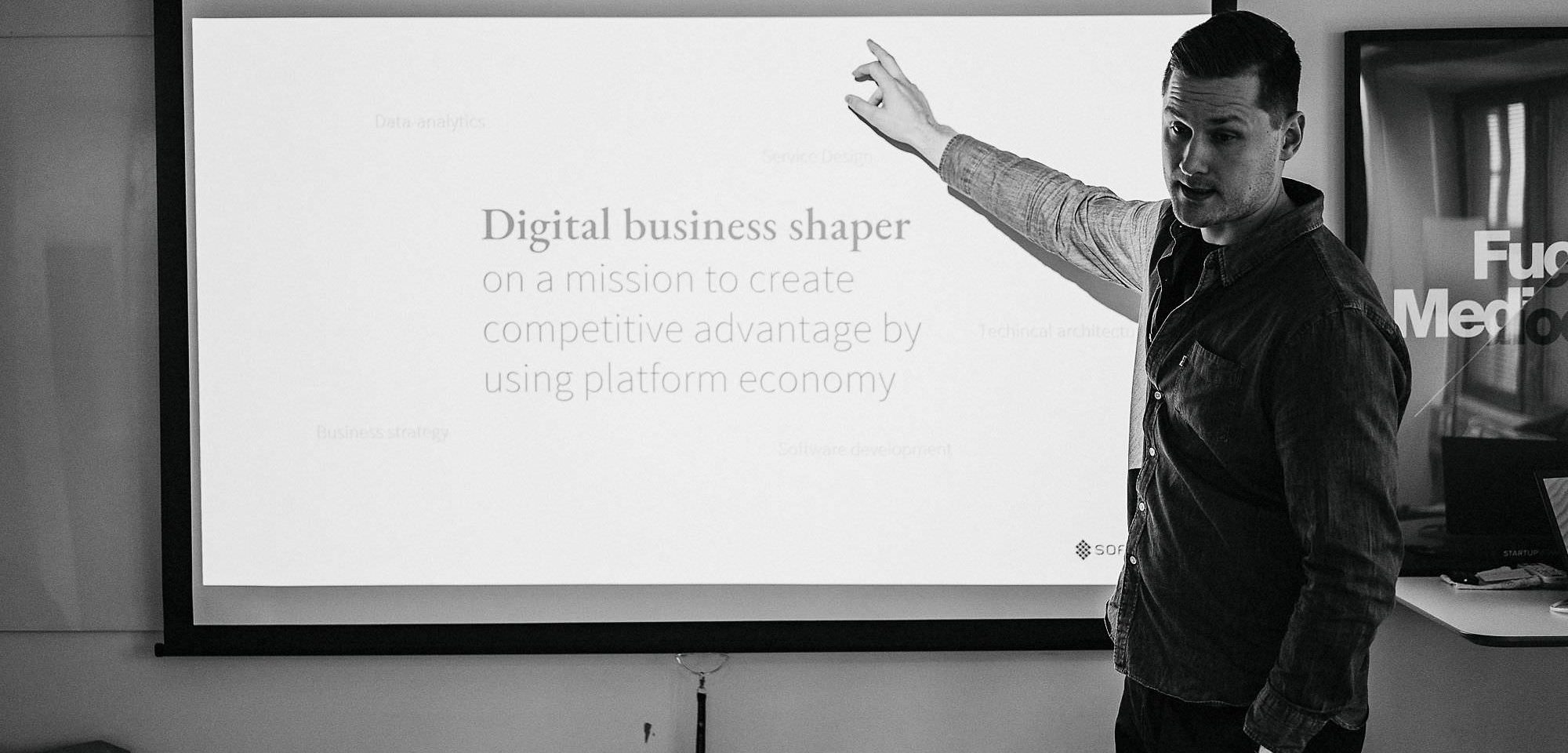 A Platform Company? Case: Netflix vs Peloton
26 Jun 2019 • Strategy & Business Design
To be or not to be – a platform company, that is. Becoming a platform-based business is a tantalizing idea for any company renewing their operations and designing new approaches. But how do two leading companies in the platform economy compare to each other in terms of how they operate? Netflix vs Peloton – what can we learn from them?
Introducing the platform companies
Netflix is a streaming service for watching TV episodes and movies and a true household name. As late as in 2012, a local media company announced that Netflix was not a threat. But in less than ten years, the situation has changed dramatically. Netflix has forced even Finnish media companies to develop their own streaming services in order to keep up with the competition.
Peloton is a phenomenon in the fitness field and operates mainly in the United States and Canada, but there's no reason to believe the company isn't preparing to take on the world as its business continues to soar. The business is based on fitness classes that people participate in in the privacy of their own homes with an exercise bike the company has developed.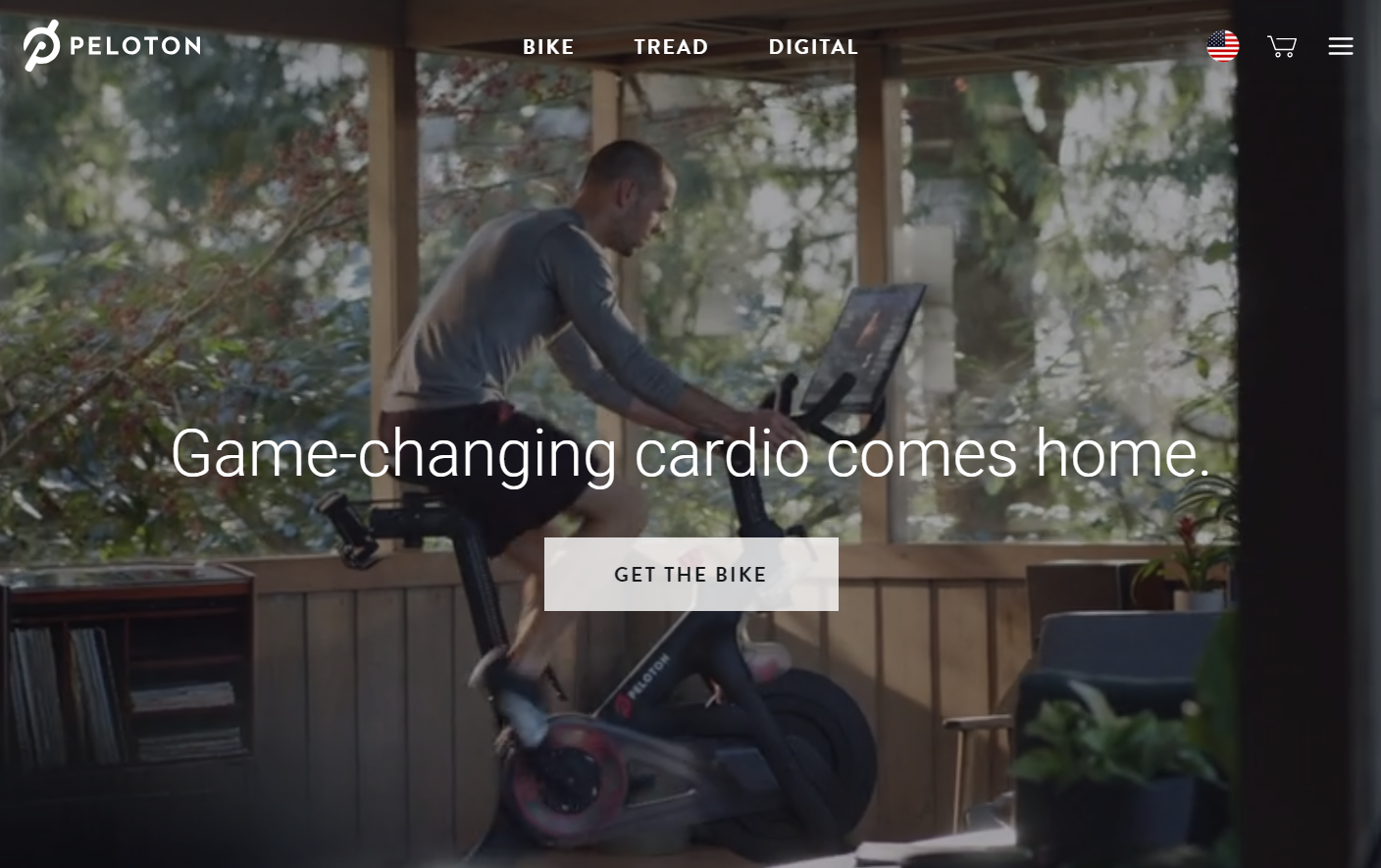 Content production
Although the two companies represent completely different lines of business, they have surprisingly lot in common. The common elements are typical of all platform-based companies, showing that it pays to explore various fields of operation that differ from one another.Peloton is a phenomenon in the fitness field and operates mainly in the United States and Canada, but there's no reason to believe the company isn't preparing to take on the world as its business continues to soar. The business is based on fitness classes that people participate in in the privacy of their own homes with an exercise bike the company has developed.
First, both companies have set a digital platform at the heart of their business. Their operations and competitive edge are unequivocally constructed around a platform and data. Second, both companies can conceive themselves as media companies.
Both companies represent a medium and are constructed around stars idolized by a community of fans.
Netflix has started to produce bigger and bigger television series and movies. A Netflix movie can be 200-million-dollar production, allowing the company to sign top stars and compete with the biggest traditional Hollywood companies. Peloton's exercise classes are also in-house productions. The company creates 12 hours of high-quality content every single day.
Monthly subscription as a service model
The service model of both companies is based on a simple and much used monthly subscription. The aim of the companies is to reach as many consumers as possible and to have them subscribe to a service, for which they will then be charged on a monthly basis.
The growth rate of the companies is through the roof. Netflix has tripled its number of subscribers in the last five years. At the turn of 2019 the service had almost 139 million subscribers. The number of subscribers for Peloton is over 600,000 which may not seem like much, but the company is estimated generate 700 million dollars in revenue this year. The company is planning on becoming a publicly traded stock.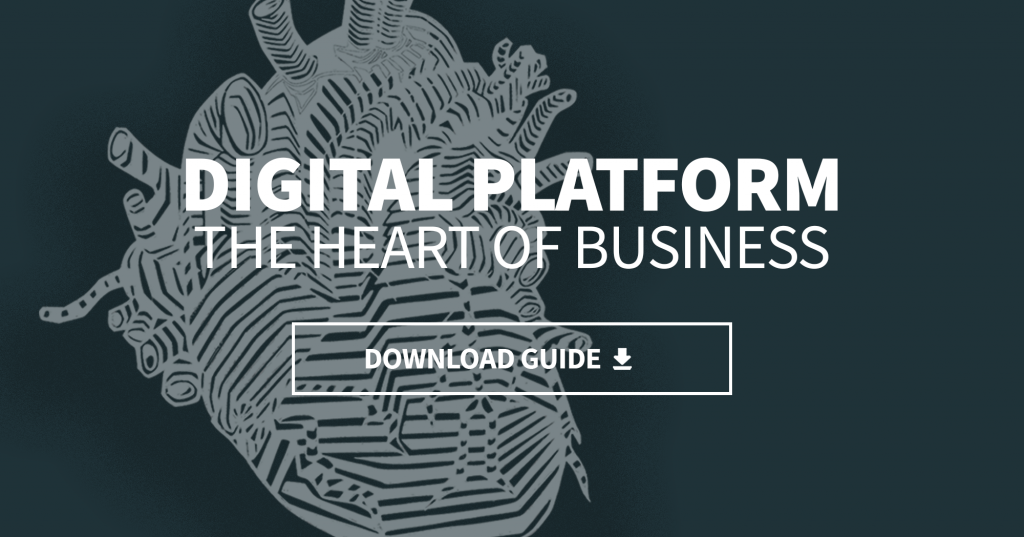 A closer look at the company reveals that Peloton's business model has two elements: an exercise bike (ca. $2,000) and a subscription fee ($39 per month). The bike can also be bought as a service for $58 a month, which has proved to be the right move. As a service, Peloton costs about $100 a month compare to the $10 dollars of Netflix. The price tag on Peloton may seem high, but one has to remember that the boutique exercise classes in New York can cost up to $6,000 a year.
The goal of each company is simple: to attract as many monthly subscribers as possible.
A platform company invests in software
The DNA of every winning platform company always contains the company's own digital software, which stores the data and from which the data is shared or consumed. Both companies have a strong interest in keeping the software production in their own hands.
When it comes to streaming services, Netflix is in the lead. The company offers their own application for all of the most common viewing environments. Competition is fierce, but at least for now Netflix has been the streaming platform that develops the fastest. It remains to be seen how platforms such as the soon to be published Disney+ take up the challenge.
The core of Peloton's business concept is the impressive bike-mounted monitor which the person taking part in the exercise class uses to follow the instructor and other participants, for instance, by observing statistics shown on the screen. The company develops both the back-end software and the screen UIs. The solution obviously works, and people are hooked.
Winners play the game of platforms with their own digital platform.
Device strategies show a clear difference
Equipment is needed in order to access the content of both companies. Netflix places their trust in third parties (television, tablet and mobile phone manufacturers), while Peloton produces the equipment needed entirely on its own. 2,000 dollars gives the user a top-quality bicycle with a big a colorful touchscreen that demands attention.
The CEO of Peloton John Foley has said that at first he had trouble convincing potential investors of the fact that the company should produce all the components it needs in order to run the business itself. The company even takes care of the delivery and installation of the cycling equipment. In six years, the valuation of the company has increased to 4 billion dollars, so the chosen strategy is clearly working.
It needs to be understood that even though the equipment adds some degree of difficulty to running the business, it is also an extremely effective way of making the customers commit to the company. While a Netflix customer can switch from one streaming service to another with the flick of a credit card, the Peloton subscriber needs to return a 2,000-dollar bike residing in their living room.
If you really want to stake out your competitive edge, don't forget the equipment.
Future
Netflix is probably so universally known that here I will focus on Peloton. Peloton is bound to show some moxie in the following years. First of all, the company has diversified its equipment selection to treadmills, and you can even use augmented reality to try and see how one would look in your living room.
Secondly, the company wants to expand its fitness community with the help of a mobile application that doesn't require you to purchase a bike. The most interesting thing, however, is to see how the company is going to find its way to other countries and whether the products will be made available in Finland as well. If so, Elixia and similar fitness centers need to have their guard up.
What about Finland?
It's always fascinating to look at American companies with extensive funding, but what points can Finnish companies learn from them? For a couple of years now, I've been raving about Oura, which as a manufacturer of wearable and smart sleep trackers shares some highly similar traits with Netflix and Peloton in its own line of business.
Buying one of Ouras elegant rings binds the user to Oura's platform. On the other hand, the company also has its own mobile app, which cleverly meshes with applications such as Apple Health, which in turn collect data from companies such as Garmin. This way Oura's application can record your sporting achievements even if you use a Garmin smart watch to collect the information.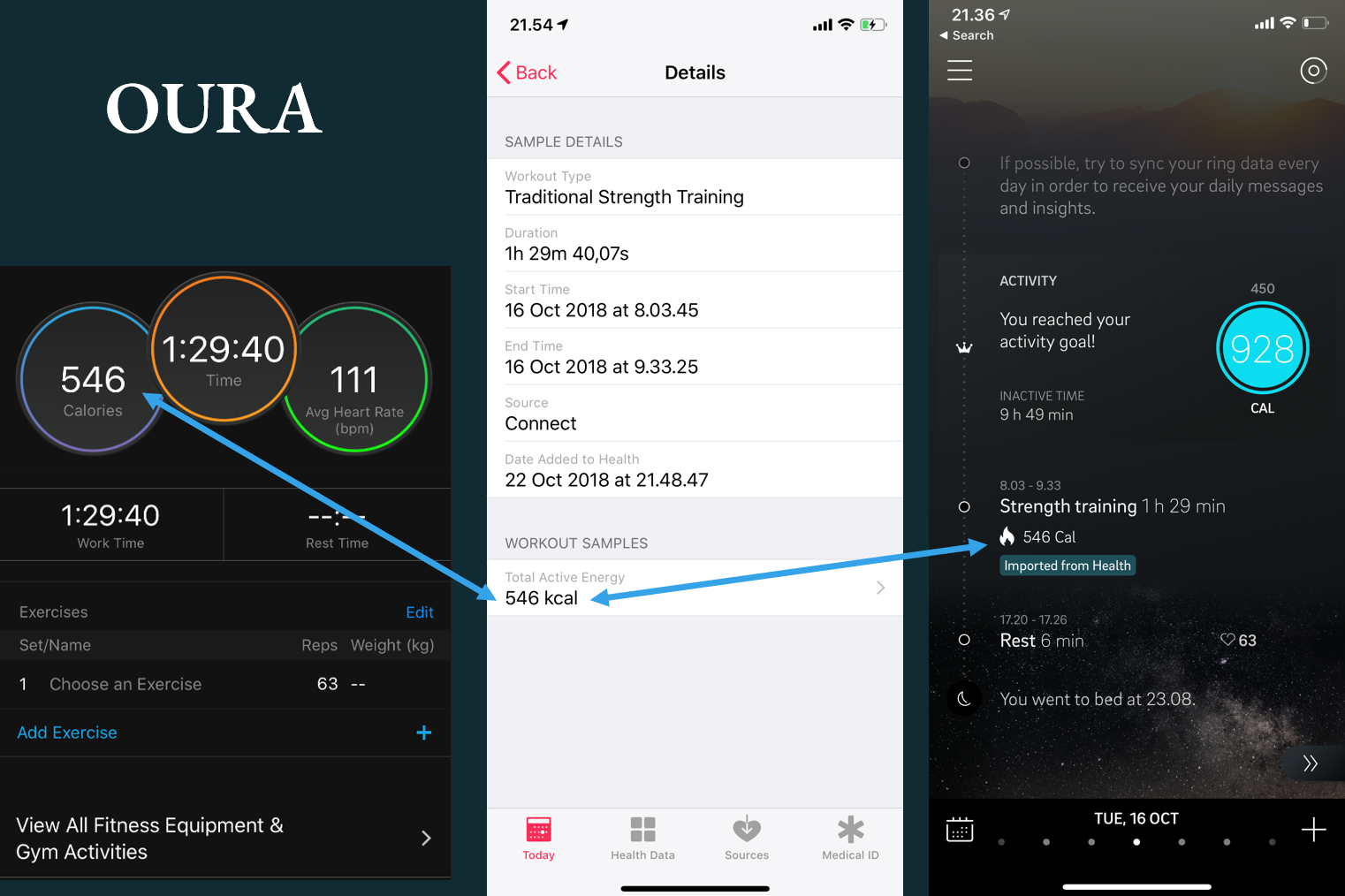 Oura sets an example in how a Finnish company can play by the rules of the digital economy.
Netflix vs Peloton – A summary
Under the hood, Netflix vs Peloton share some very similar business design elements:
Operations based on a central digital platform
Management of as many consumer points as possible
Strong community spirit
Understanding of ecosystems and their use
Monthly subscription model
User-led service development
Unique and strong brand
These components create a strong positive supplier lock-in.
---
KEEP UP WITH OUR BLOG, PODCAST AND OTHER CONTENT