16 Nov 2022 • Ventures & Startups, Trends & Signals
For the first time in a while, Slush 2022 has sparked great enthusiasm in the field. Tickets are still in high demand and sold out a good while ago. We at Sofokus are also participating the Slush shenanigans and will share our experiences and observations on the startup scene in several channels.
Note! This article will be updated during the Slush 2022, please pop by later also. 🙂
What to expect from Slush 2022
Slush bills itself as the world's leading startup event. A bold statement but backed up by impressive numbers: 4600 startup founders, 2600 investors and 400 media representatives. In total, Slush is expecting 12,000 participators in the Helsinki Expo Center. These numbers will ensure a clear leading position in the Finnish startup event scene and at least a place in the top ranks on a global scale.
For anyone interested in startups, the event offers a huge variety of inspiring speakers, great networking opportunities and the chance to get funding from a wide range of investors. The event is firmly established in the international startup scene, and, for example, an article published on 14 November 2022 by Sifted presents 21 Slush alumni building the future of European tech.
Meet Sofokus at Slush
This year, in addition to participating the event, we want to share our Slush experience on social media and our blog after the event.
If you want to meet us, Turo Numminen and Otto Sunnari will be present. Turo runs the Sofokus Ventures startup business unit, which invests in and accelerates early-stage startups. Otto is responsible for the customer and partner ecosystem of the Sofokus services business unit and can tell you about our digital business development offering.
If you're attending Slush on site, look for these two friendly faces. If you can't make it, you can follow the LinkedIn profiles below for up-to-date news about Slush and its side events.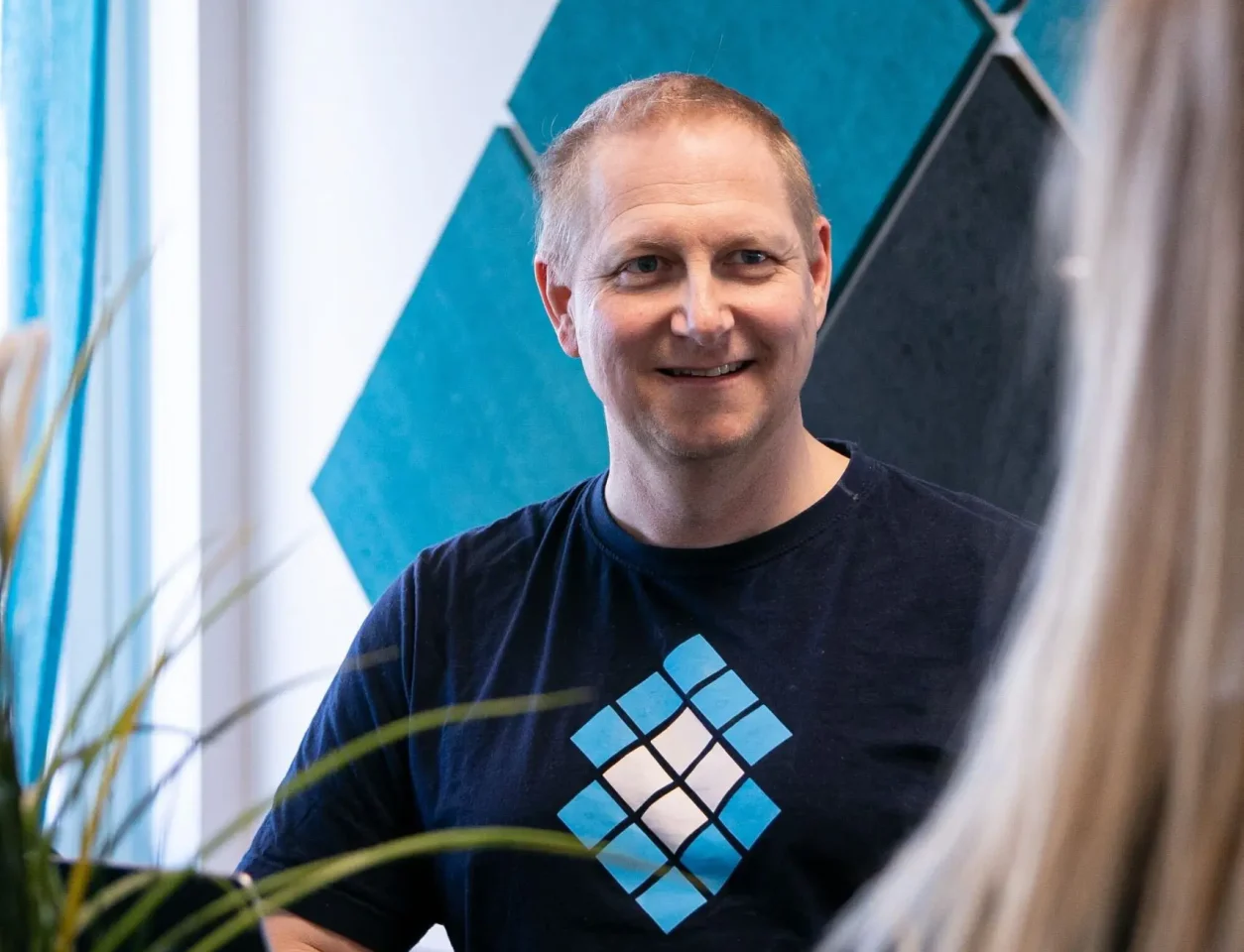 Turo Numminen
Sofokus Ventures
Startup investments ja funding paths
Investor ecosystem

Otto Sunnari
Sofokus Services
Digital Business Development
Client and partner ecosystem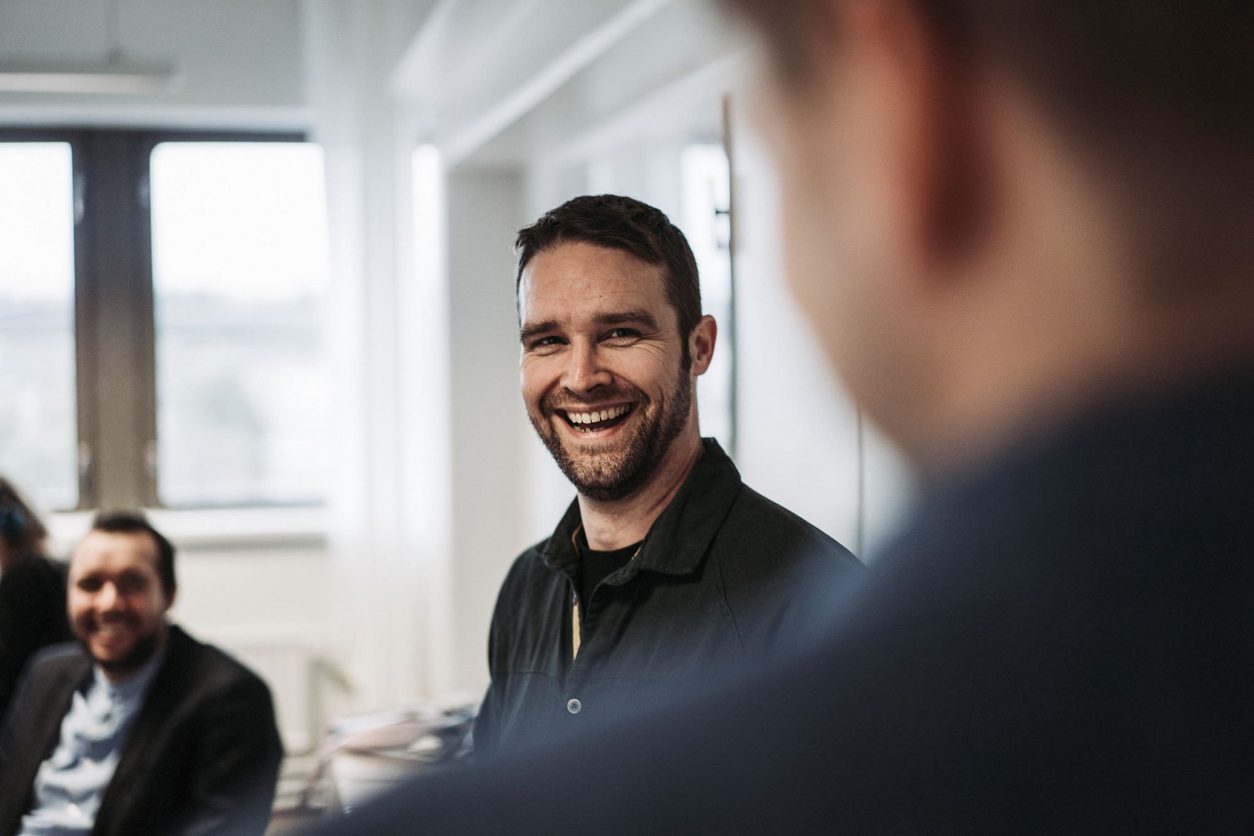 The more people we meet, the merrier
We are looking forward to meeting people! This year, we have many good reasons to meet people from the startup industry. For instance, several startups in the Sofokus Ventures portfolio will be at the event, and we are happy to share their success stories on social media.
There are several startups on the meeting list looking for funding, digital service development or other ideas to exchange. Slush 2022 will hopefully also be a good place to find promising new teams that we can fund and help to move forward. We also look forward to meeting other investors at the Slush 2022 Investor Day event today.
We also hope to find new partners to help our clients develop their digital capabilities and will be attending as many side events we can.
So, if you are attending Slush 2022, come say hello and follow us on our social media! We'll be back with a Slush 2022 compilation blog after the event.
Slush Day 0 – The Investor Day 2022
For many this is an unofficial day since it is meant for investors to mingle. For us, this was one the days we were really looking for, because we believe that doing things together raises the probability of a startup success. In practice this means that Sofokus Ventures invests together with other investors.
We can be the lead investor or a co-investor, it doesn't make much difference to us. The important thing is that the startup gets a wider line of support when the investment round is closed. So, today was all about meeting other investors and changing ideas. By the way, thanks Vendep for the arrangements, we sure did enjoy!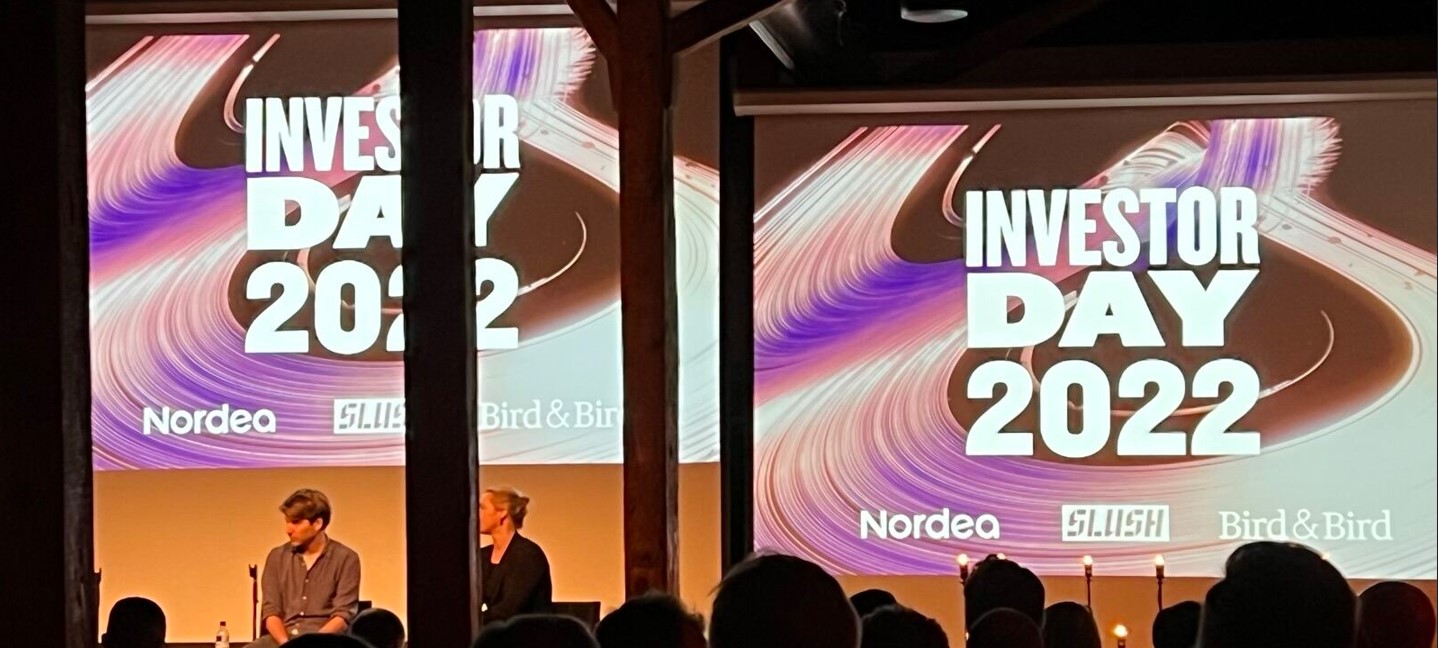 Slush Day 1
The first official Slush day was as hectic as you could imagine. The day was all about meeting people. In fact, we had so many requests (100+ !) that it exceeded all our expectations and resourcing and unfortunately we could handle them all. So apologies to anyone that did not have a chance to meet us, please contact us and let's handle it afterwards.
There were so many meetings that we missed many of the great speakers and workshops, but wanted to give a shout-out to Lexia that hosted a great side event covering great themes such as robotics travelling 99% autonomically and status of hot topics like blockchain, crypto and tokenization. One take out was that MiCA (Markets in Crypto Assets) will form umbrella regulation in EU, including passporting. Regulation will be valid by the end of 2024. Let's hope the field gets more organized in to prevent all kind of scams.

If you are a startup, check 10 tips for preparing for your first investor meeting. If you are an early-stage startup investor (angel or VC), please contact Turo Numminen (contact info above).
Slush Day 2
The second official day was about catching up with startups that Sofokus Ventures has invested in. It was great seeing for example Team Exolyt and team Talbit and discuss about things are evolving. There's some exiting progress coming from these digital heart focused companies. We had the pleasure of meeting the other startup ecosystem companies such as Business Espoo and Nuori Yrittäjyys ry. They have an important role in the ecosystem and we believe that one should be able to learn and try about entrepreneurship as young as possible.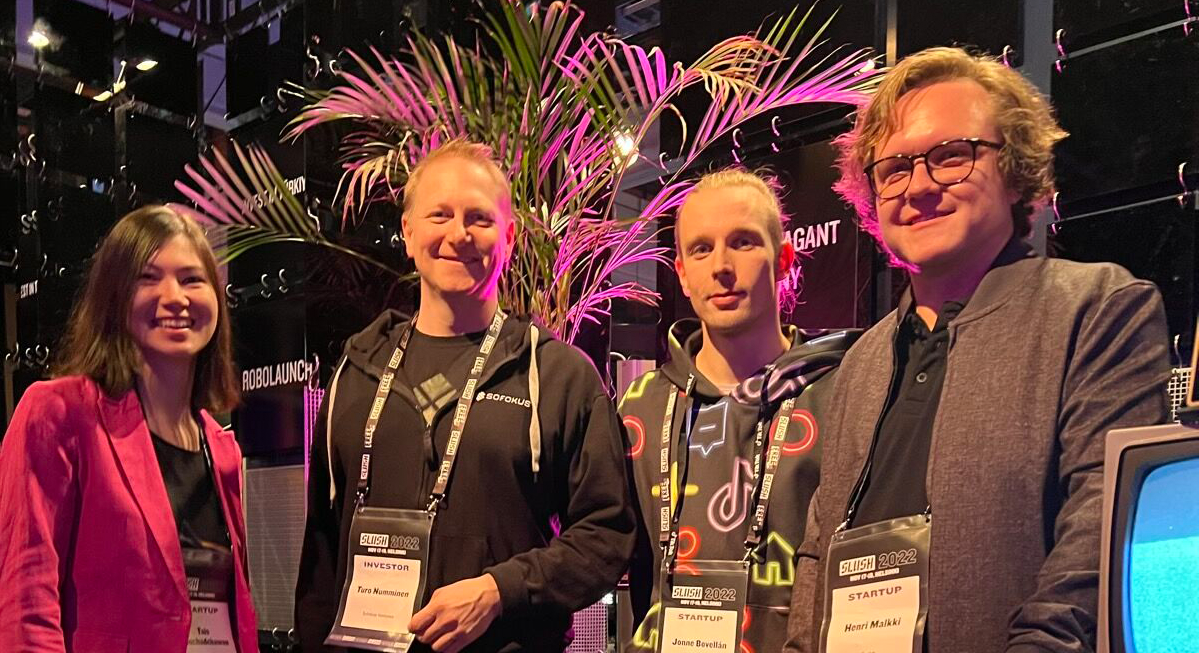 See you next year at Slush!