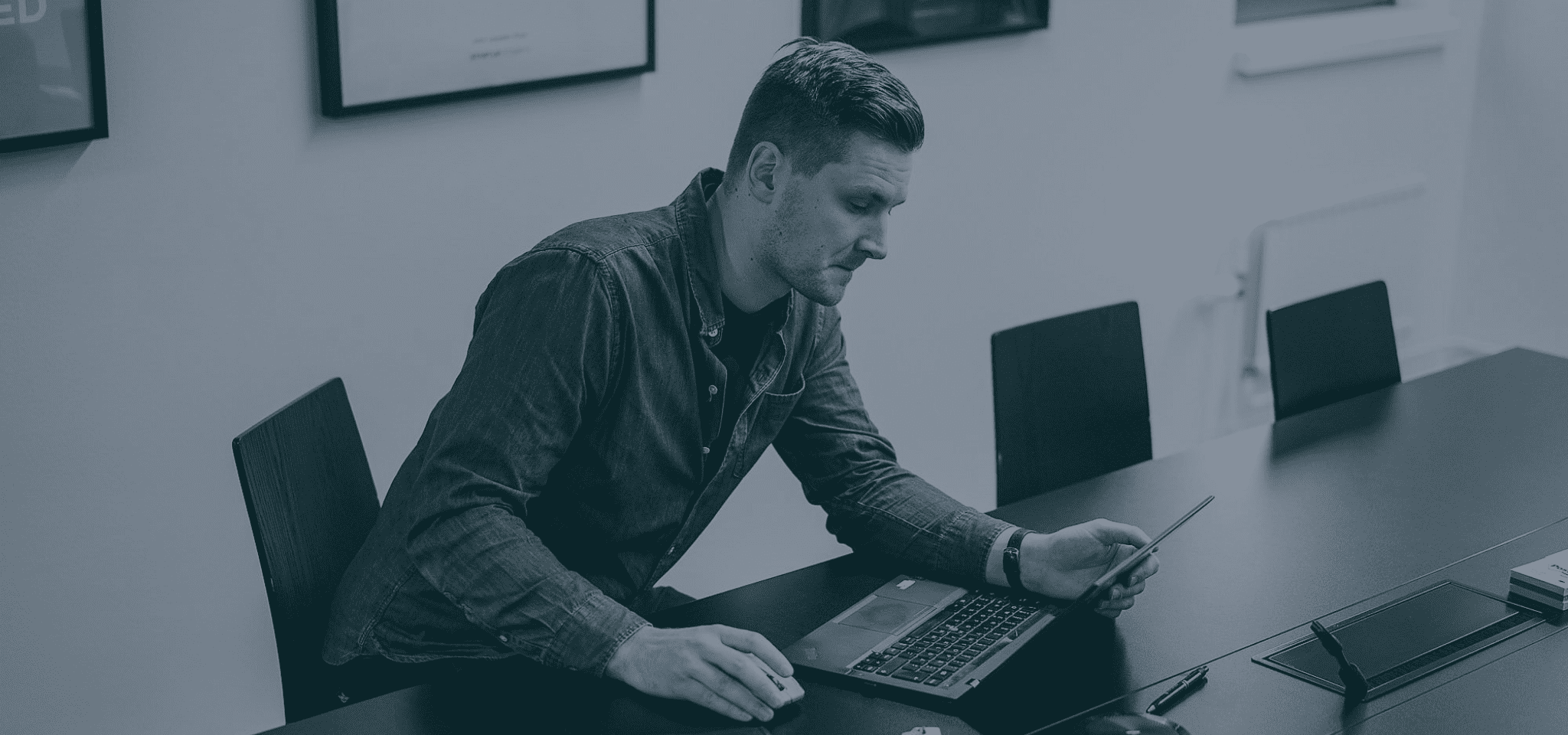 Service design is the key to creating value to your customers
The goal of service design is to design the user experience of the service in a way that meets both the needs of the end-users and the business goals of the organization.
Service design helps organizations develop and implement their ideas faster and more efficiently, meet – even exceed – customer expectations, and dismantle internal silos within the organization.
We involve customers and end users in the design process.
Together, we look for answers to critical questions that lead to a successful customer experience. We prefer organizing close workshops, as it allows new services to be experimentally tested in practice and improved effectively according to feedback.
While understanding and meeting end-user needs is a key goal in service design, in our experience, considering the number of resources available will help you achieve an effective outcome. The NPS our clients have given to our design services is 83.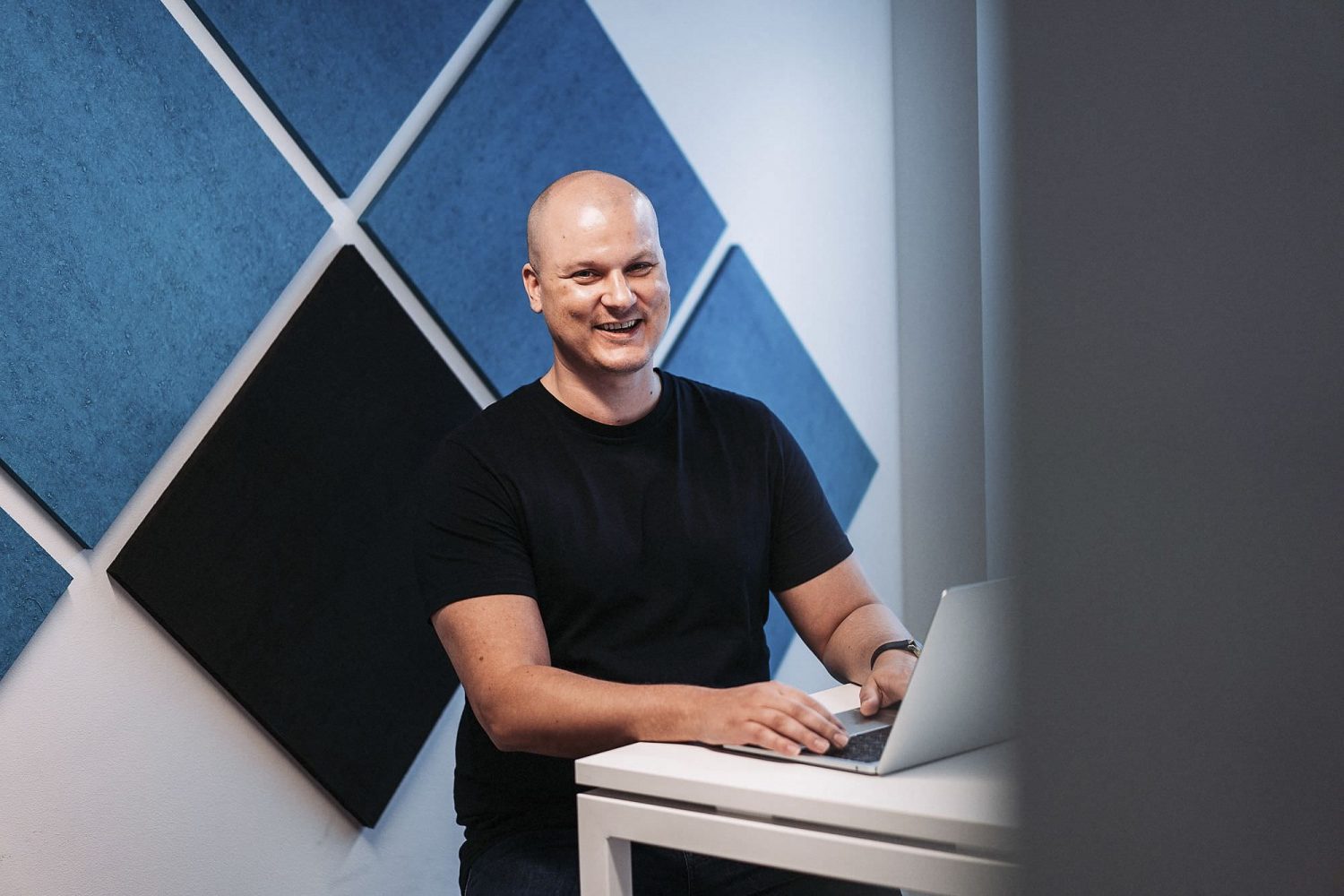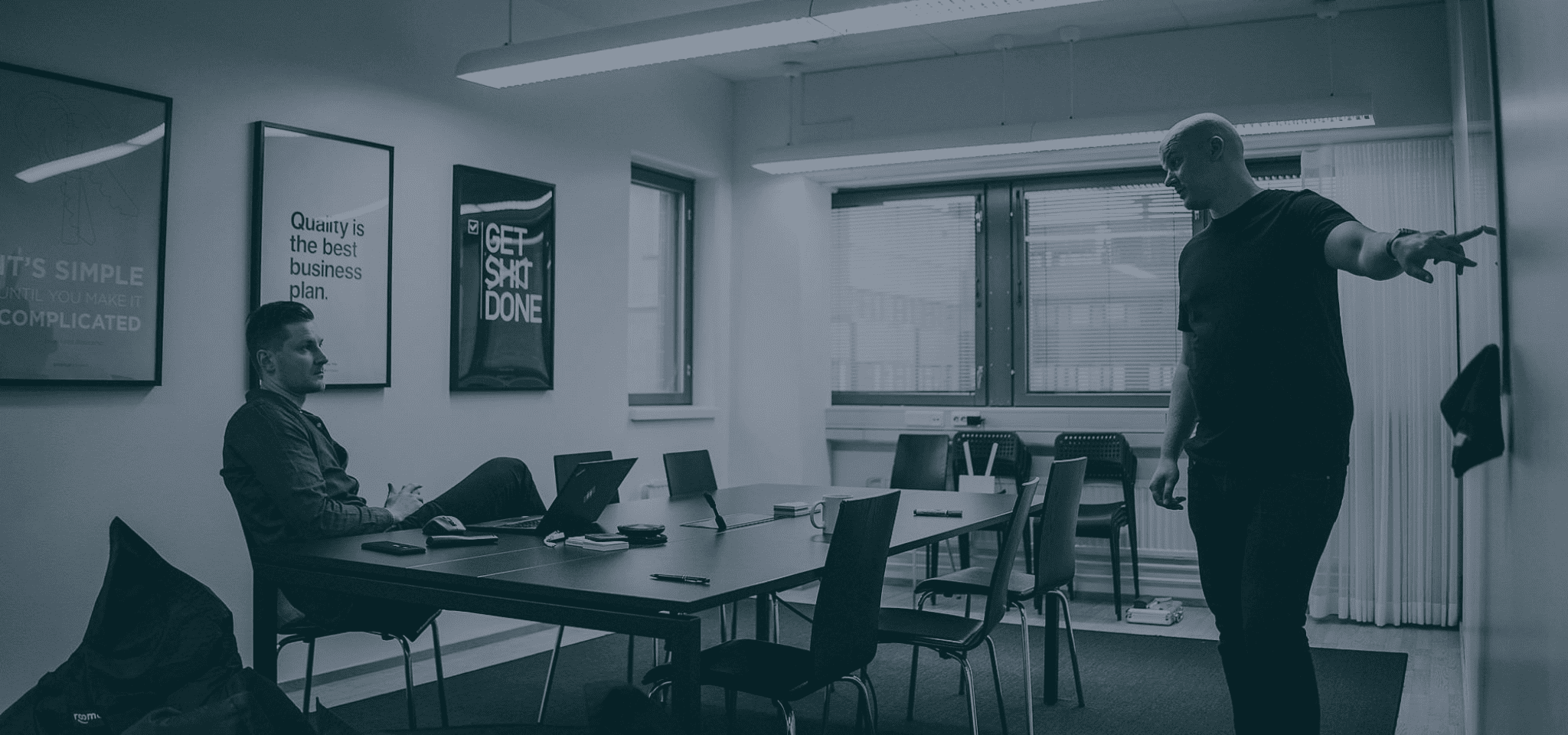 Did you know that we can provide design services to your SME supported by the Centre for Economic Development, Transport and the Environment?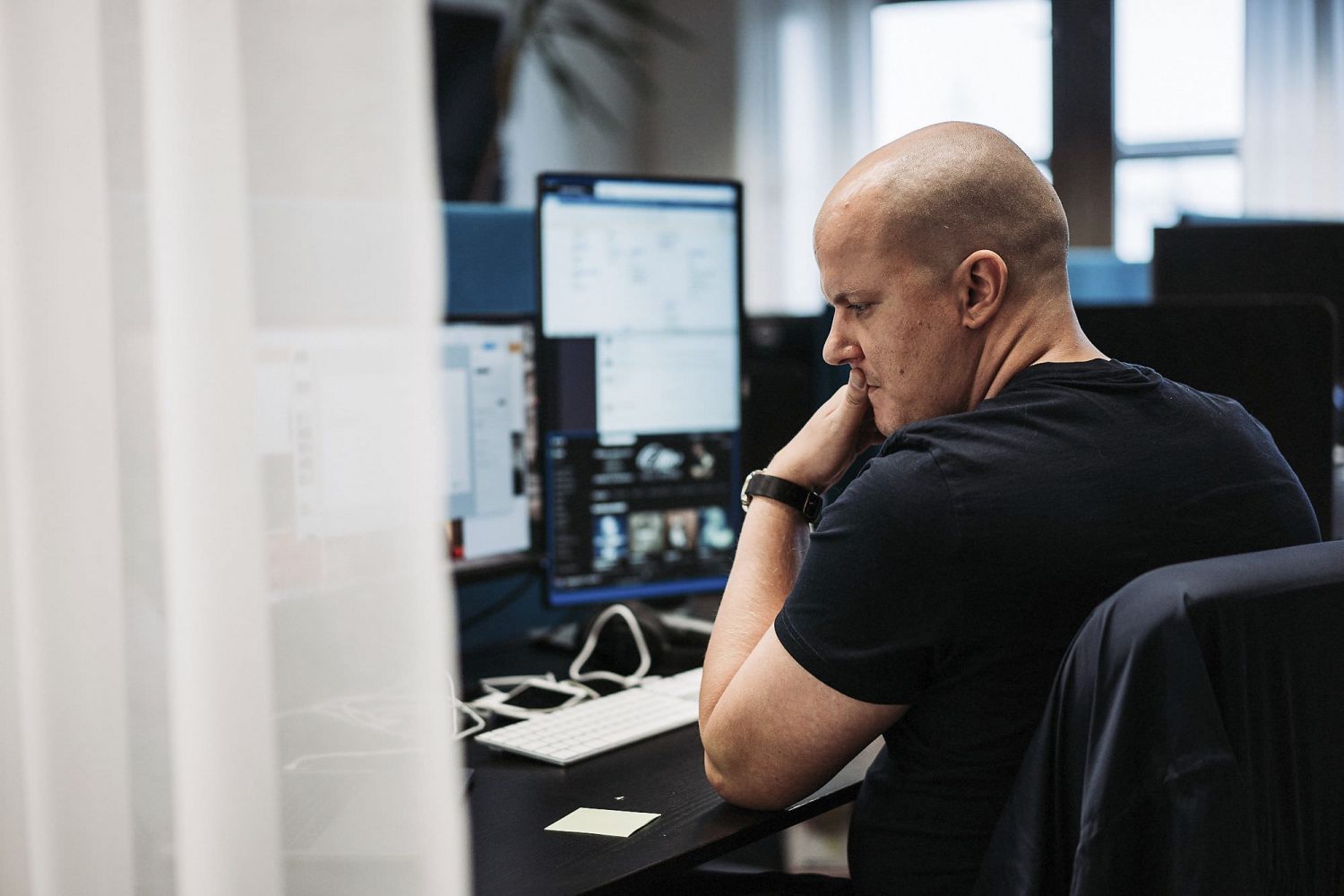 Service design vs. business design
In business design, the principles and methods of customer-oriented development are utilized the same way as in service design, but they are applied to the business concept of the entire company.
In service design, operations are developed to be smooth for customers, focusing on one or a few services at a time.
In business design, development is considered from a broader and more strategic perspective.
At the heart of both methods is to understand the service user or the customer as thoroughly as possible and to utilize design thinking and modern digitalisation to generate value more efficiently.
"We were encouraged to view our business from a whole new perspective."
Jani Rajala
IT manager, Jetta-Talo Oy