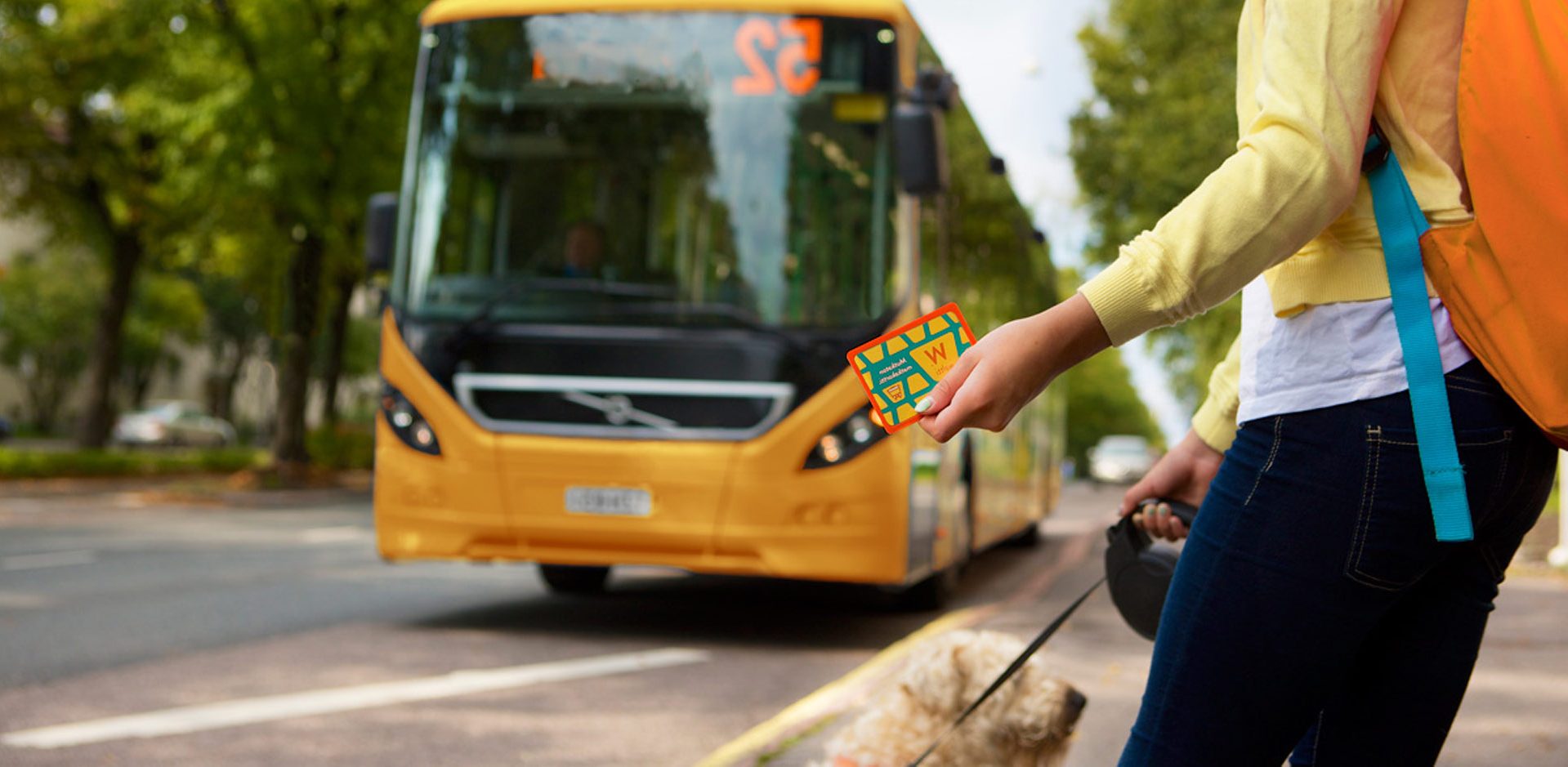 Waltti ecosystem at the core of a national public transport solution
Waltti Solutions Oy is a leading provider of IT solutions for public transport in Finnish urban areas. The company's services affect the daily mobility of hundreds of thousands of people in all major city regions.
The story of Sofokus and Waltti Solutions began in the summer of 2017 when Waltti Solutions was looking for partners to build more diverse digital services. Sofokus' experience with similar services for public transport solutions facilitated the start of the cooperation.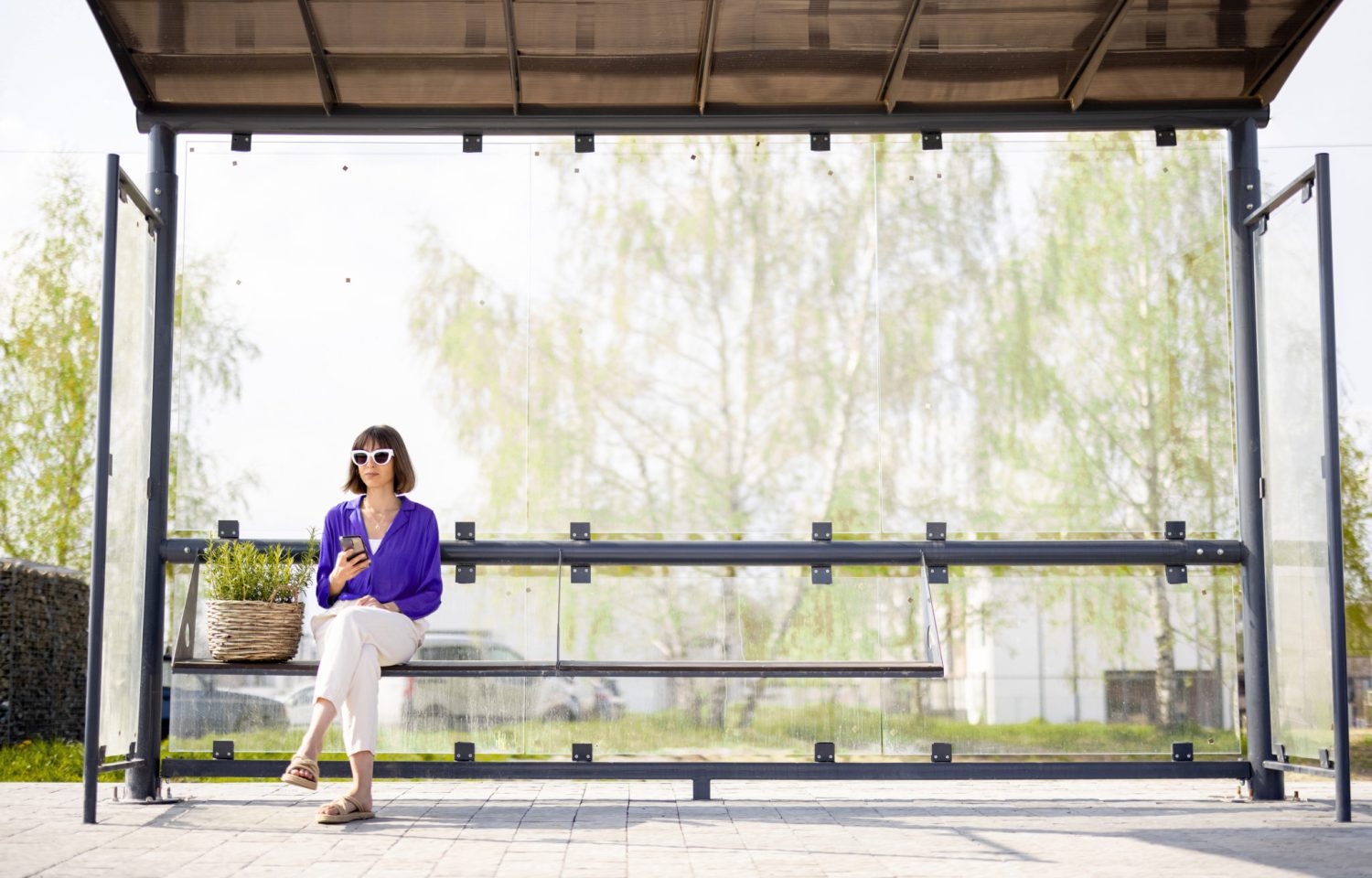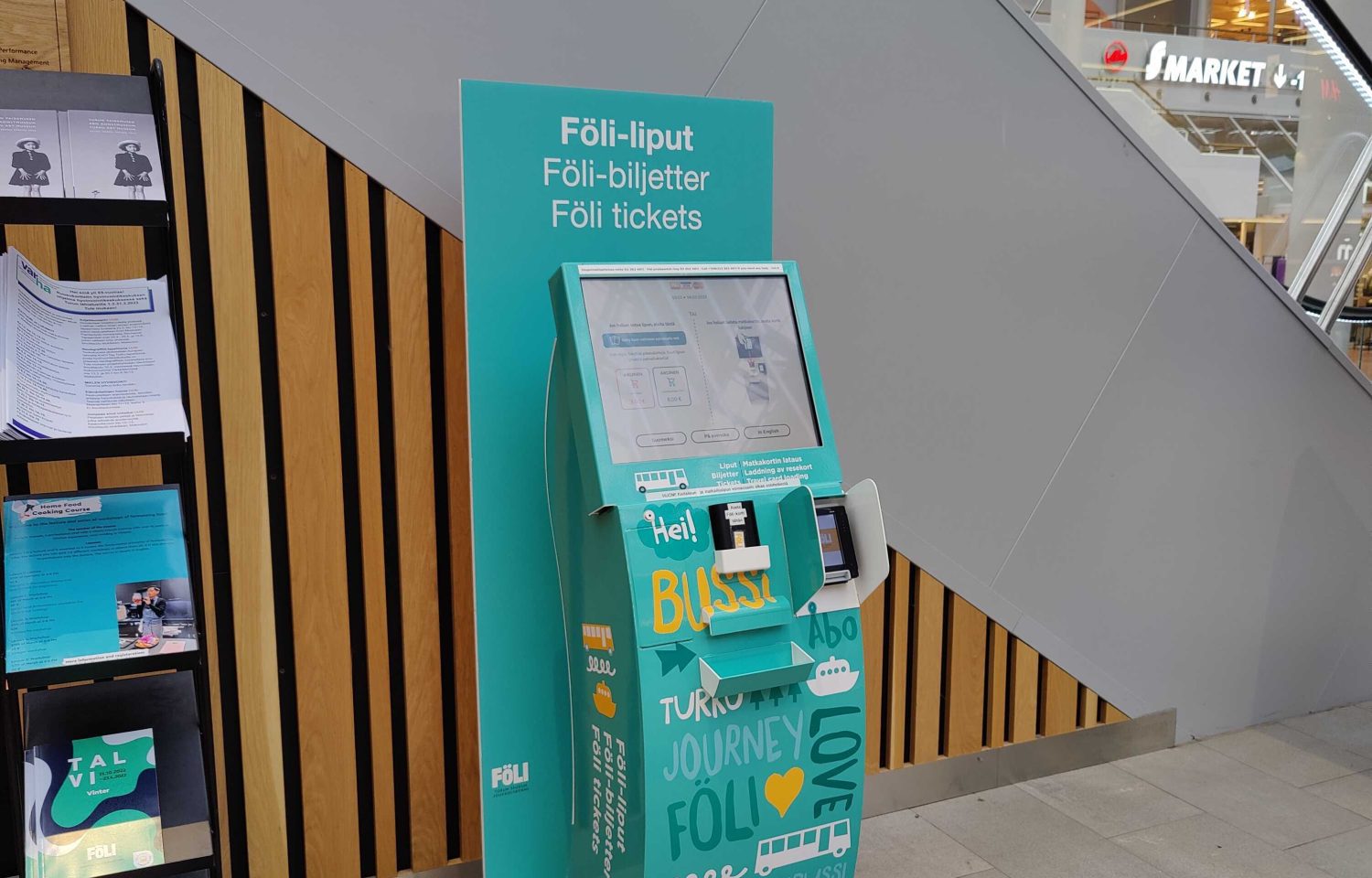 Growth with a flexible ecosystem, one module at a time
Instead of one large solution provider, Waltti Solutions purchases services from several small and medium-sized players. With such multi-vendor model, it's easier to build a cost-effective and scalable entity, development work can proceed quickly, and the network of experts can be utilized optimally. Waltti Solutions sees that smaller players have more flexibility than big ones, which makes it possible to do development with real agility.
A key part of Waltti Solutions' approach has therefore been a flexible platform and an ecosystem on which new features can be added one module at a time. There is no need to define an ultimate goal, but the ecosystem will be expanded based on emerging needs from the field. Sofokus has been involved in the design of processes and the implementation of the overall architecture and service design of the ecosystem.
"From our perspective, new digital services and sales channel solutions are a prerequisite for success. We believe that cooperation with Sofokus will enable the construction of the service entity in the best possible way"
Jari Paasikivi
CEO, LMJ
Tailored webshop as an interface between sales channels
We set off agilely with the renewal of the Waltti webshop. Since then, the collaboration has expanded with several sales channel solutions, such as a self-service checkout and a mobile app implemented with other partners. Waltti's webshop acts as an interface to all of the ecosystem's sales channels, allowing them to play seamlessly together and be easily scalable.
In addition, the customized e-commerce makes it easier to add new integrations into the existing entity: during the collaboration, 12 integrations have been added to the original webshop, such as user registers, discount code functions and commuting benefits. The latest features connected to the ecosystem are the Waltti recharging points located in the R-kiosks and ID-based travel accounts alongside the card-centric ticketing system.
The webshop is also designed to serve large numbers of users: in autumn 2023, Waltti services had 520,000+ registered users, and more than twelve million orders were placed through the online store. The systems must therefore withstand high loads of users without slowing down.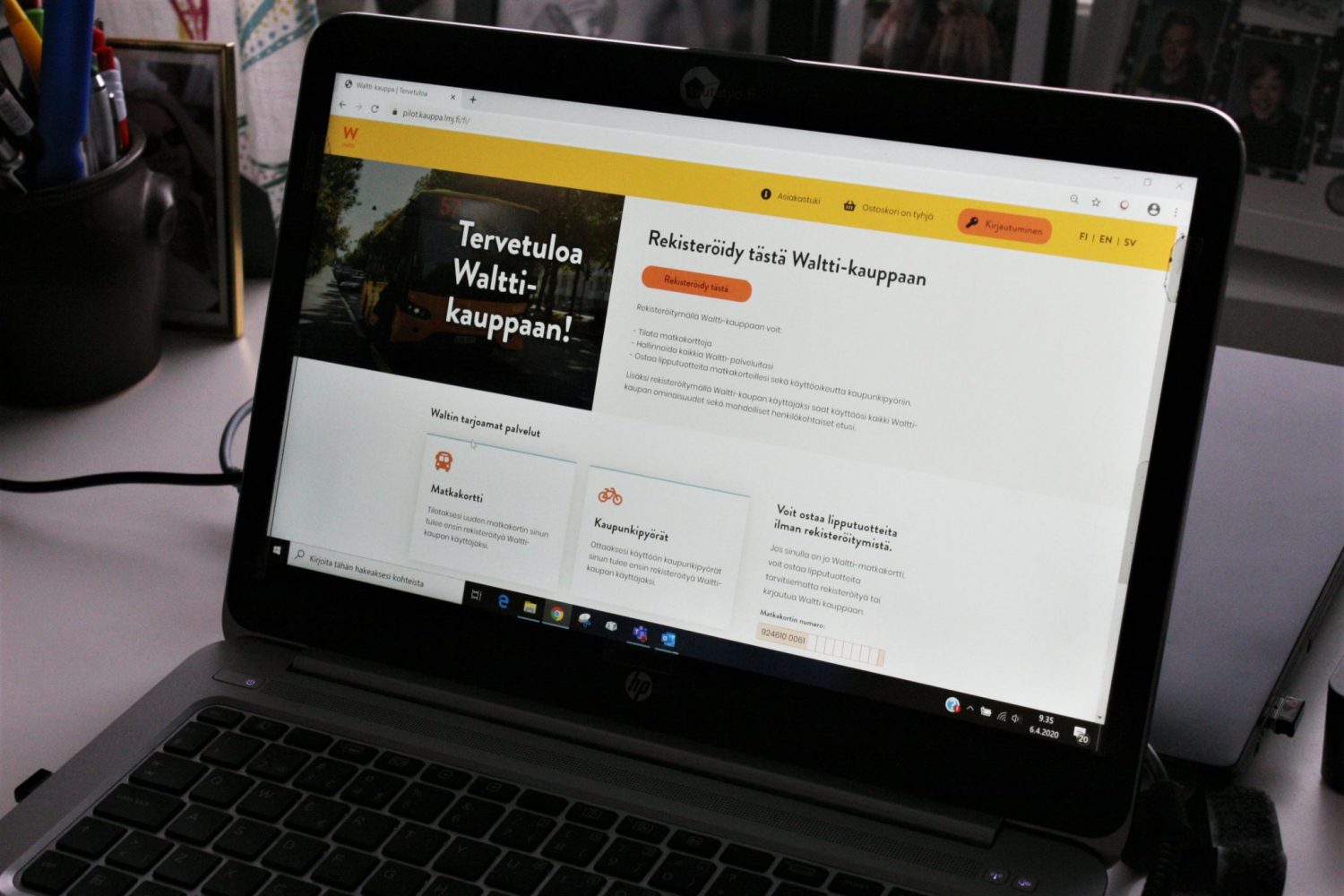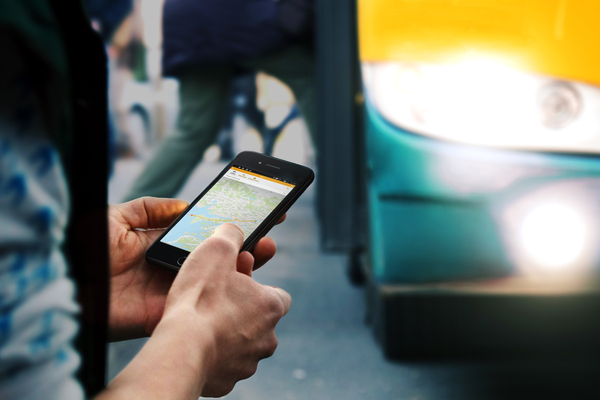 How does the story of Waltti Solutions continue?
Waltti Solutions is currently moving to an authentication-based ticketing system. Soon, Waltti's customers get the freedom to use different ways to authenticate themselves, in addition to which ticket products will become more diverse and easier to purchase.
We also hope to increase the regional coverage of Waltti Solutions' services – then our common growth story will continue not only in terms of new services, but also in volume growth.
What we did
Webshop renewal
Self-service checkout
Mobile application
Waltti Solutions as a company
Waltti Solutions is a joint IT service and procurement company of municipalities and public entities, which offers a wide range of services to the authorities of public transport. One of Waltti Solutions' tasks is to manage and maintain the Waltti ticketing and payment system, which covers more than 20 of Finland's biggest urban areas.