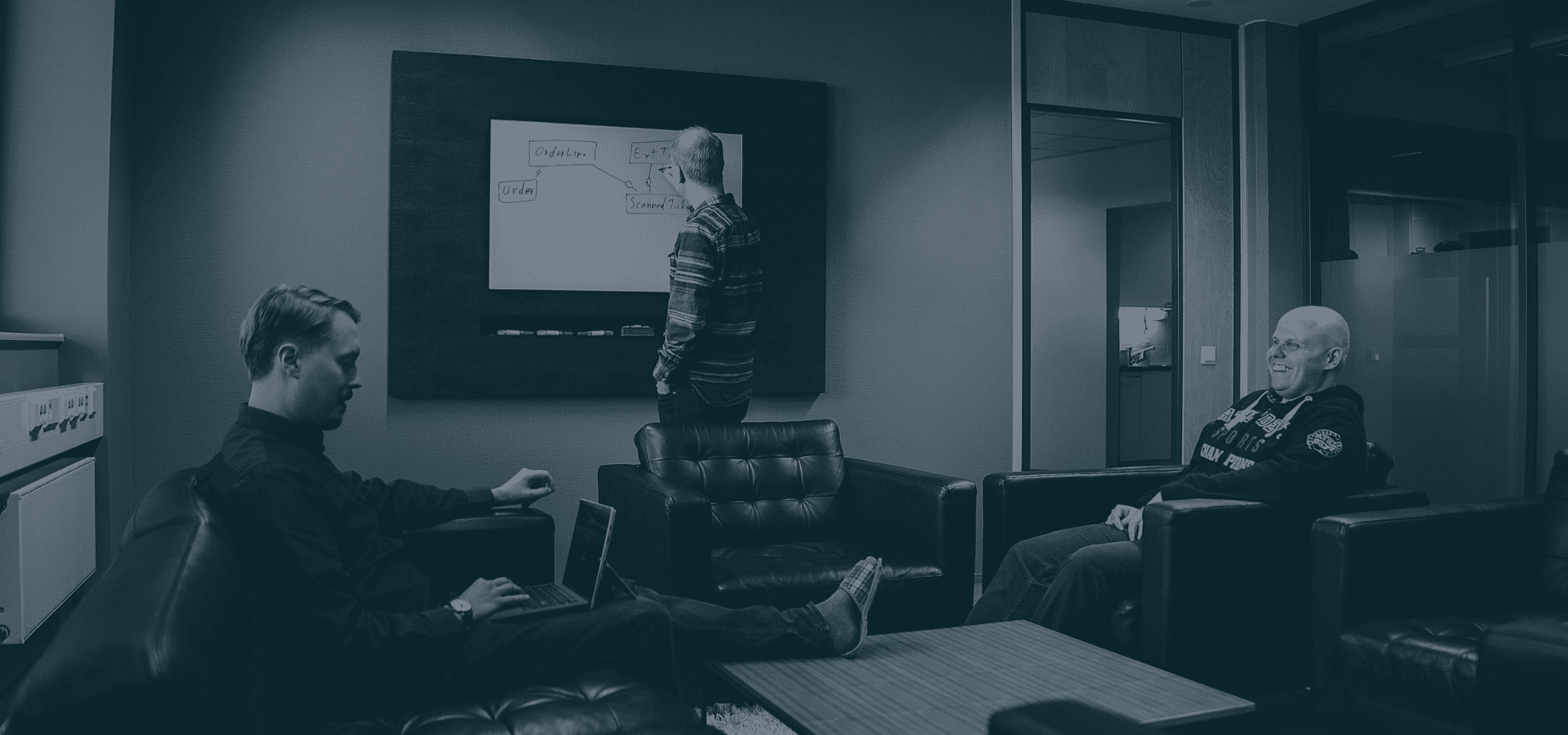 Software architecture is the spine of your digital service
Software architecture defines how well your digital service adapts to your changing business needs. It is often part of the overall architecture of a company, which also includes all the ancillary systems and applications of your online service.
A good software architecture requires a lot of experience because it affects the entire lifecycle of your online service.
An overall composable business architecture and a software architecture implemented with the right technologies are a secure investment for the future. Flexibility, connectivity and adaptability to changing business needs are key goals for a functional software and overall architecture.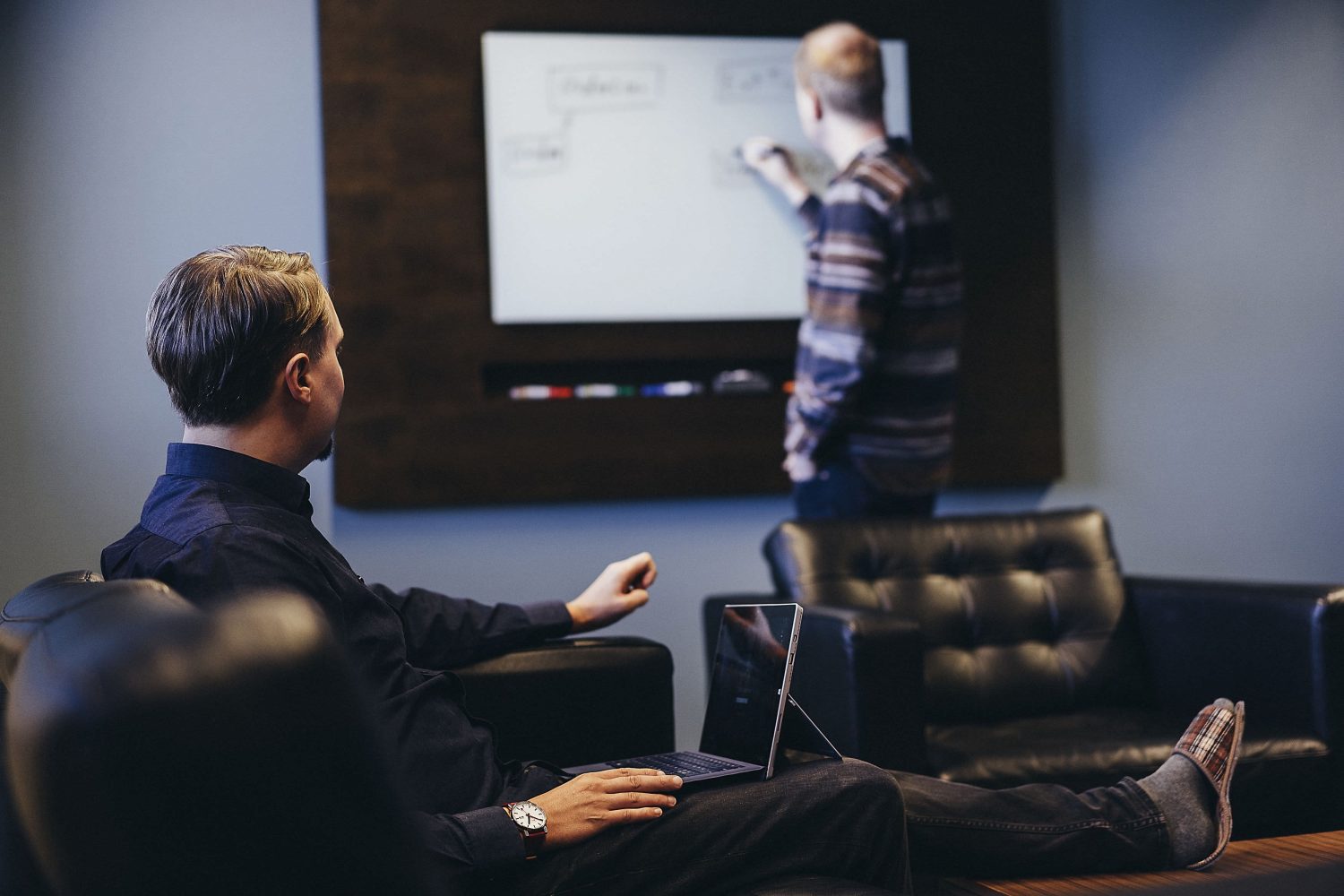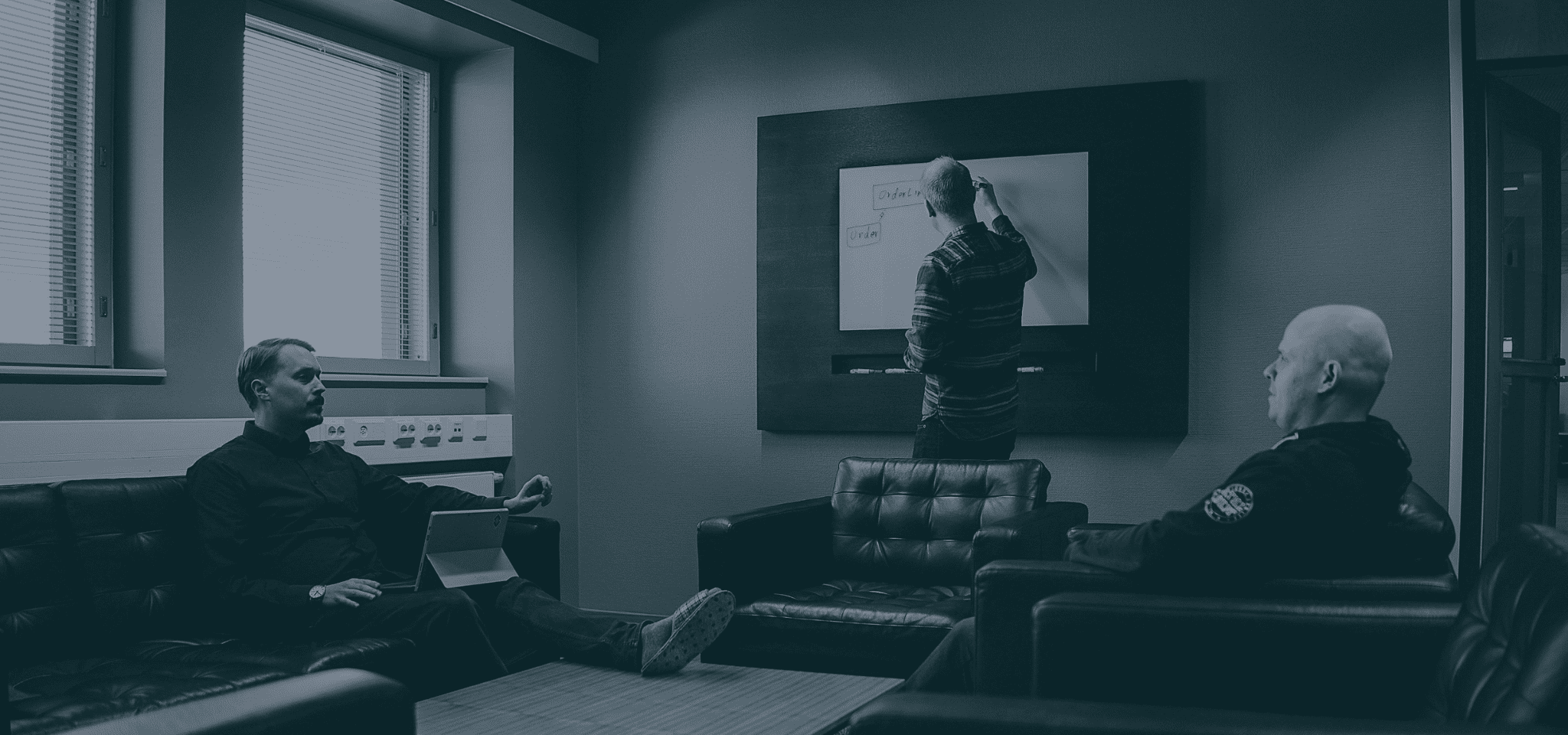 Organizations that have adopted a composable business model are 80% faster in deploying new features.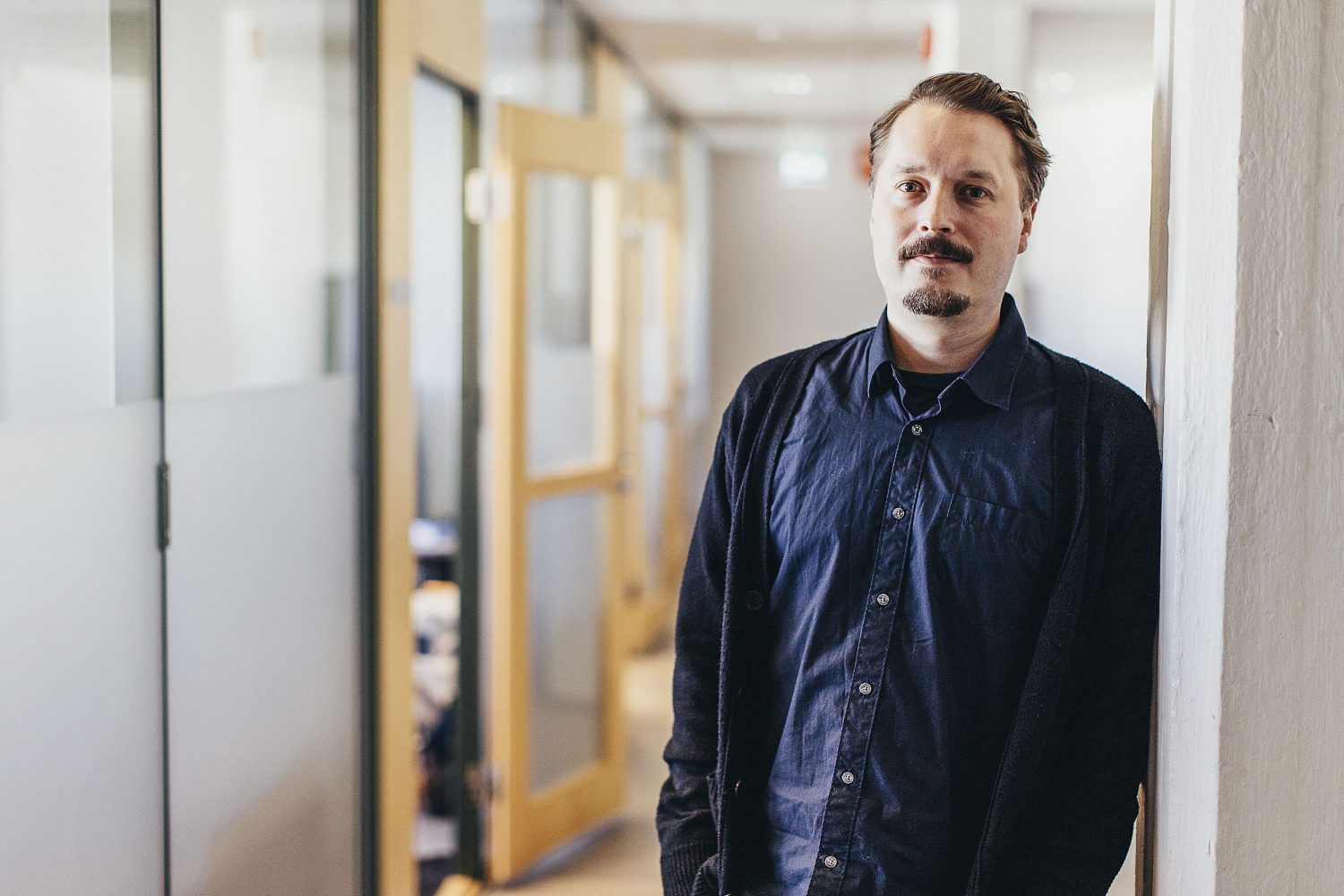 We can audit your web service
Our customers have typically invested in a variety of web services over the years, and in addition to developing new ones, help is needed to extend the life cycle of existing ones.
If you are concerned about security, adabpability, scalability, or lifecycle of your odigital service, we can audit the situation.
A need for auditing typically occurs when a business considers whether to continue investing in their current, some years old web application or to produce a new one. Another typical situation is acquisition, where the aim is to ensure the suitability of the acquired company's software for the purpose of the acquisition. Auditing is an affordable way to manage risks.
"Sofokus works really hard to make sure they understand client needs before embarking on a project."
Ann Plough
Global Sales & Marketing Director, Fredman Group
Our architectural services
Enterprise architecture
Software architecture
Infrastructure modernization
System and code audits
API planning & managing, integrations
Cloud architecture