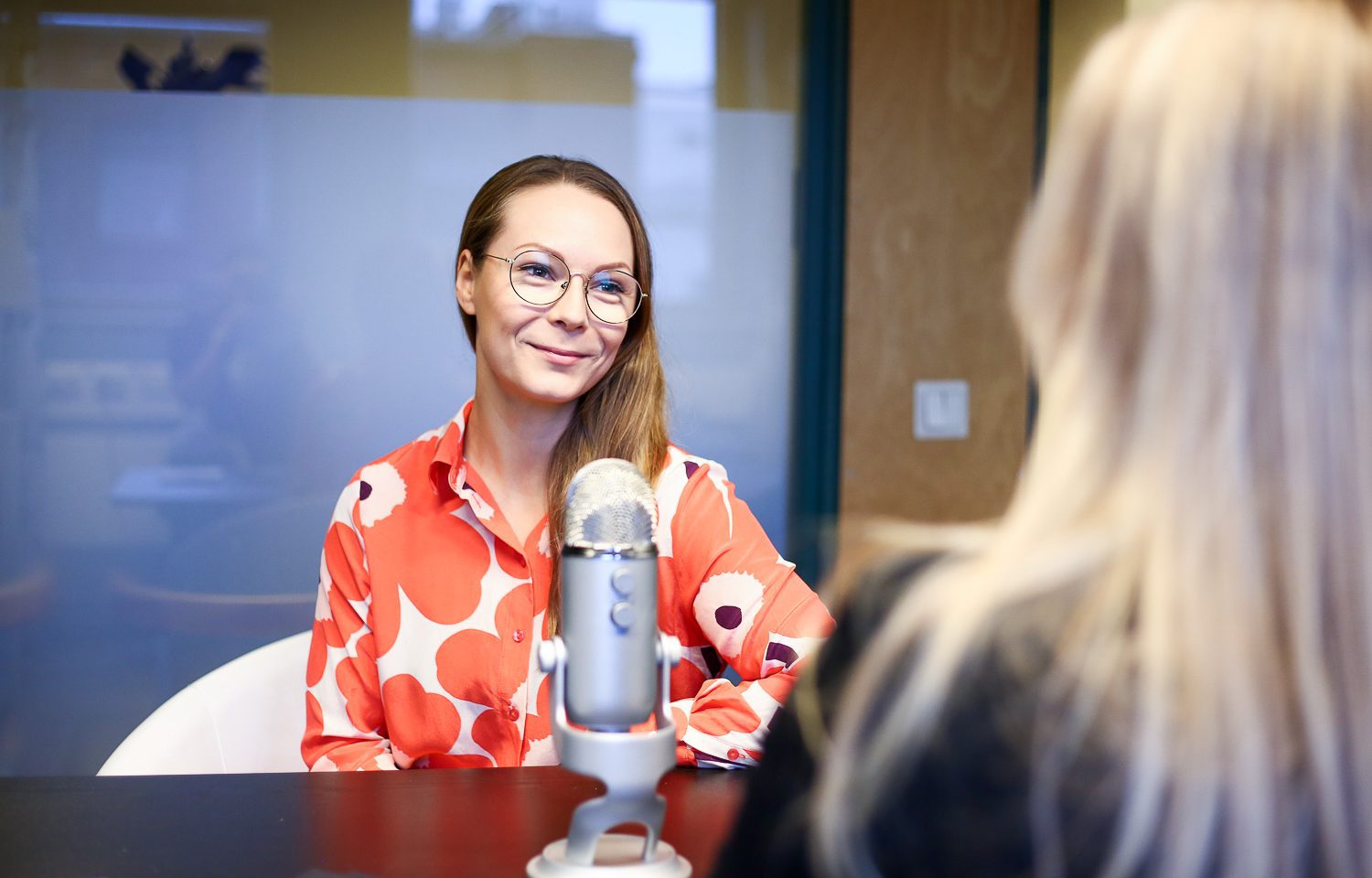 What is inbound marketing?
Inbound marketing is a method of attracting customers by providing them with valuable personalized content and experiences. Inbound marketing is a term and methodology launched by HubSpot, created to meet a changing market need and as an alternative to traditional outbound marketing (push marketing).
Inbound marketing is about identifying the steps in the customer journey and providing the right content for that stage. To put it simply, inbound marketing is about helping the customer (versus imposing services). Inbound marketing is one of the tools of digital marketing.
Principles of the method
The inbound method can be divided into three stages:
Attract: attracting the right people with the right content and conversations to turn you into an opinion leader on those topics.
Solve: presenting insights and solutions that meet the needs of your visitors and increase their willingness to buy what your offer.
Delight: providing support to help your customers succeed with the services or products they have bought from you.
Satisfied and successful customers attract more customers, creating a flywheel that generates growth.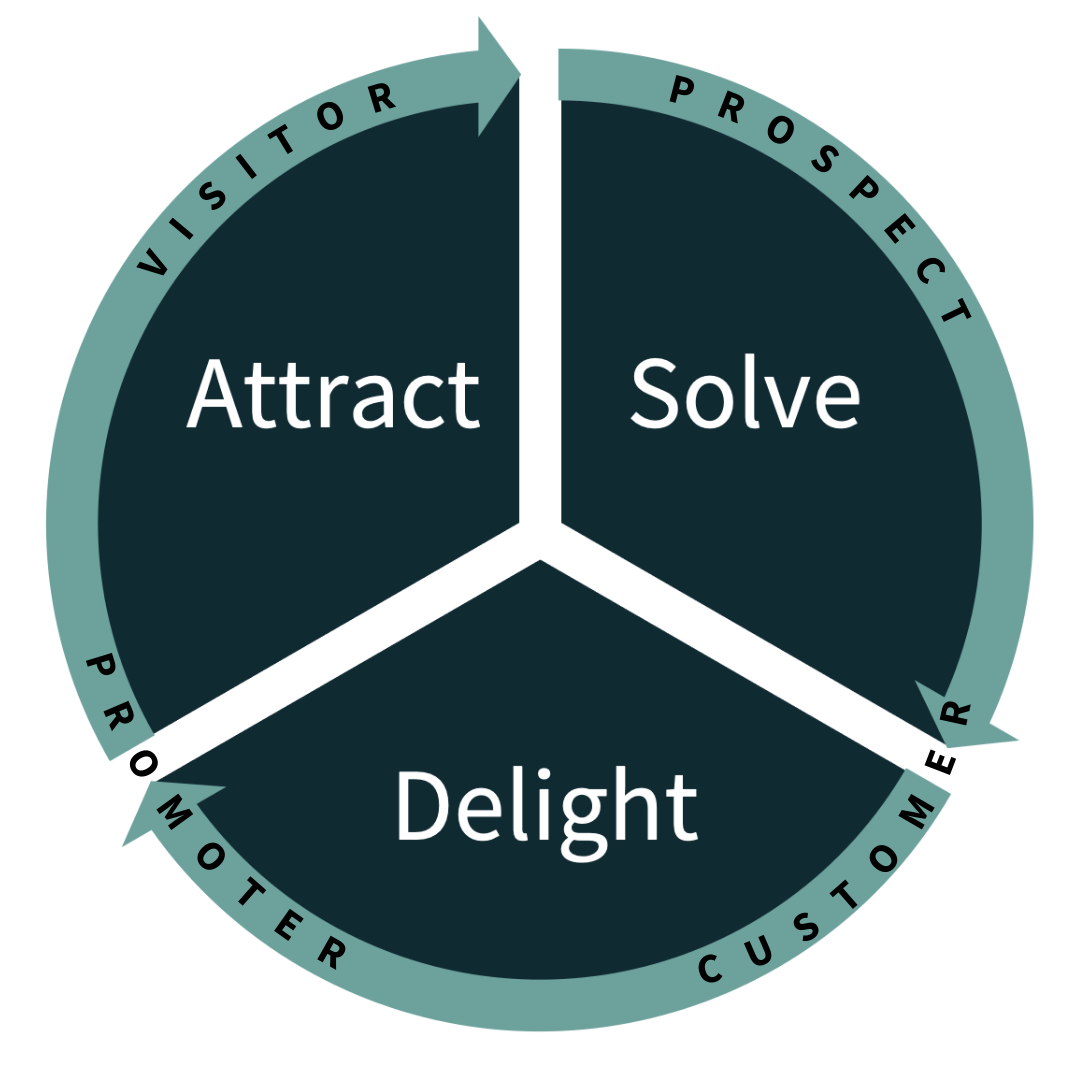 Content marketing
Because content is so central to the inbound method, one of its key aspects is content marketing. Content marketing is about focusing on the needs and desires of the customer rather than imposing. The primary role of content marketing is to attract, assist, and delight – in line with the inbound methodology.
In principle, content can be any kind of digital content. In other words, content marketing is not just blog posts; it can be videos, PDF guides, or even games. Content is usually distributed using social media channels, reaching identified and unidentified target groups.
Of course, content marketing ultimately aims at the overall commercial transaction – customer acquisition – but it does so in a way that feels, at best, like helping the buyer.
Who can benefit from inbound?
Outbound still has its place, and sometimes brute force marketing still holds its own. Still, in the digital world, inbound has taken a clear lead. What is the basis for this conclusion?
You can Google practically anything and find that someone has written blog posts, videos, guides, infographics, and podcasts using the inbound model. Today, breaking out into the digital world is very difficult if you don't embrace inbound.
Inbound is therefore particularly well suited to the digital world and, in principle, does not exclude content types, industries, or products. The known limitations are more related to sector-specific legislation (e.g., pharmaceuticals) than the methodology itself. If you do not identify any such barriers in your industry, you can safely start using the method. One way to check the situation is to Google competitors.
Typical applications of the marketing method
Typical practical applications include a company's public website and any product or service that is marketed online. In terms of implementing a modern website, it could be argued that the site is badly conceptualized if the role of content is not addressed in any way. In other words, no matter how much weight you want to give to content in your website design, it should be addressed because its importance to the digital footprint of your website is so significant.
In addition to developing the digital footprint of websites, another typical use is for various service and product launches and reinforcing existing demand. When you launch a new service or product, you almost invariably need marketing communications to support it. One effective way is inbound. The best thing about inbound is that, unlike traditional newspaper advertising, it is cumulative and "permanent."
This means that the more you use it, the bigger the digital footprint you create online. Of course, competition is fierce, and the permanence of the position you have achieved is temporary if you don't invest continuously in building your visibility. So your company website or YouTube channel can be your media, which you manage and harvest yourself.
Inbound = happy and satisfied customers!
Because the method's effectiveness is based on genuinely helping your customers rather than pushing your message to them, it's safe and rewarding for you too.
The effectiveness of inbound is based on customer centricity. Customers feel they are getting what they need. In the best-case scenario, you'll create a fan base that shares your content because they think they've learned from it, and it helps them in their situation.
"We received the first order only minutes after launching the new service."
Tytti Läntinen
IT Service and Development Manager, Nordic Green Energy
Inbound marketing in practice
Inbound marketing includes a number of different ways in which Sofokus can help your business if necessary. Typical measures are listed below:
Definition of a content strategy and content plan
Building an inbound marketing plan and defining a marketing strategy
Search engine optimization strategy and keyword analysis
Search engine optimization of existing content
Defining customer personas and buyer personas
Content workshops (to help you produce search engine optimized content yourself)
The means and time we use depend entirely on your company's needs. The situation is usually more straightforward if you start with a clean slate. If the aim is to improve on years of work, finding the right growth strategy often requires a little more family effort.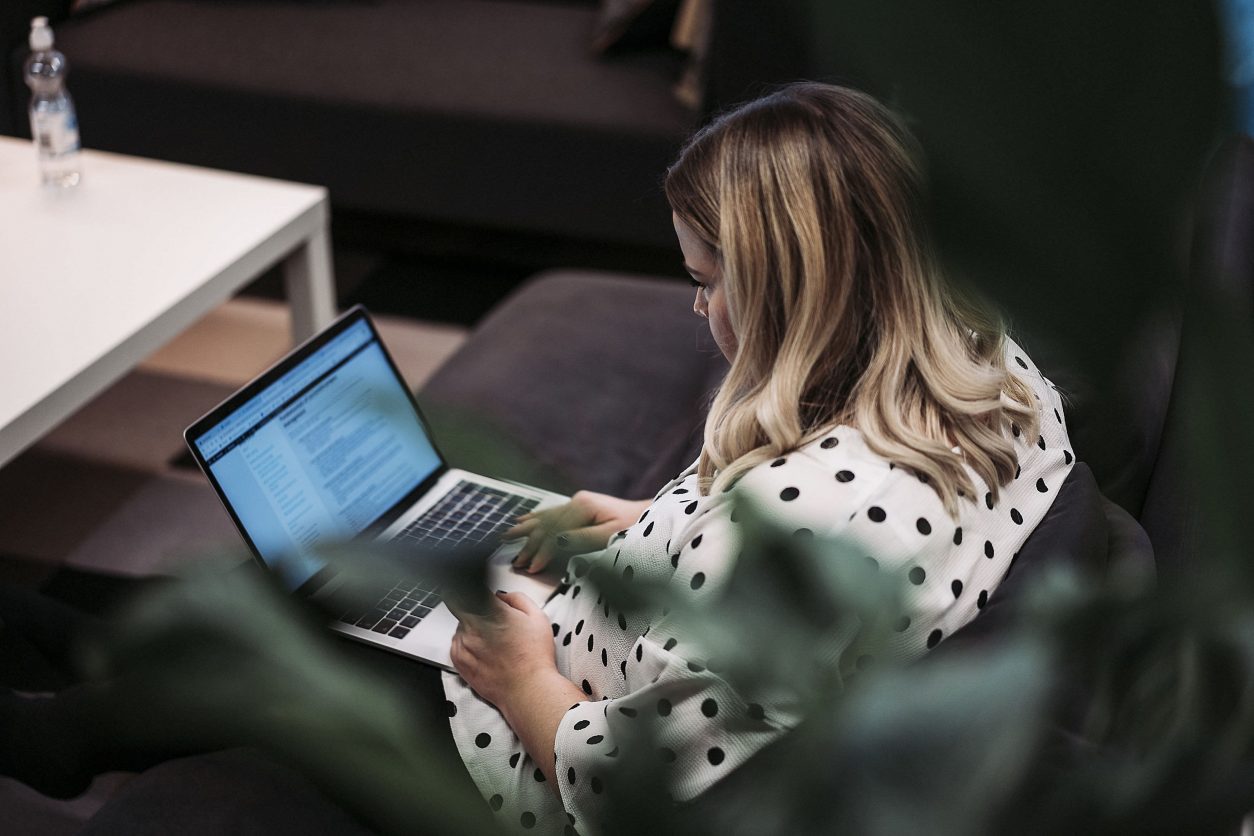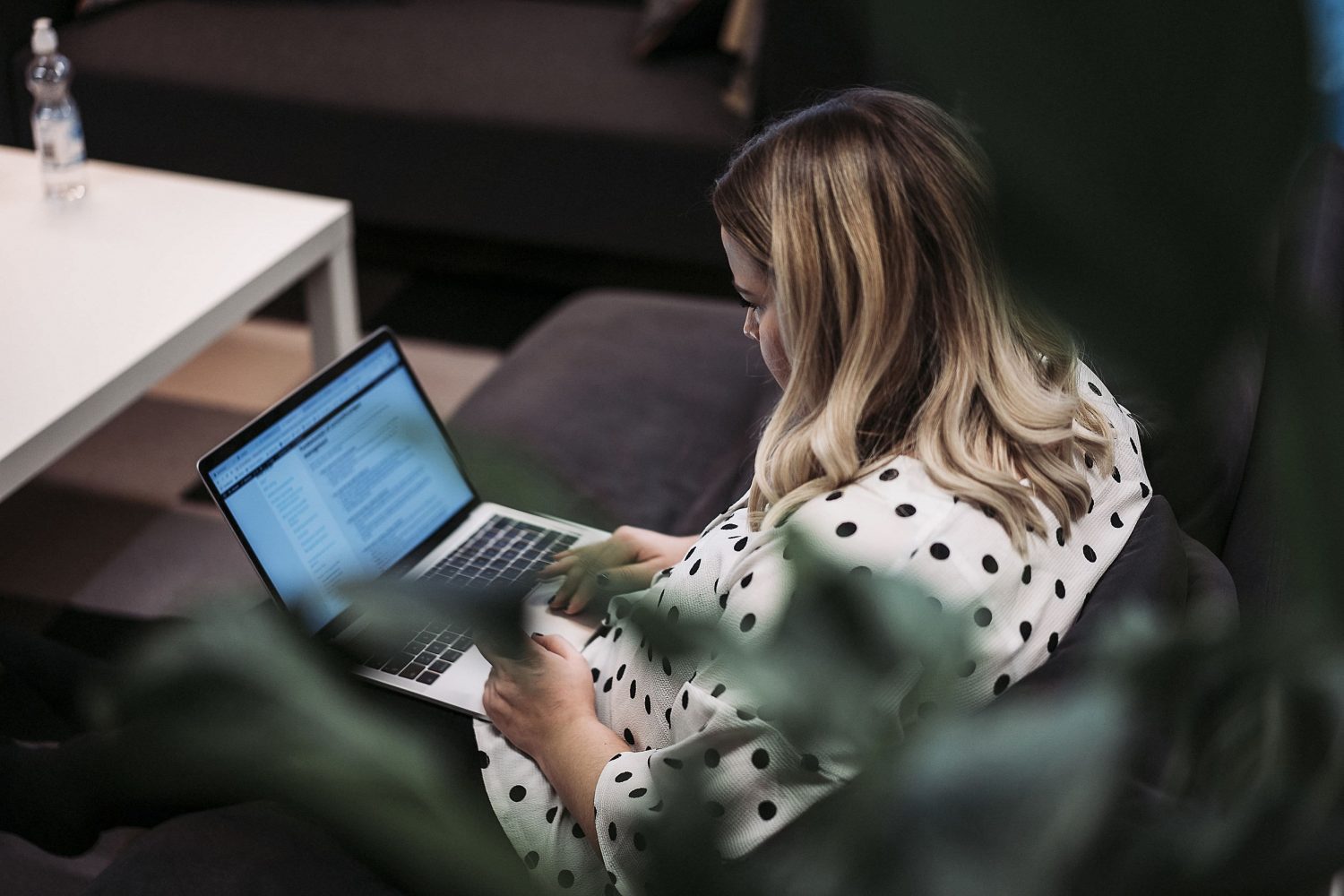 Would you like to learn more about inbound marketing?
We can help you with your content and inbound marketing needs, from initial concept and ideation to strategy refresh or fine-tuning. Let's make your website your best sales person!