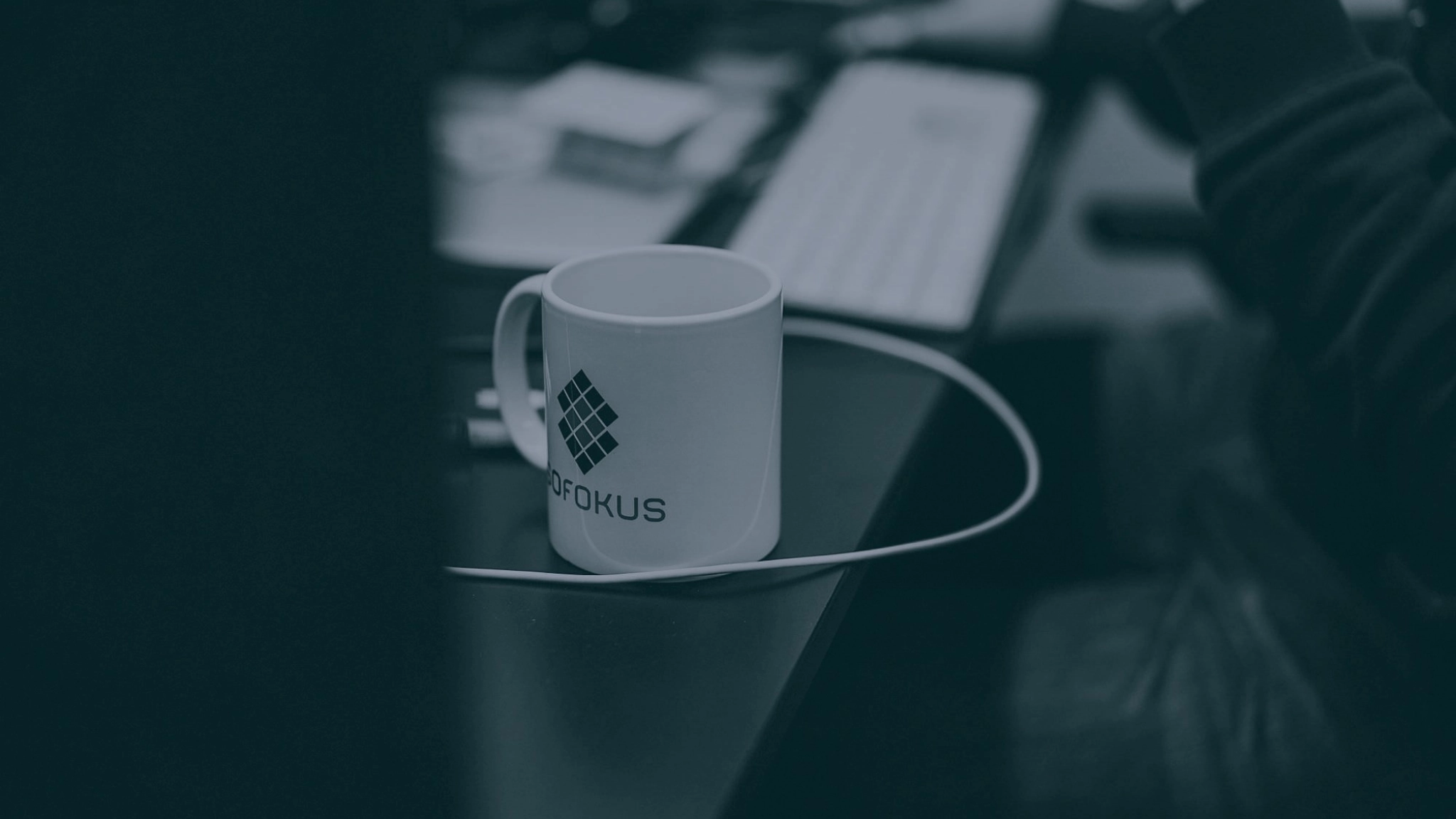 E-commerce is an efficient and modern way to produce sales. At Sofokus, we offer services to develop an ecommerce from the very first steps all the way to becoming an international operator. The right technology and business model help you make it far in ecommerce.
We have the experience, tools and know-how to help you become a successful E-commerce entrepreneur.
Building a successful e-commerce site starts with having both a clear vision of strategy as well as utilizing technology that serves the vision and goals of your organization. Sofokus offers companies a training program which will let you in on the intricacies of what running an e-commerce site takes. We also offer solutions for highly developed e-commerce sites in the form of integrations, personalized content and AI-based recommendation systems.
E-commerce platforms
E-commerce platforms like Magento and Shopify offer a basic set of features, which enable companies to get started with an online shopping solution. However, having a successful e-commerce site often requires tailoring to suit a specific purpose.
By creating custom-made e-commerce solutions, the customer always comes first and the idea behind it is to produce value for both the vendor and the end customer. At a basic level, customization can be modifications to the user interface and once the organization is motivated to get a competitive advantage through the use of e-commerce, customization may include an entirely custom-made solution.
In these entirely custom-made e-commerce stores, Sofokus utilizes Django-framework. Read more about the e-commerce solutions Sofokus has created and contact us to start working on your own custom-made e-commerce platform.
Core competences
E-commerce & digital strategy.
An online store is a sales channel where the competition is always global. For this reason, choosing the right strategy plays a pivotal role in success.
Architecture and e-commerce platforms.
Scaling an e-commerce store is doable only if the architecture of the site has been made to support it from the start. Choosing the right e-commerce platform is done with the customer in mind and the online business development consultants at Sofokus will help you make the right decision.
API strategy & integrations.
Distributing data through APIs and between systems is a key functionality of the more developed e-commerce solutions. An online store can through various interfaces be connected to your organizations ERP, CMS, CRM, PIM and MAP-programs to name a few useful integrations.
Web analytics and digital marketing.
Successful marketing brings users to your e-commerce store and as long as you've designed your site correctly, these users will be converted into customers. Analytics is a reliable way to keep track of how your users act while using your site and make conscious changes to make the experience of buying easy by removing bottlenecks and bringing up relevant elements.
Service design and UX design.
Customer-driven software development starts with service design. Once you've mapped out the different user segments and have visualized their individual needs, it will let you focus your attention on features that bring additional value for both you and your customer. If service design is not utilized, there's a risk that you're neglecting one or more important customer segments, or their user experience is left lacking. User experience is the feeling that your application leaves your customer with and is based on the knowledge you've gotten from service design. Service design looks at software development through the lens of business and system features.
Training and lessons.
Continuous training is paramount for e-commerce sites, where the the competitive field is continuously changing. Sofokus trains both beginner and experience e-commerce operators and the contents of each training is specifically customized for the customer's needs. It can include product ownership, technology, security, business development and everything in between. Contact us and let's discuss your individual training needs.