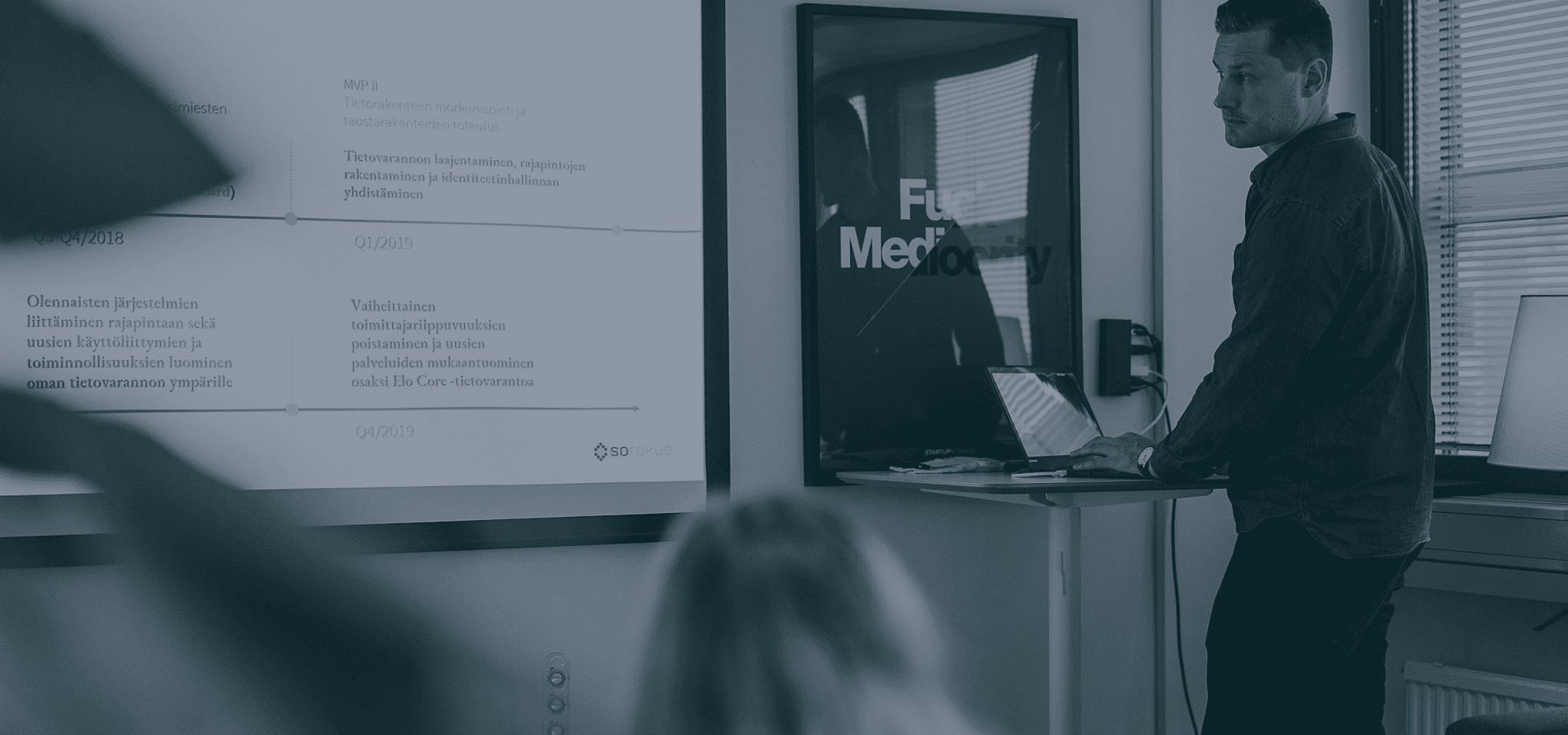 In today's digital landscape, having a robust online presence is essential for businesses of all sizes. Your online service is a virtual storefront showcasing your products, services, and brand identity. To make the most of your online presence, investing in expert guidance and support is crucial. That's where technical consulting comes in. Keep reading to discover how it can help you create a high-performing, user-friendly, and secure online service.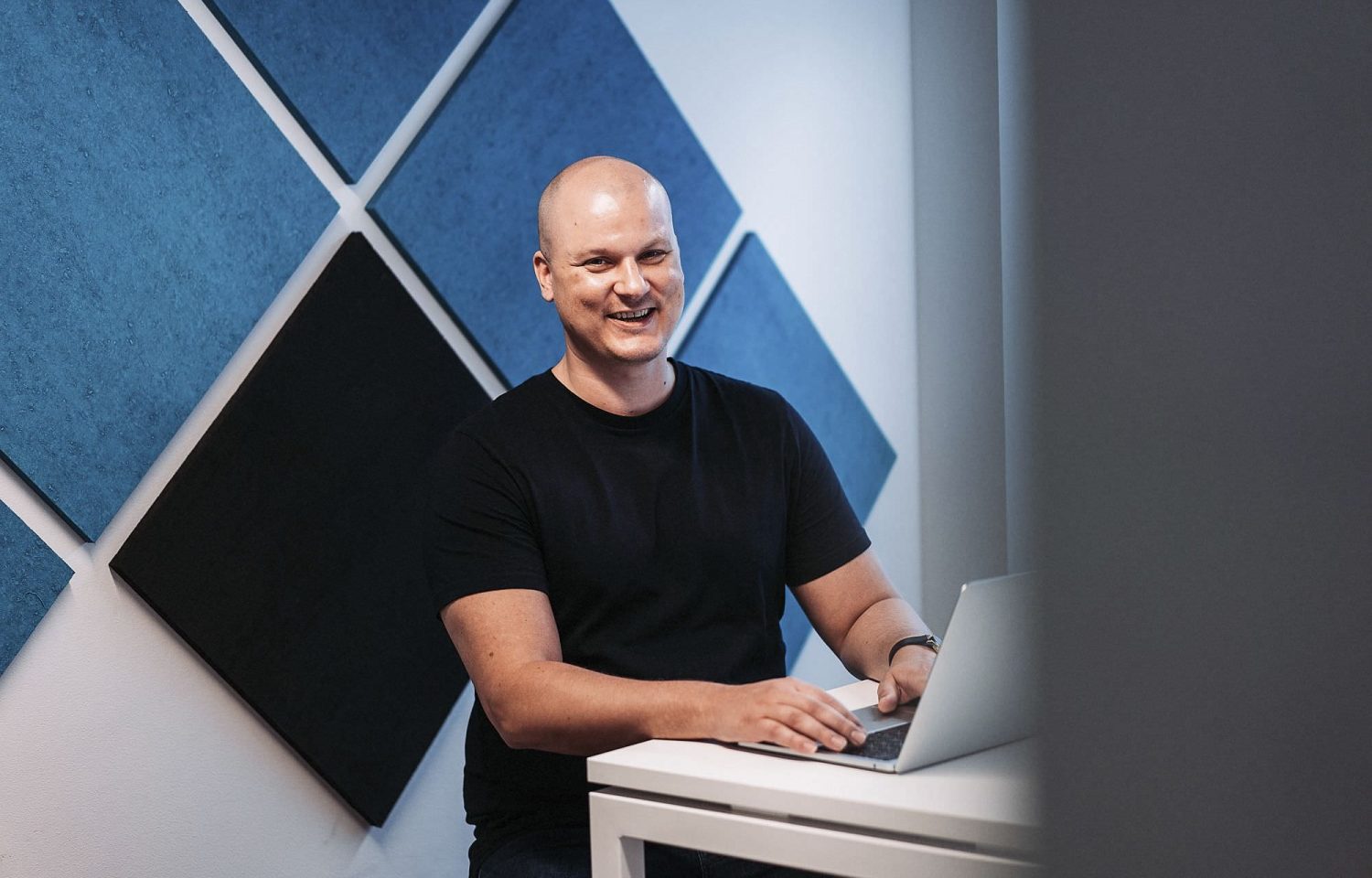 Requirement analysis: building a solid foundation
The first step in technical consulting is understanding your business objectives, target audience, and desired online service functionalities. By conducting a thorough requirement analysis, technical consultants can identify your needs and tailor a web development strategy that aligns with your goals.
Technology selection: choosing the right tools for your project 
With many web development technologies, frameworks, and tools available, selecting the right combination for your online service can be overwhelming. Technical consultants leverage their expertise to recommend the most appropriate technologies based on your project requirements and budget.
Solution architecture & implementation: building and launching the service
Solution architecture and implementation play a crucial role in ensuring the scalability of your digital service as your business grows. By carefully designing and implementing a robust architecture, we lay the foundation for your service to handle increasing demands and adapt to evolving business needs. Our technical consultants consider factors like performance, flexibility, and future expansions during the planning phase to build a solution that can seamlessly accommodate growth. With scalable architecture in place, your digital service can effortlessly handle increased user traffic, data volume, and functionality requirements without compromising performance or user experience.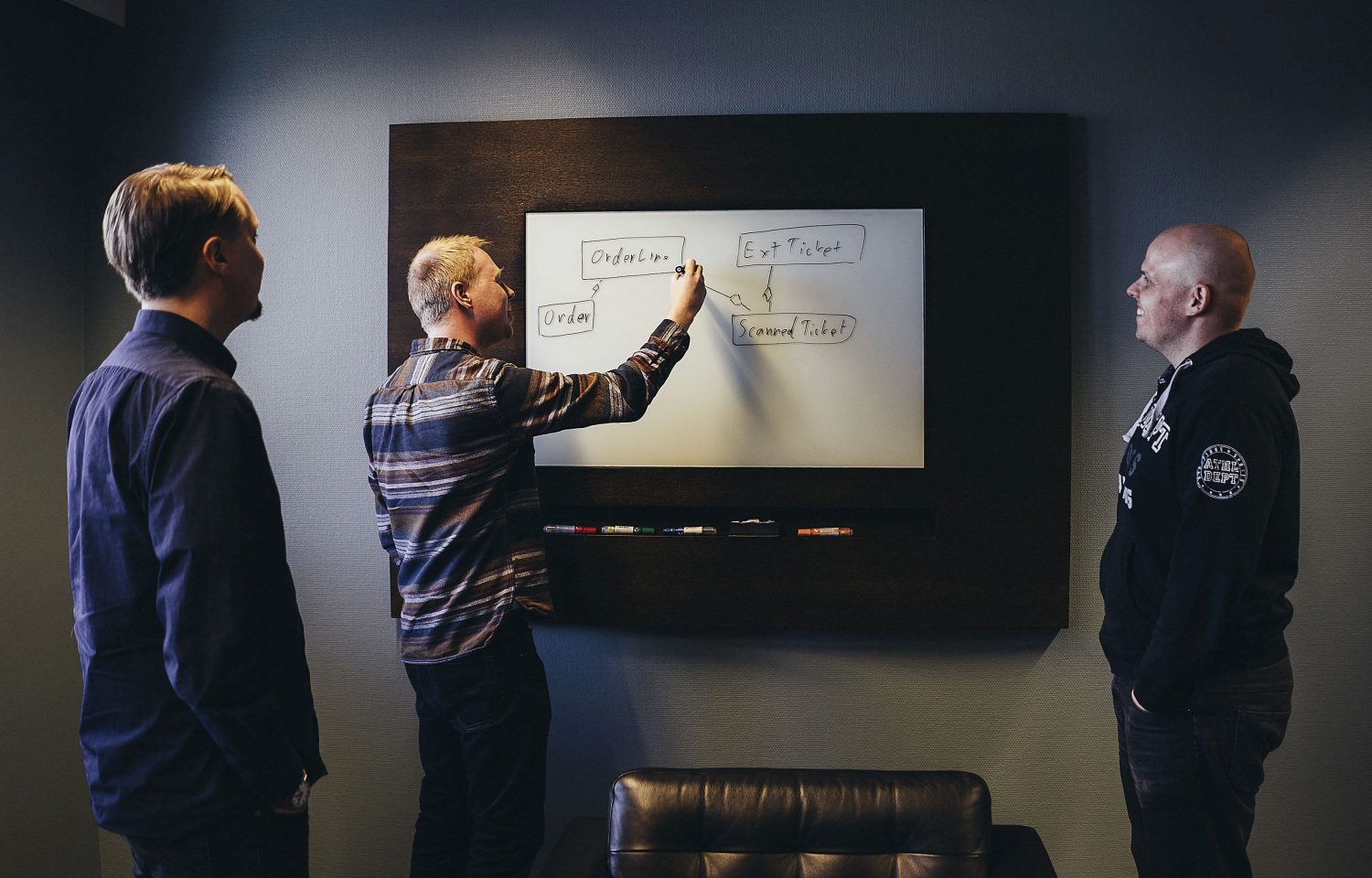 "We were surprised by how quickly the service could be released – without compromising quality."
Tytti Läntinen
IT Service and Development Manager, Nordic Green Energy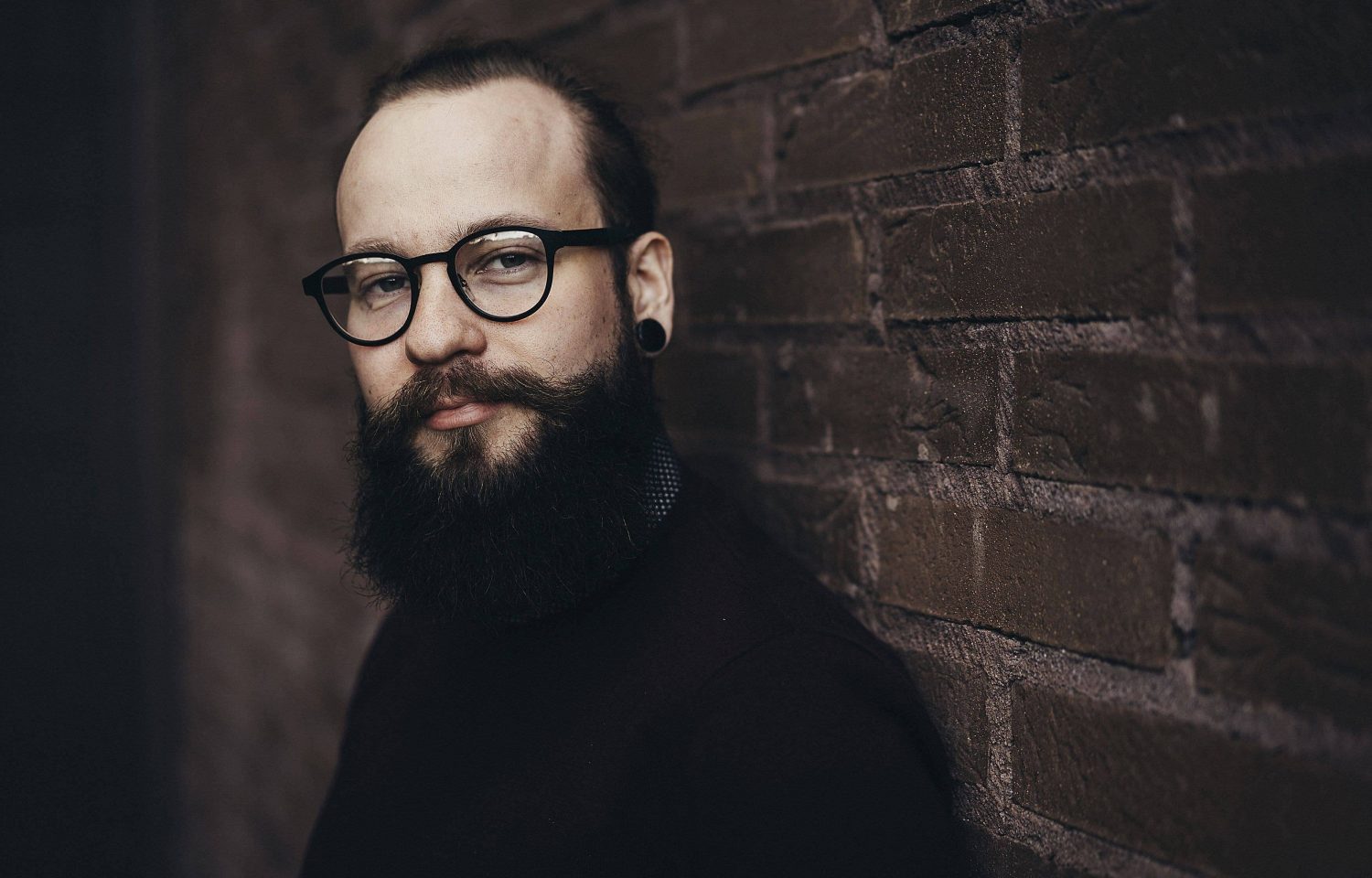 UI/UX design: crafting a seamless user experience  
A well-designed online service information architecture ensures smooth navigation and enhances the user experience. Our UX professionals help design the online service's structure, layout, and navigation, making it easy for users to find what they're looking. 
 A visually appealing and user-friendly design is vital for creating a lasting impression on your online service visitors. Our consultants advise on the best UI/UX design practices, including color schemes, typography, and responsive design, to make your online service stand out and look great on all devices. 
SEO and performance optimization: boost your online visibility 
Technical consultants help you with search engine optimization (SEO) best practices and online service performance improvements. This ensures your online service ranks higher on search engine results pages, attracts more organic traffic, and delivers a fast and smooth user experience.
Security and compliance: safeguarding your online service and data 
In an era of increasing cyber threats, ensuring your online service is secure and compliant with relevant regulations is critical. Technical consultants can help implement security best practices and ensure compliance with data protection laws like GDPR. 
Quality assurance: delivering a flawless online service 
A rigorous quality assurance process is essential to identify and fix issues like broken links, browser compatibility, or accessibility problems. Technical consultants assist in implementing testing strategies to ensure your online service is error-free and meets the highest quality standards.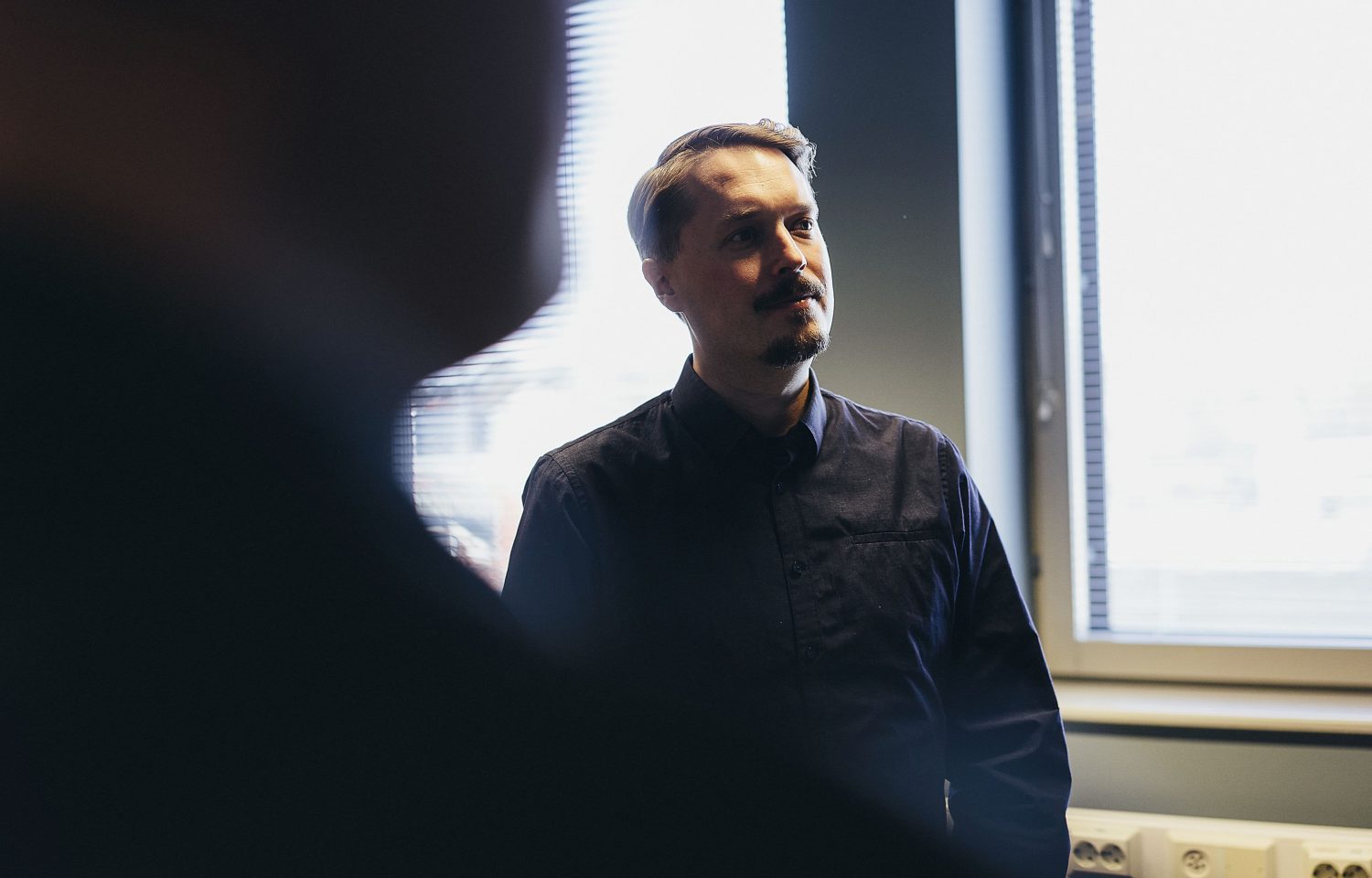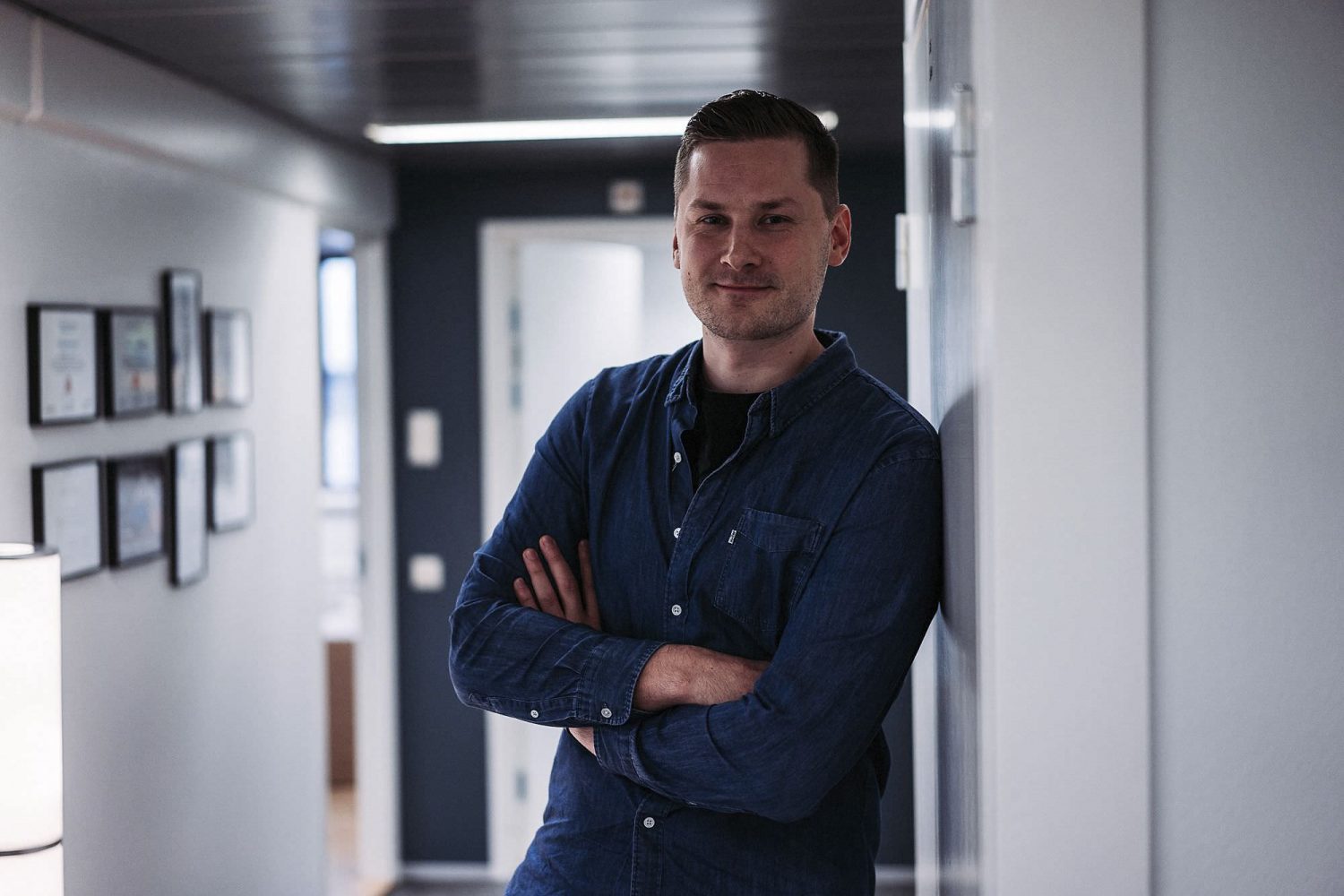 Project management: streamlining the web development process
Effective project management is crucial for completing your online service development project. Technical consultants can oversee the development process, coordinate teams, and ensure milestones are met on time.
Maintenance and support: ensuring long-term success 
Ongoing maintenance and support are vital for keeping your online service updated, secure, and efficient. Technical consultants provide expert assistance to ensure your online service remains in top shape and continues to deliver results.
How can we help? Let's talk!
Technical consulting is an invaluable resource for businesses looking to create a high-performing, user-friendly, and secure online service. Working with expert consultants allows you to make informed decisions, avoid common pitfalls, and achieve the best possible results for your web project. Invest in technical consulting to unlock the true potential of your online service and maximize your online presence. Just leave us a message, and we can discuss your project in more detail.