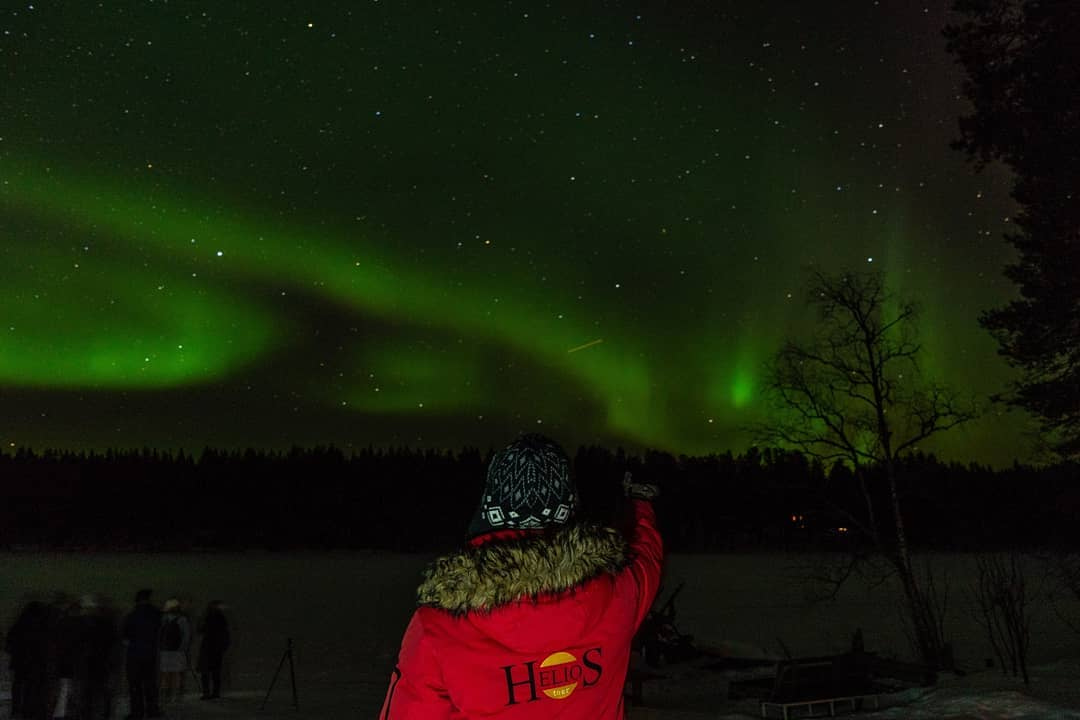 How to start a career in IT
30 Sep 2022 • People & Culture
Welcome to our new blog series, where we share the colorful IT career stories of our Sofo people. In this first post, one of our Software Developers, Sergei Elsakov, shares his tips on how to start a career in IT with no former experience.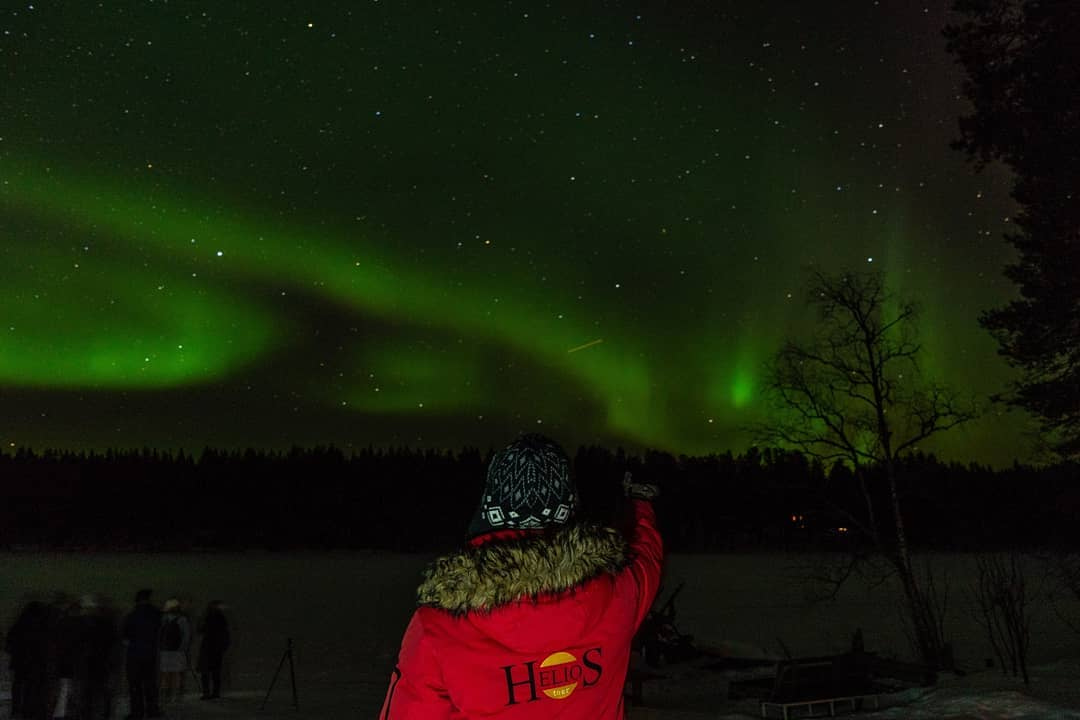 What did you do before starting a career in IT?
Before joining Sofokus in 2021, I lived in Rovaniemi and worked in a travel agency as a manager and guide. In wintertime my work included scheduling tours for our guides and taking care of the communication with our partner hotels and tourist attraction providers. In spring, summer, and autumn, I guided northern lights hunting tours, reindeer farm visits and Santa Claus Village excursions. I had some experience in WordPress, which helped me build a new website for the company I worked for, but I knew almost nothing about coding. I also knew HTML, CSS, and some basics of JavaScript through my hobby of building layouts for websites and adding some simple animation there.
Why did you decide to switch to a career in IT?
I was curious about programming but lacked the time and motivation to learn it disciplined. The pandemic was a terrible time, but it helped me understand that I really wanted to change my career to the IT field and programming. I got a lot of time for learning as my future in the travel business was so foggy.
How did you do start your career in IT?
I chose Python as my first programming language. I practiced it three hours a day for six months. Also, I scanned open positions on LinkedIn and realized I should also learn React to get hired. I spent one month more to understand how it works, and approximately at this time, I got a job offer from Sofokus! I appreciate that Sofokus gave me a chance even though I was a self-taught developer without a valid work visa in the IT field. Finally, after a few months of waiting, I got the work permit and started at Sofokus as a Software Developer.
"I practiced Python three hours a day for six months."
What are your best tips on how to start a career in IT with no former experience?
Consider if the career switch is something you truly want. I know people who tried to change careers but ended up finding programming boring. Therefore they suffered more than learned. In the end, they just spent their time on something that was not their thing and didn't bring them any joy.

Discipline is essential when you learn something new.

Practice, practice, practice! You can read books and watch tutorials on YouTube, but they won't turn you into a developer unless you do something with your own hands or brain.