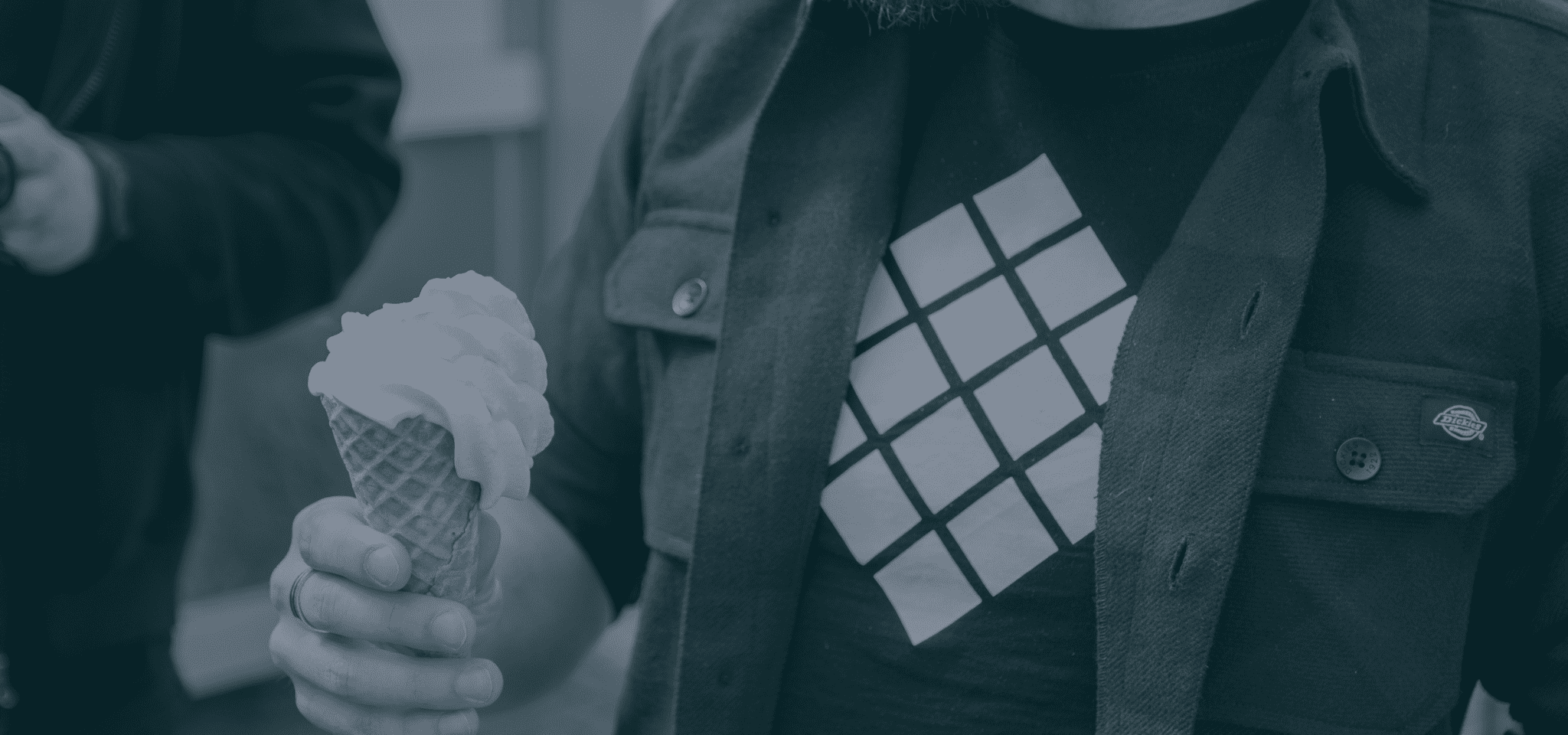 Navigating remote work after summer: 8 essential tips
7 Sep 2023 • People & Culture
As we live in the year 2023, remote working is already a regular routine for many of us. However, getting back to the grind after the summer holidays can still feel daunting, but worry not – here are 8 tips to help you get through the first few weeks of autumn.
1. Plan your day ahead
While remote working gives you flexibility in your schedule, it's still a good idea to plan your day in advance. Set yourself clear working hours and schedule exercise and breaks into your day. Stretch, take a walk outside or do a quick workout in the middle of the day. This will help keep energy levels up and increase work efficiency. In other words: work smarter, not harder.
2. The importance of morning routines
Although remote working allows for a more flexible schedule, try to wake up at around the same time as you would on an office day. Morning routines help to activate your brain and prepare you for a productive workday.
3. Cherish your coffee breaks
When you work from home, you can enjoy coffee breaks in peace and privacy. Make sure you have good quality coffee available (Yep! Coffee quality matters. Just ask Sofokus coffee experts Matias Hokkanen or Osku Laurila), so you can enjoy a nice cup of joe whenever you need a pick-me-up.
4. Create an inviting workspace
Time to clean up your desk after the summer holidays. A tidy, clean, and nicely decorated desk is much more inspiring to work in than an altar of clutter filled with papers, books, pens, wires, and dirty coffee cups. Also, make sure your chair and desk support a good working posture. Rotate between rooms if you need to, or move to the terrace to enjoy the autumn sun.
5. Spend your lunch breaks outside
Autumn days are often still warm, and perfect for outdoor lunches. Get your terrace or balcony in order and enjoy a lovely lunch in the sunshine. Or why not organise a lunch date with your colleagues at your favourite restaurant?
6. Make time for your colleagues
Working remotely is physically isolating, so don't forget to keep in touch with your colleagues. Organise regular virtual coffee breaks or meetings to catch up and share ideas about non-work-related things. This is easy to neglect unless you consciously set time aside for it.
7. Keep enjoying your free time
Even though the summer holidays are over, you still have plenty of free time. Stick to your hobbies and relax after a day's work by doing something fun. Maybe this autumn it's time to take up a new hobby, like pilates or photography?
8. Head to the office to catch up with your work mates
Remote working does not eliminate the need for social interaction. It's worth heading to the office from time to time to catch up with your colleagues face to face. For example, you could arrange days for your team to get together. These meet-ups re-energise and help to maintain the team spirit that is easily forgotten if you spend a lot of time alone.
In 2023, the daily routine after the summer holidays will no longer mean returning to traditional office work. Remote working is part of the new normal, and allows you to keep enjoying work flexibility and increased leisure time. But remember that sometimes heading to the office might be just what you need. After a long period of remote working, it's often refreshing to catch up with colleagues, exchange ideas and share summer holiday memories.