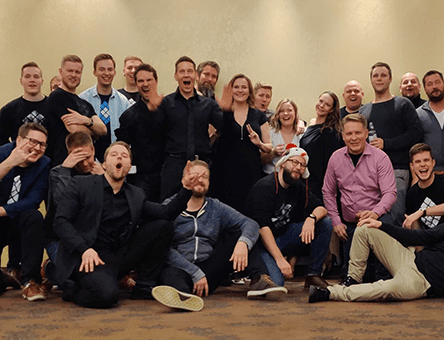 12 Jun 2020 • People & Culture
Happy birthday Sofokus!
Sofokus, our company, our home has reach the peak of its twenties as its 20th birthday is this year. To mark this occasion we asked our people to fill up a page from an imaginative friendship book on behalf of Sofokus (some might remember those books children fill out for each other). And as a bonus we threw together a few out-takes from our career story -videos which culminate nicely the humor of the our folk here. Here's to all the years yet to come!
---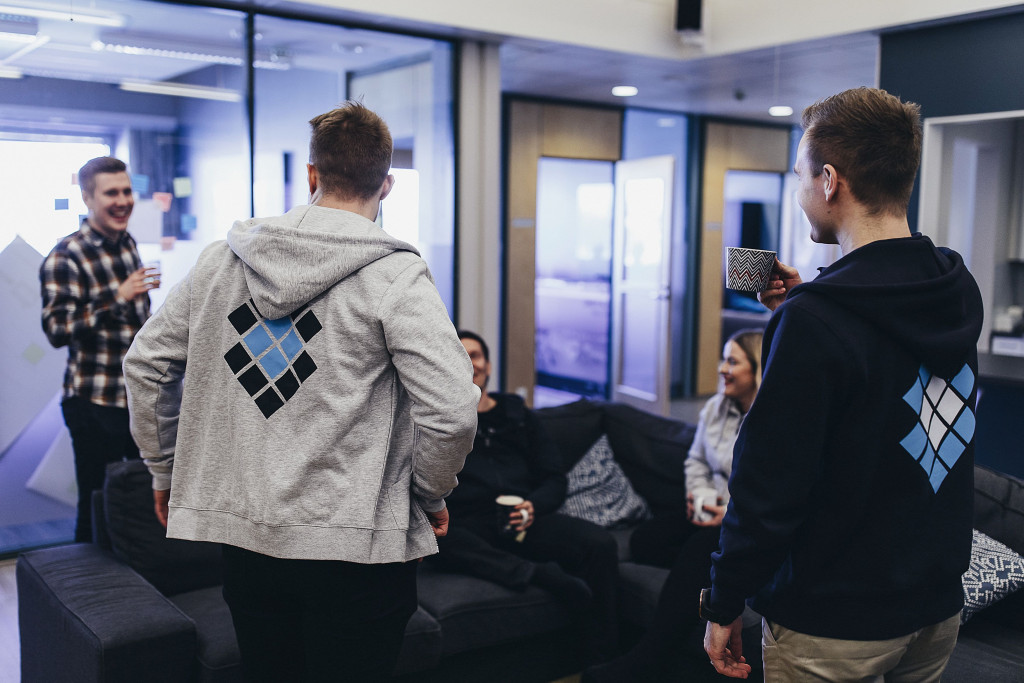 Your best memory with me
Helping those in need by working together with HurstinApu to publish their new website.
It has to be the first time we traveled together. We took a trip to Estonia, in a worst winter weather possible but still had such a great time.
My first day at Sofokus in 2018! Felt warmly welcome and part of the crew right from the start<3
Every and each project we've done together.
On one happy Sofokus Cue Sports Club season ending, I almost won the Lieto Masters challenge cup trophy.
---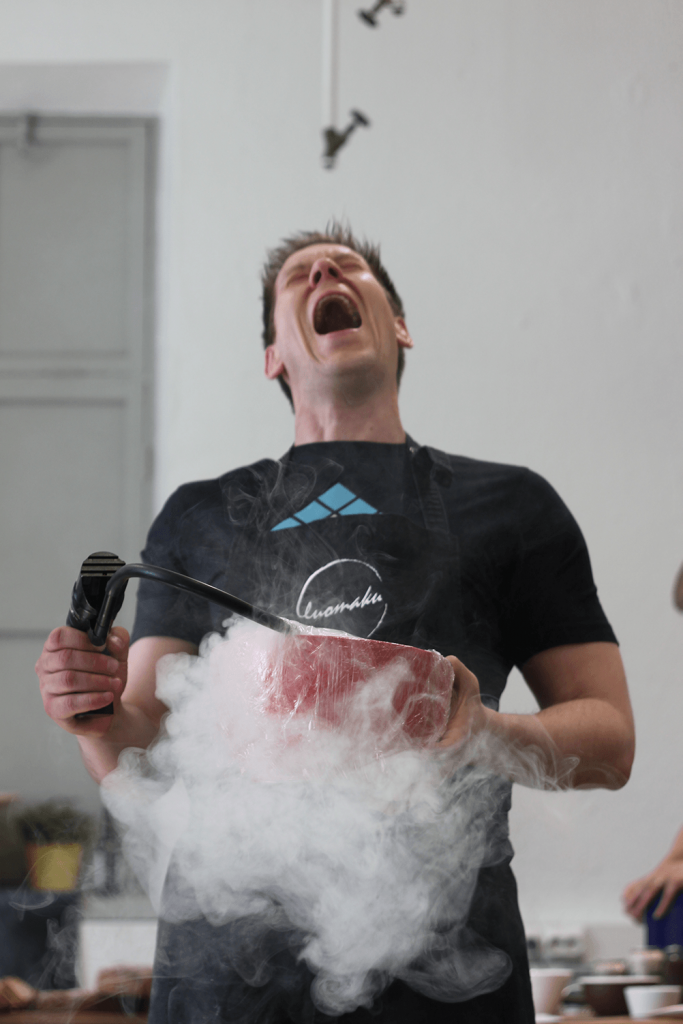 What food or drink do you associate with me
I would like to say XXL energy mojito but I will say niska.
Beer! Didn't drink any before Sofokus but after discovering sours (thanks to my colleagues who know everything about beers and brewing) I've started to like it.
Pork Neck and Fernet Branca.
Pizza and beer!
Thai food (lähitaikku<3).
---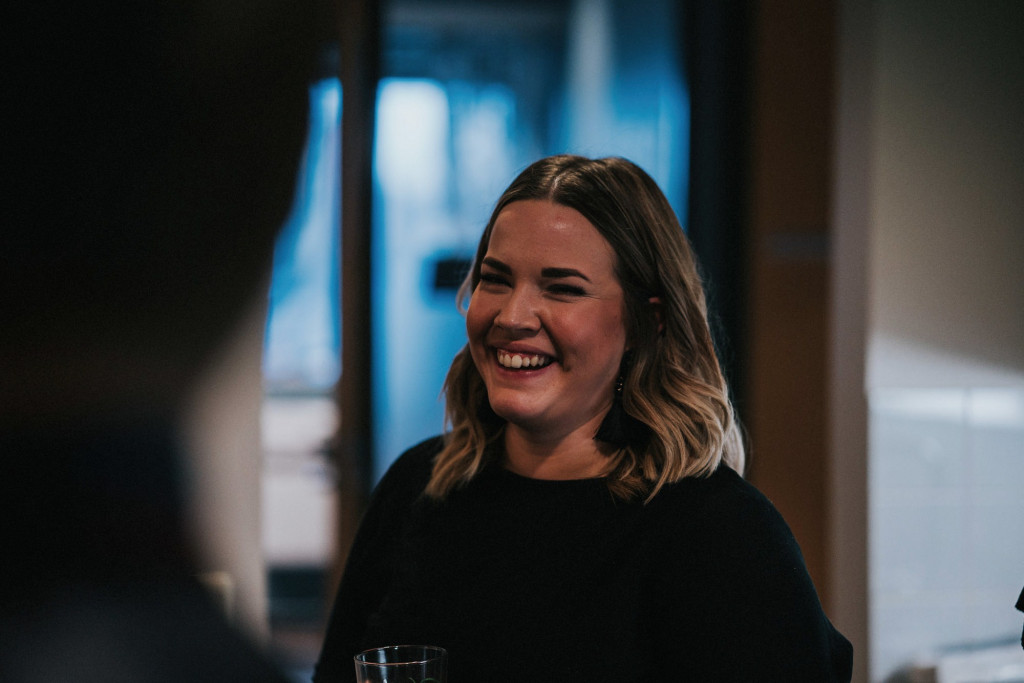 The quality you like the most in me
Flexibility and friendship.
Honesty.
Bravery. Thanks to you I've become more brave myself!
You support, cultivate, encourage and gently push people to evolve with you. (… and you also design, imagine and deliver). You are like a second family with a twist. You are like a fine quality wine; you have many qualities I like the most.
---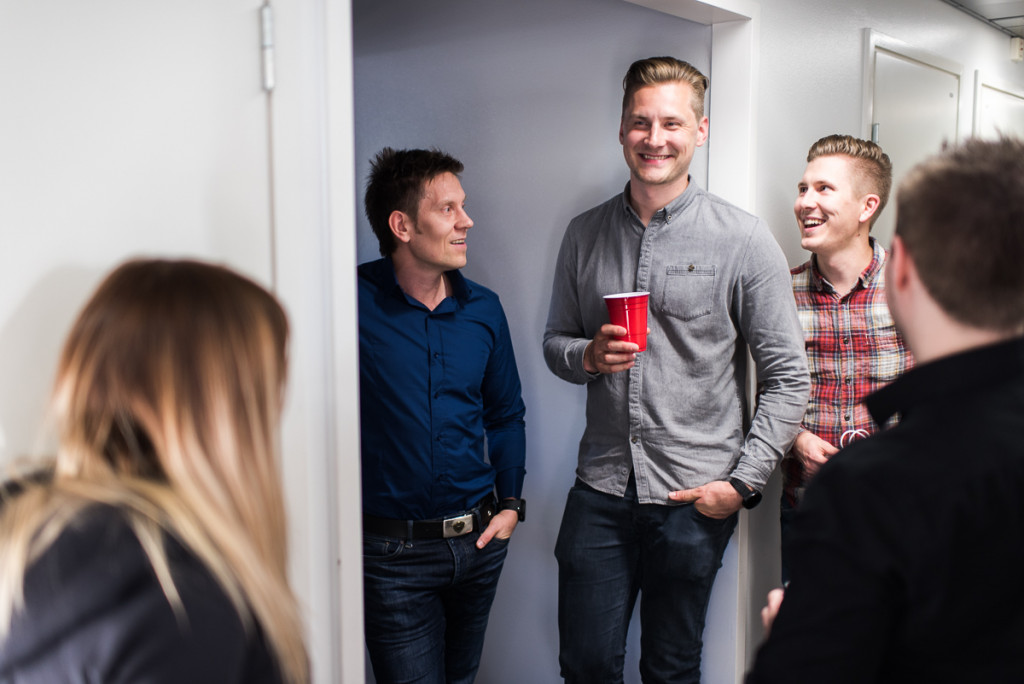 If I were a wizard, I'd use my wand to…
extend the day by eight hours so that everyone would have more time to spend with their families and loved ones.
make the world a better place by solving global issues
solve all open support tickets with 6/5 client feedback rating.
digitalise the world and help people and organisations reach their full potential!
---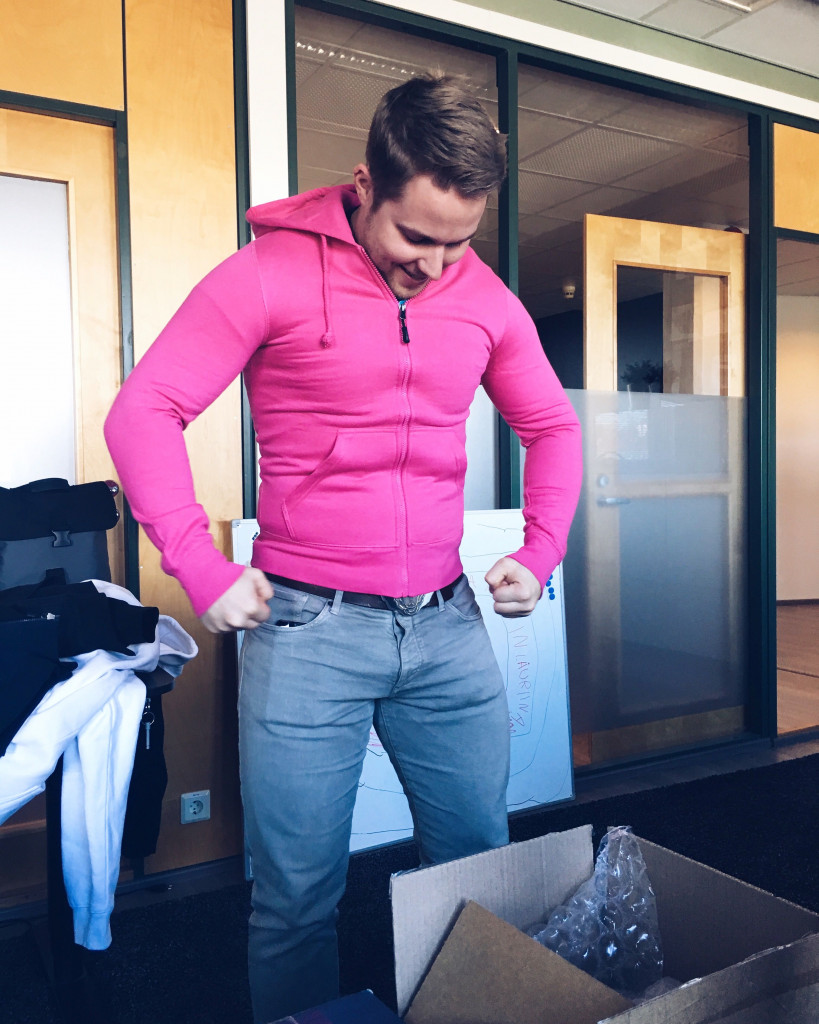 When I grow up, I want to be…
An international superstar.
A unicorn.
Be a pioneer in the field of Internet 2.0.
Huuuuuuge, but not over-sized.
---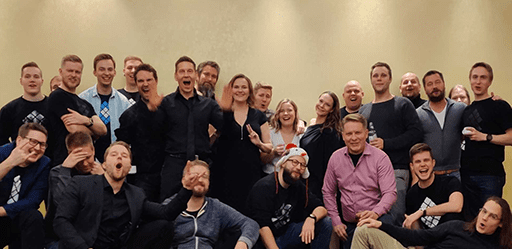 I'm turning 20, any advice?
Never become a boring adult.
Keep calm and be wise.
There's still a lot of pitfalls ahead: fall, get up and learn. And enjoy the journey!
Just keep grinding! Victory will be ours in the end!
---
And finally, as this birthday is a celebration of our people, it's also a celebration for our clients, our network and friends made along these 20 years. We are ever grateful for you all and hope to see you continuing the walk in the road of digitalisation with us!