Why go abroad to work remotely – Sofokus people share their experiences
31 Oct 2022 • People & Culture
As Chief Happiness Officer, I strongly recommend everyone to try remote working abroad even for a short period of time. I've remote worked while travelling several times and every time I do, I get a lot of new energy. Last time I listed 8 tips for remote working abroad, but this time I talked to other Sofokus people who have also taken the opportunity to spend time working abroad.
Sun, culture and long-distance friends
Although there were many reasons for going abroad to work remotely, the desire for a change of scenery was the main motivation for each of the Sofokus travellers. Soaking up the sun and seeing friends and spouses in another country were also high on the list.
Easy flights, a small time difference, warm weather and local cuisine have led our Chief Operating Officer Erkki Kallio to spend a week working remotely in both Naples and Split. On both occasions, Erkki returned feeling refreshed and found that the change of scenery and the resulting mood lift improved his concentration and work efficiency.
"Working abroad gives you a nice break from the daily routines. It's great to be able to explore a new city after work. It also helps that it's not grey and gloomy outside," Erkki concludes.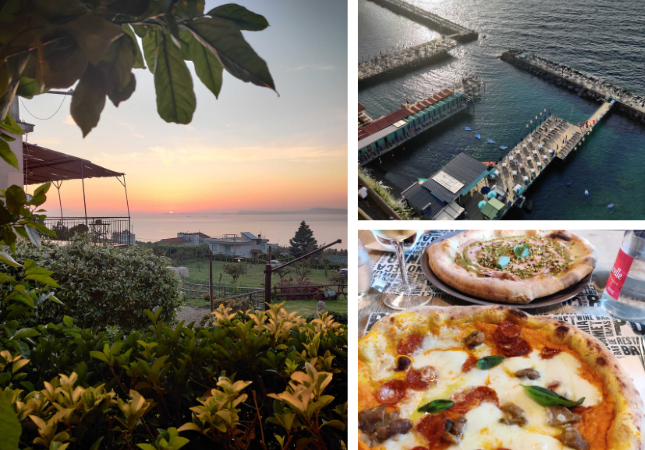 Both Matti Syrjänen and Olli Paasonen went abroad to meet their better halves – Matti to Vienna and Olli to Dublin. Both work as software developers at Sofokus and felt that they got much more done while abroad than at home.
"I started work an hour early because of the time difference. What was surprising was that I was able to concentrate better – or maybe I had the subconscious need to prove I was actually working and not just vacationing", Matti jokes.
Olli agrees with Matti on how work efficiency seemed to surprisingly improve: "I got lots of work done during the week – much more than usually, in fact. This was probably due to the more relaxed atmosphere of the 'holiday'," he reflects.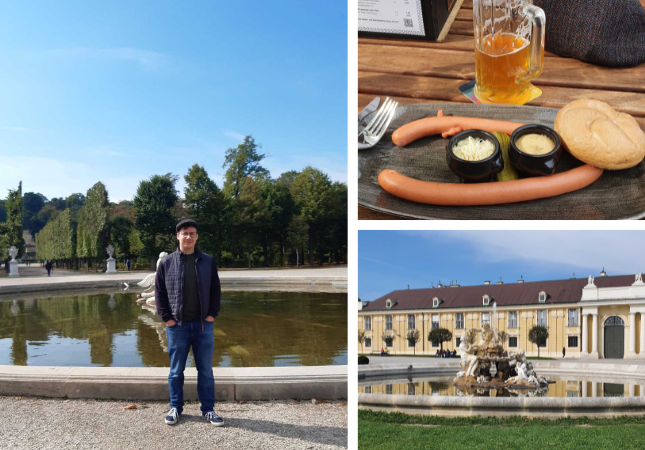 The closeness to nature, local culture and "food hedonism" took Principal Consultant Marko Joensuu to the beaches and mountains of Barcelona. The 30 degree heat beat the Finnish rain, and Marko found his inspiration and creativity rising with the change of scenery. The workshops were more relaxed, and as a result, the quality of the conversation was better than in the grey.
In addition to a tan, the local working habits stuck to Marko: "I worked at the pace of the Barcelonians. I do a lot of creative problem solving, so I really enjoyed the siesta, which allowed me to rest my brain for a few hours and return to the problem refreshed."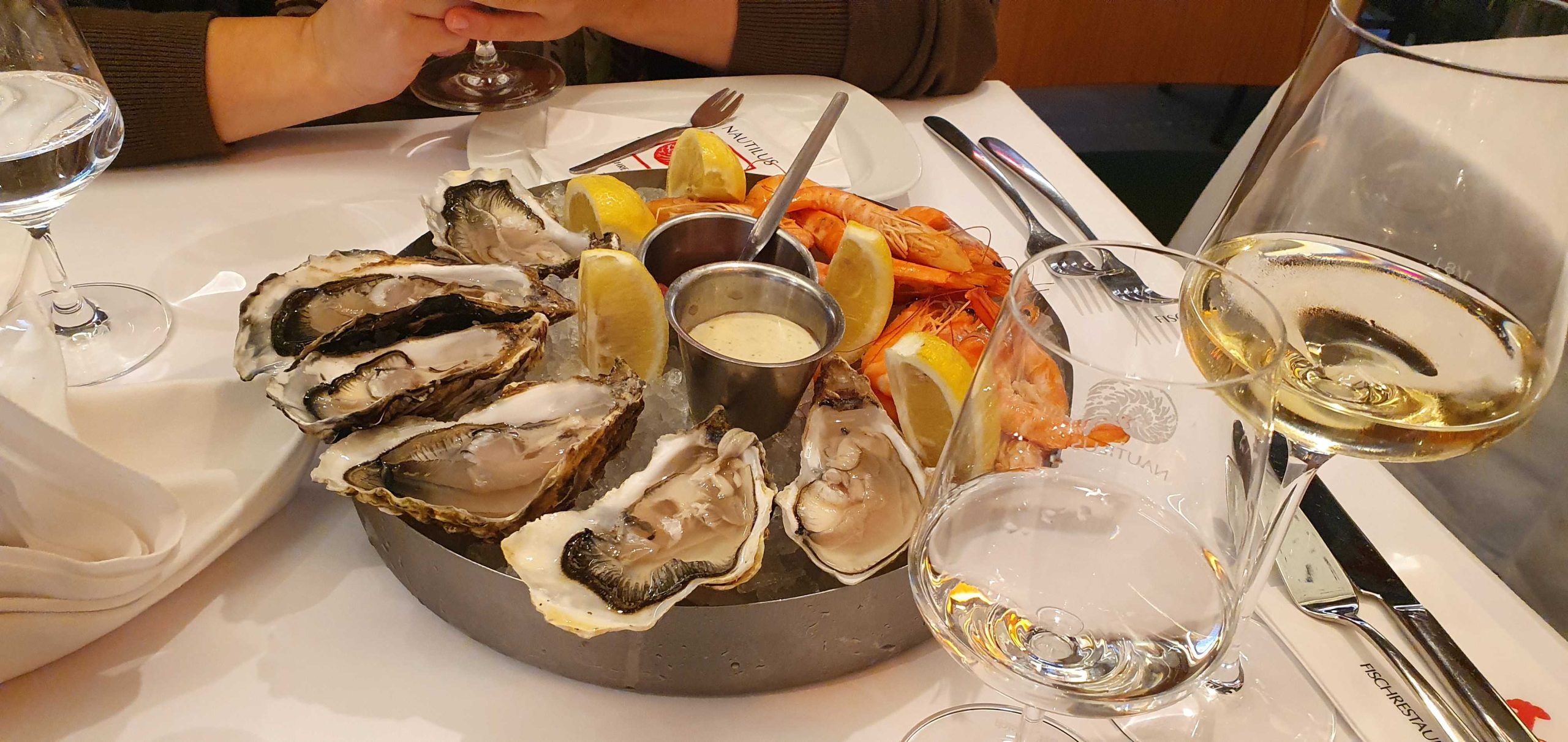 Only the working ergonomics and equipment needed some fine-tuning
Olli plans he will pack a separate keyboard and a small travel screen for his next trip. Matti, on the other hand, considers that next time he could try to find an AirBnb with a separate office room.
Erkki recommends everyone dreaming of remote working abroad to check the internet connections in the destination country and accommodation in advance. "In the EU, you can mostly manage with your own mobile network, but local connections may not always be able to handle video calls and screen sharing," he reminds.
All four agreed that they would go abroad to work remotely again when they have the chance. The escape from everyday life and the occasional greyness of Finland is a great boost to both mood and motivation. When you close your laptop at the end of the working day and suddenly remember you are abroad, you can go to the beach, enjoy the restaurants or explore the local culture for the evening!