Case | Venner
Venner's new business initiatives bring nutritious food to the tables of low-income families
Venner's new business initiatives bring nutritious food to the tables of low-income families
Eat well and do good – a delightful combination around which Venner Ltd has built its business. The company's mission is to ensure everyone gets to eat healthy and nutritious food and has the skills to prepare it. Indeed, Venner has become familiar with food boxes distributed to families in need that consumers and businesses have been able to sponsor. In fall 2020, however, Venner decided to expand its offering with seasonal food boxes containing seasonal vegetarian ingredients and recipes that companies can order to support the well-being of their staff and stakeholders. At the same time, each box order allows for three meals for a low-income family. To support the service, Venner needed ordering and redemption systems for the seasonal food boxes, which Sofokus was happy to support in developing and piloting. Thanks to the business scaled to new distribution channels, Venner can reach more and more families.
Promoting food equality
Venner was born in 2018, when founders Emilia Järvinen and Tuulia Järvinen became concerned about the unequal nutrition of Finnish families. Nutrition is the foundation of well-being, so it significally affects the children's starting points and opportunities in life. Good nutrition supports development and learning, while poor diet causes numerous health problems. As a social enterprise, Venner's food concept helps vulnerable families with children in collaboration with organisational, municipal and foundation sectors. In addition, Venner promotes Finnish food education by teaching and inspiring families with the food boxes containing ingredients and recipes. Families are introduced to affordable, nutritious and sustainable food, as well as encouraged for cooking and dining together as a family. To date, 17,000 Venner food boxes have been delivered to those in need.
The seasonal food box stems from the idea of how to help families more effectively – and, at the same time, encourage helpers to eat better themselves. Many responsible partner companies ordered Venner food boxes for families and received vegetarian food inspiration from the Venner Kitchen service. Alongside helping, however, there was a lot of demand for food boxes similar to the Venner box that helper companies could order for themselves, their staff, or their stakeholders. Action was taken in autumn 2020, as our paths had already met earlier in the spring at KasvuOpen. At that time, the enthusiasm for cooperation sparked quickly because guaranteeing nutritious food and a healthy life is a matter of heart for us at Sofokus too.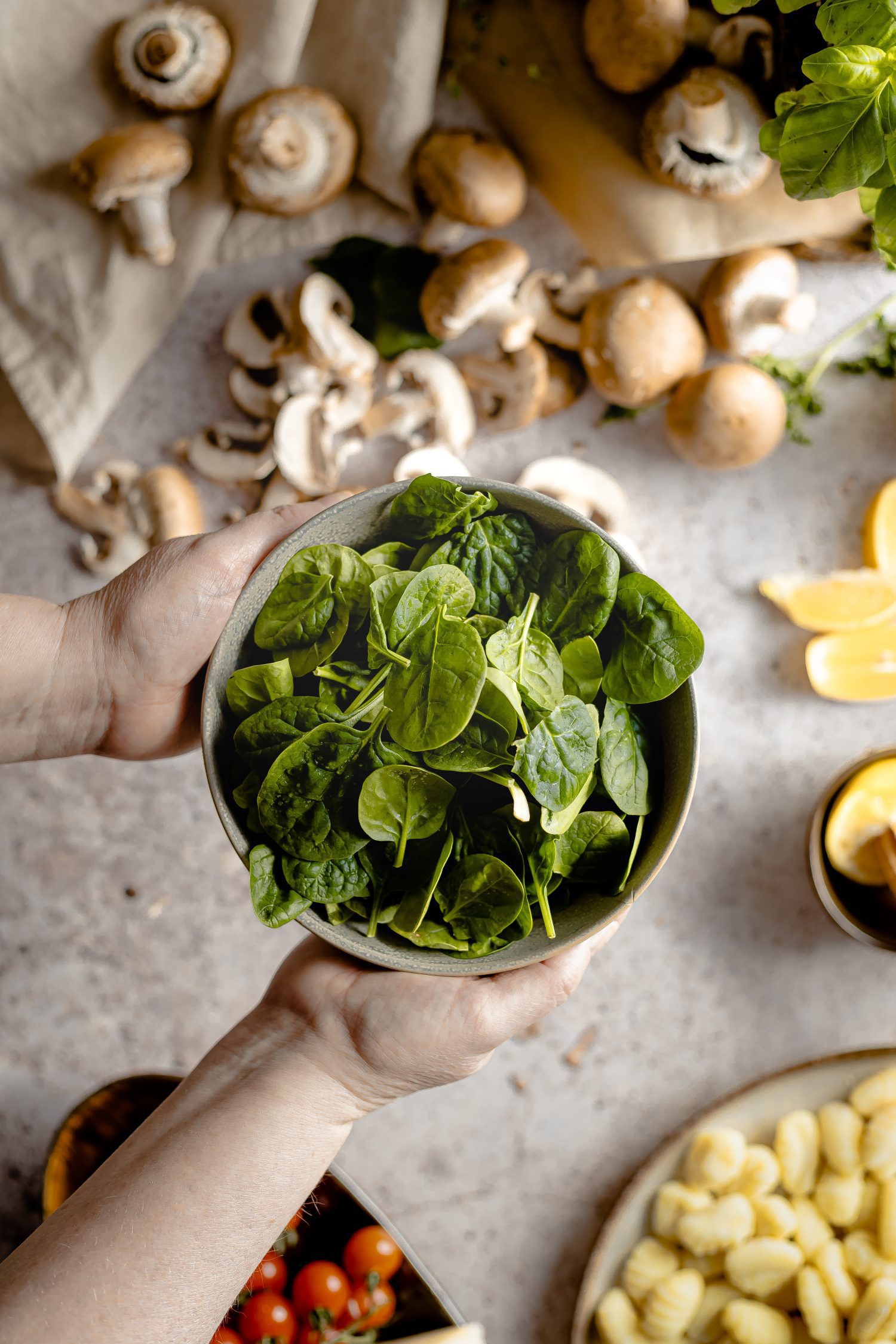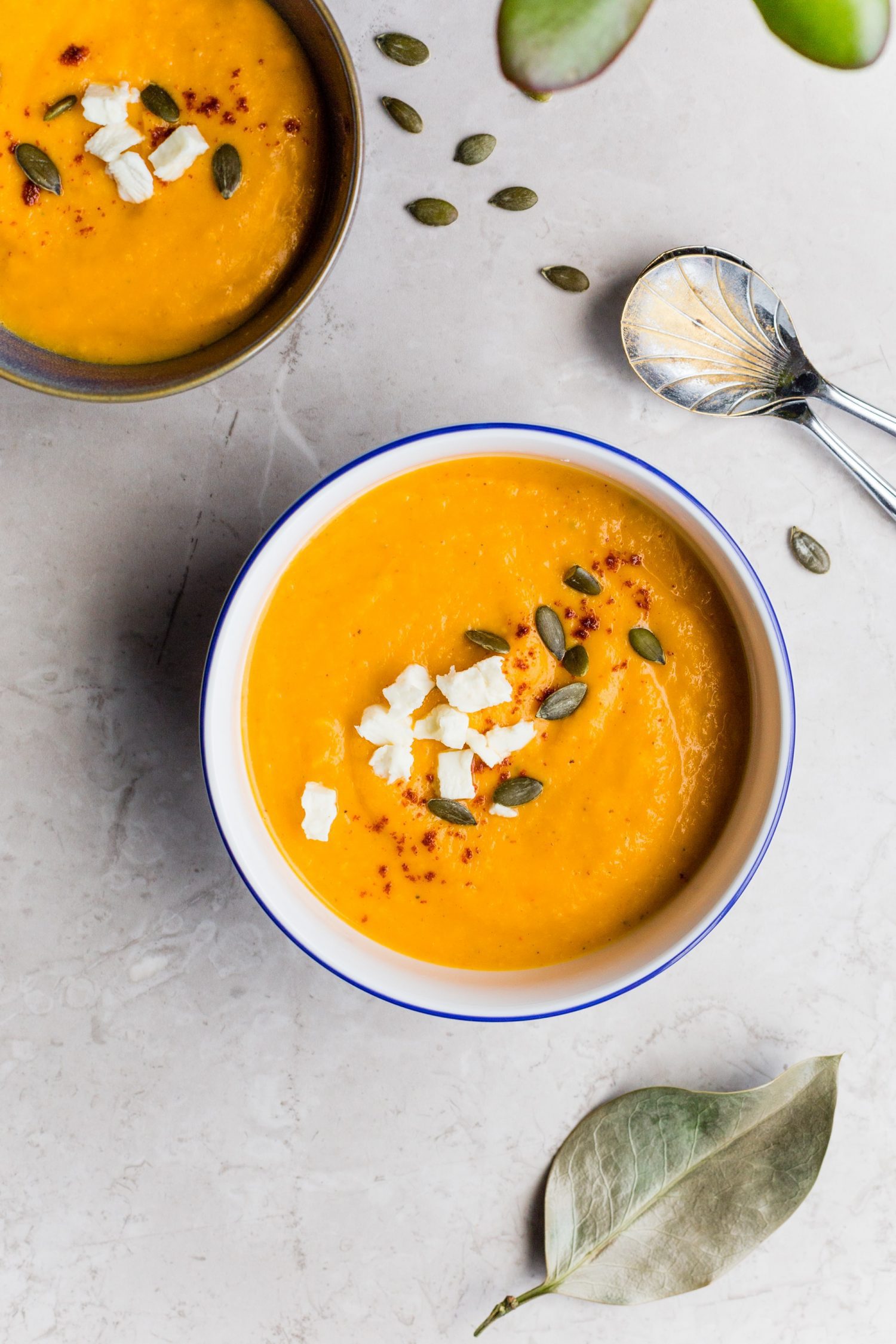 Composable business allows agile development
In October 2020, we rolled up our sleeves, and the lahjaksi.venner.fi service for B2B customers with its order and gift card pipes was opened at the beginning of December. The new service proved to be a success, as during the Christmas season alone, more than 45,000 meals could be provided to families in need.
The co-pilot also served as a platform for testing and validating the new business initiatives. After gathering feedback, Venner decided to open a webshop for the seasonal food boxes. Simultaneously, user paths for purchases and redemptions were finetuned, the product range was diversified and new logistics partners were involved to enable nationwide deliveries. With these changes, Venner created a new business entity whose earnings models are no longer tied to time or place.
To succeed in such large-scale reforms on a tight schedule, the utilization of ready-made components was central to the development work. With GapHook, it was possible to build an ordering and redemption pipeline assembly that supports Venner's business model in an agile, fast and inexpensive manner. In addition, the services built with GapHook could easily be tailored to key user experiences for business customers and end users.
The ordering system enables the rapid launch and trial of new products
Thanks to highly automated e-commerce and logistics operations, Emilia and Tuulia can focus on developing their food concept instead of maintaining operational processes. The ordering system has received excellent feedback, especially in terms of clarity and ease of use. In addition, the gift recipient can choose the appropriate delivery date and location anywhere in Finland.
The ordering system also allows Venner to quickly test and launch new products. This Christmas season, Venner decided to pilot a Baking Box containing ingredients for a Christmas cake and allows one meal for a low-income family.
We at Sofokus warmly recommend joining Venner's forces. Over the past year, we have ordered seasonal food boxes for our staff as a Christmas present, supported families in need as Venner's Summer Friends, participated in the Vegennys challenge that encourages to add vegetarian and climate-friendly food to our staff's plates. So if your company's sustainability strategy or gift lists need replenishment, take a look at Venner's offerings and different help options.
"The GapHook-based ordering system enabled us to have a new operating model where business customers can be served smoothly from ordering seasonal food boxes to delivering them home."

Emilia Järvinen
Founder, Venner
What we did
Seasonal food box ordering and redemption service for Venner's business customers
Tools, methods and technologies used in the project
GapHook: ordering and redepmption pipes for Seasonal food boxes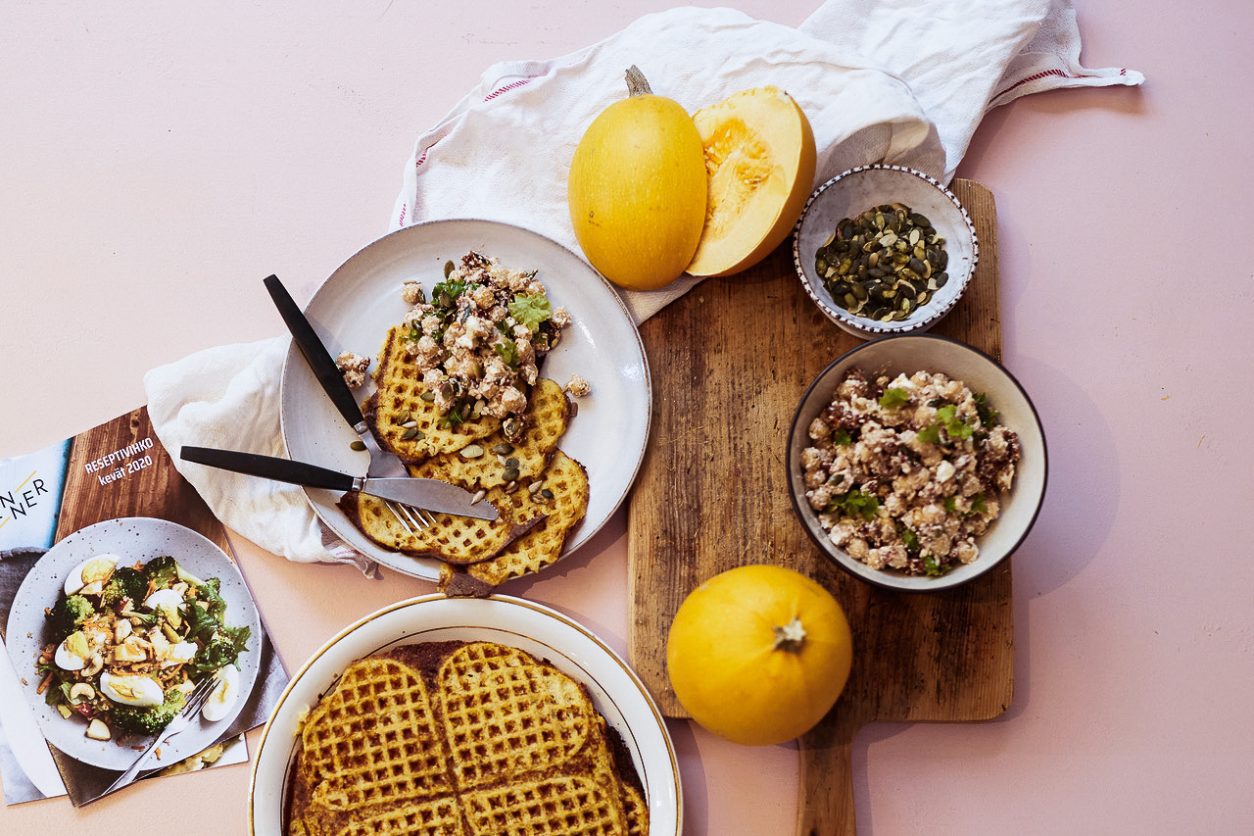 Venner as a company
Venner is a social company founded in 2018. Their mission is to guarantee everyone healthy and nutritious food and the skills to prepare it. Venner's food concept helps Finnish families in a vulnerable position in cooperation with the organizational and foundation sector. The company operates mainly in the Helsinki metropolitan area and in Turku, but has been expanding their food boxes deliveries throughout Finland.