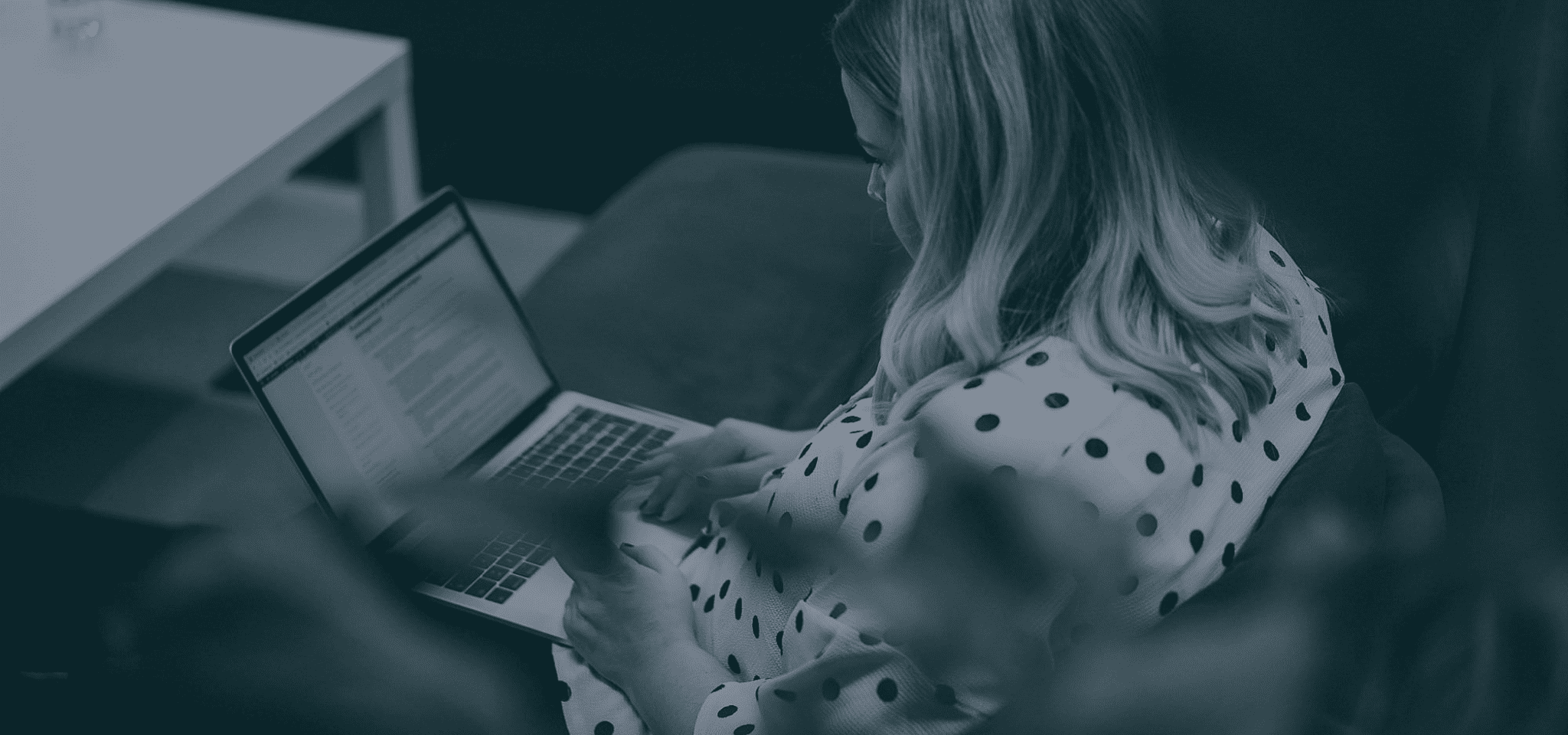 Conversion optimisation improves performance
Conversion optimisation means proactively improving your online service, digital marketing or digital purchase path. At its best, conversion optimisation is an iterative process of fine-tuning the effectiveness of your service.
Conversion can be almost any desirable and measurable action performed by the user
Conversion therefore means that a user of a web service performs a predefined and measurable action, i.e. converts. Depending on your objectives and what your web service is about, conversions can be, for example:
Filling in a contact form
Making a purchase in your online shop
Downloading a guide
Clicking on a link or call to action
Spending a certain amount of time on the website
Submitting an offer request
Making an appointment
Which conversions you should be interested in depends mainly on your business sector. For an online retailer, it makes sense to track payment transactions and product added to shopping cart, while for a complex B2B service provider, downloading a demo or reading a particular blog post, for example, may be highly desirable.
Conversion tracking relies heavily on collected data (analytics) to provide insights on how to improve certain functions and content. From the list above, almost every conversion could be tracked directly using Google's free analytics tool.
A key figure for measuring conversions is conversion rate, which is simply calculated by dividing the number of conversions by the number of visitors to your website or service. If the average purchase of your online shop is €100 and the daily number of visitors is 4,000, an increase of just one conversion rate would mean an improvement of €4,000. Even if visitor numbers drop, conversion optimisation can save the day. The exact same logic works for contacts and other important web service functions.
Conversion rate = (conversions / number of visitors) x 100 %
Conversion optimisation in a nutshell
Conversion optimisation aims to increase the number of conversions. The conversion optimisation process is more or less always the same, although conversions and goals vary by company. First, the current situation is mapped, followed by setting up a plan on improving it. Building a plan requires experience, insight and patience to test different options, for example through A/B tests. Finally, the necessary tags and tools for conversion tracking are installed and the user learns how to regularly analyse the reports.
The results of conversion optimisation are quickly visible
Your investment in your online service or store will pay off faster
You are able to identify activities critical to your business
You learn how to serve your customers better
You can keep your service user-friendly and up-to-date
You can improve the performance of your business
When you focus on conversion optimisation, your company's digital visibility will also improve
Digital visibility refers to how well your business can be found online and how high your website ranks in search engine results. In addition to conversion optimisation, we can help you improve your digital visibility with search engine optimisation, analytics, digital marketing consultancy and search engine friendly user interface design.
Ready to boost your business performance? Contact us and we'll roll up our sleeves.