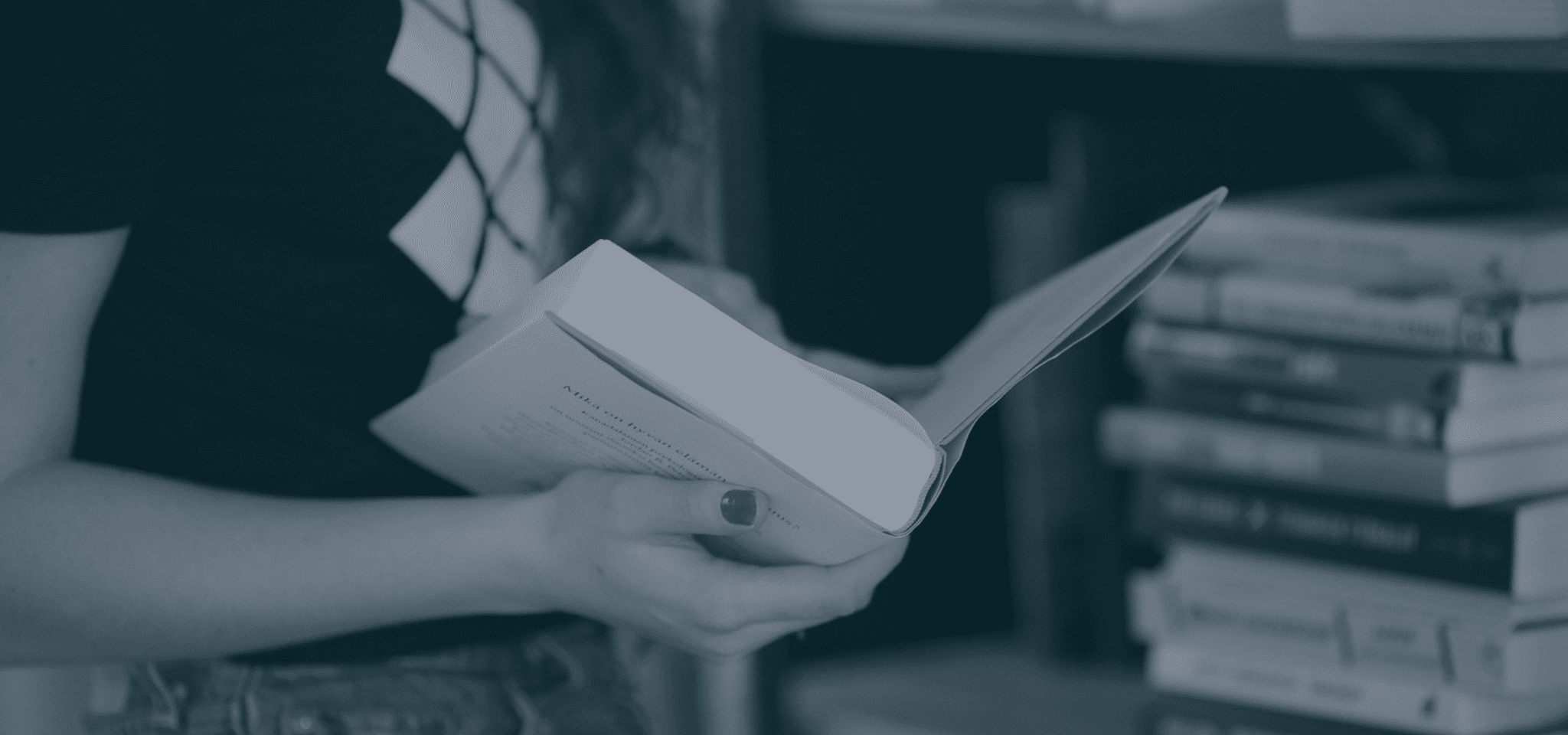 Mastering the art of balancing work and study: strategies for success
30 May 2023 • People & Culture
Combining work and study can be a challenging endeavor, but with the right approach and a solid strategy, it is entirely possible to achieve a harmonious balance between your professional and educational pursuits. At Sofokus it's more like a rule than an exception to pursue some kind of degree while working. So, I dare to claim that us Sofokusians are some sort of experts in this area and thus, we thought to share our tips on how to master the art of balancing work and study. In this blog post, we will explore effective techniques and actionable tips that will empower you to excel in both work and study.
To balance work and study you must set clear goals and priorities
To effectively manage your work-study commitments, it is crucial to establish clear goals and set priorities. By defining your objectives, you can streamline your efforts and maintain a sense of direction. Our employee, Lauriina Holmström, emphasizes the significance of goal-setting:
"I started by identifying my long-term career aspirations and then worked backward to establish short-term academic goals that aligned with my professional ambitions. In other words, you need to know why are you doing this in the first place."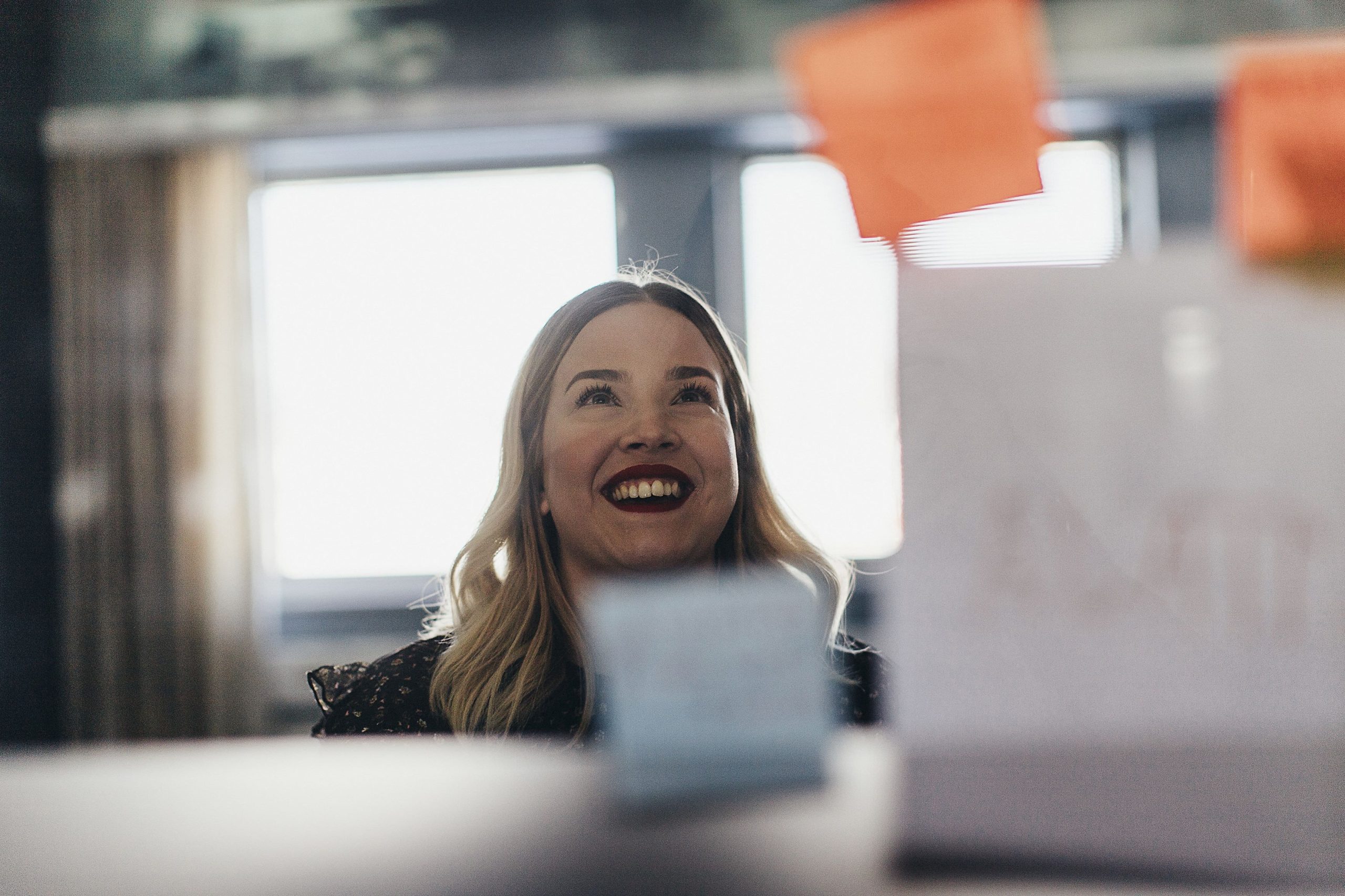 Draw yourself an organized work and study schedule
Creating a well-structured schedule is key to successfully managing your work and study responsibilities. Block out dedicated time for each activity, ensuring you allocate sufficient periods for studying, work tasks, and personal time.
"When you work, focus on work, when you do school stuff, focus on school stuff. Don't try to multitask." -Kaisa Mikkola
"Plan your weekly studying. Have a few days a week when you focus on school stuff only. Sacrificing all your Sundays to do all the work from past week in one day might not be the most efficient way and might result stuff just piling up." -Osku Laurila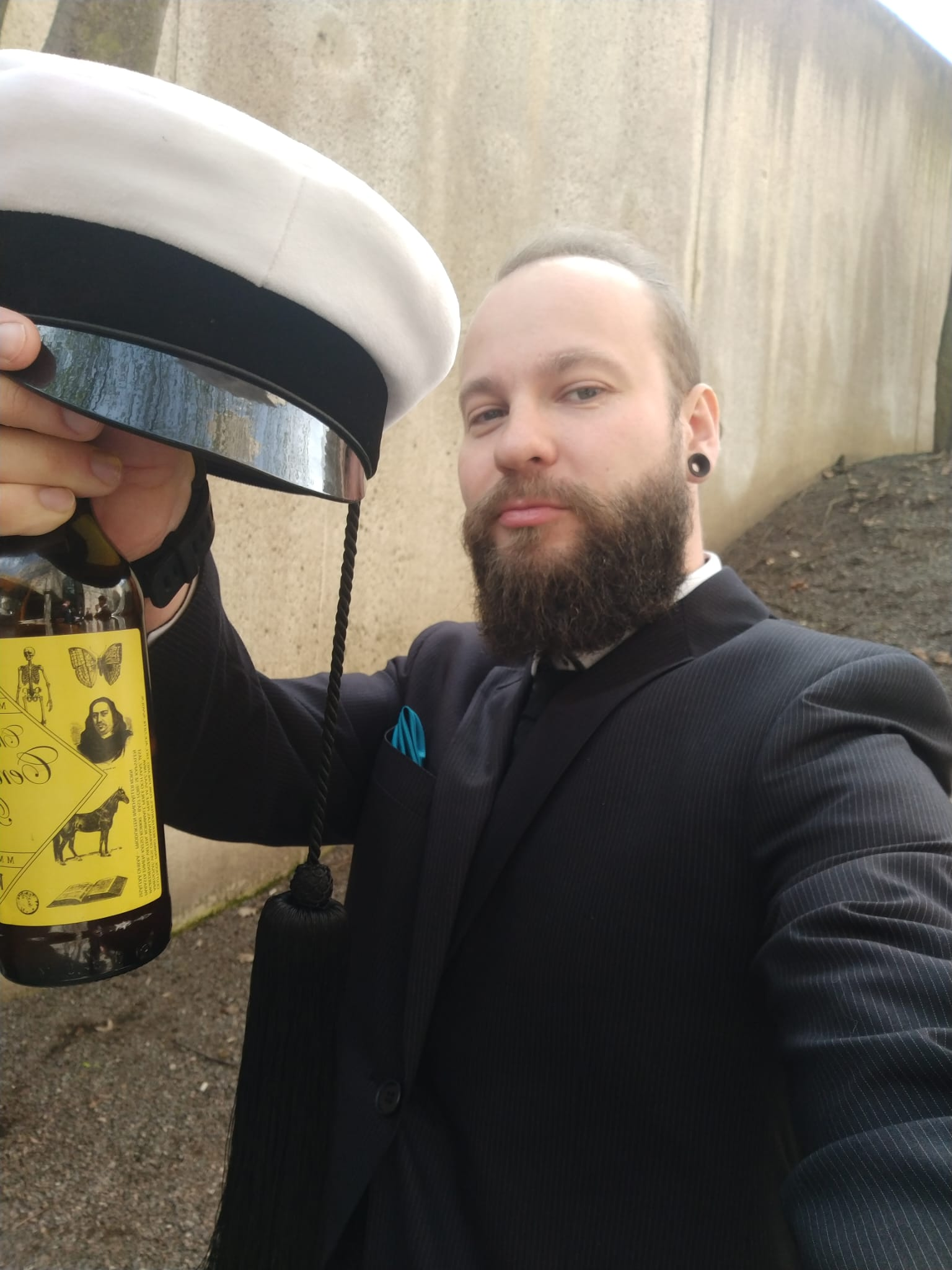 Utilize effective time management techniques
Time management is critical when juggling work and study commitments. You can also utilize strategies such as the Pomodoro Technique, which involves working in focused bursts followed by short breaks, to maximize productivity and prevent burnout.
"For me, a good way to get schoolwork done was to stay in the office after work. In the evenings, it's quiet in the office, and by the time I got home, I was done and could relax and have some free time." -Lauriina Holmström
Remember to efficiently communicate and collaborate to guarantee results in work and study
Maintaining open lines of communication with your employer, professors, and colleagues is essential for managing work-study commitments effectively. Be transparent about your schedule, deadlines, and any potential conflicts that may arise.
"It's super important to let your colleagues know when you're available and when you're hitting the books. Be as clear as you can about it and mark it to your calendar, too. For example, at Sofokus we use emojies in Slack to to show when we're having "school days" for studying." -Milla Heikkilä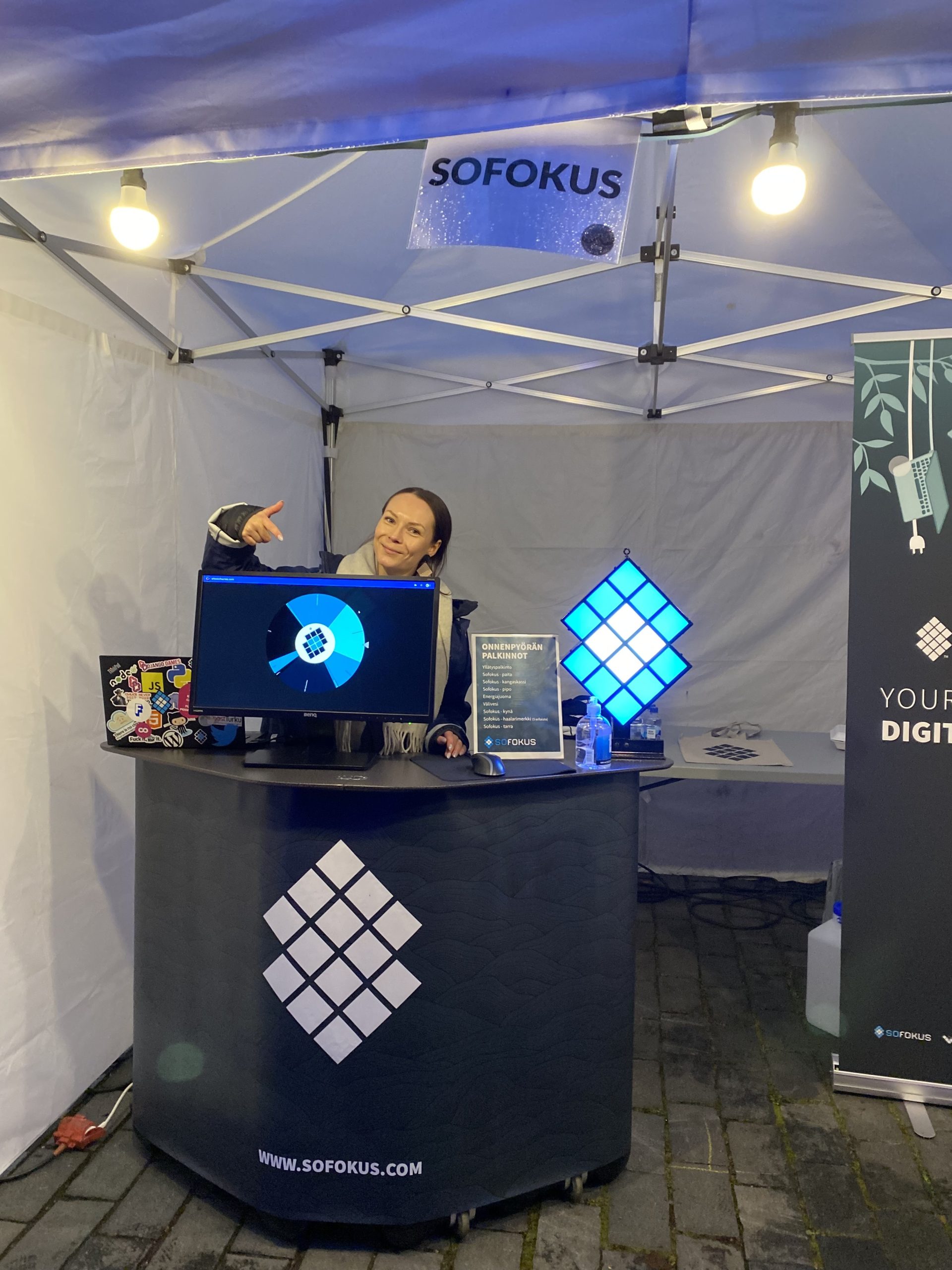 Embrace self-care and manage stress to succeed with both work and study
Balancing work and study can be mentally and physically demanding, so self-care is crucial to sustain productivity and well-being. Prioritize healthy habits, such as regular exercise, sufficient sleep, and proper nutrition.

"Sofokus supported my studies from the beginning and the time off was arranged when I needed to attend lectures during working hours. I would also strongly recommend you taking at least a short study leave, especially at the end of your studies if your job allows it." -Lauriina Holmström
"You might need to lower your personal standards on something. It's almost impossible to do well at work and get good grades at the same time without burning out." -Kaisa Mikkola
"Take your time, because if you are working full-time you can't do total 16 hours of work per day. Go with phase that suits for you. School schedules are mostly for people who don't work 40 hours per week!" -Osku Laurila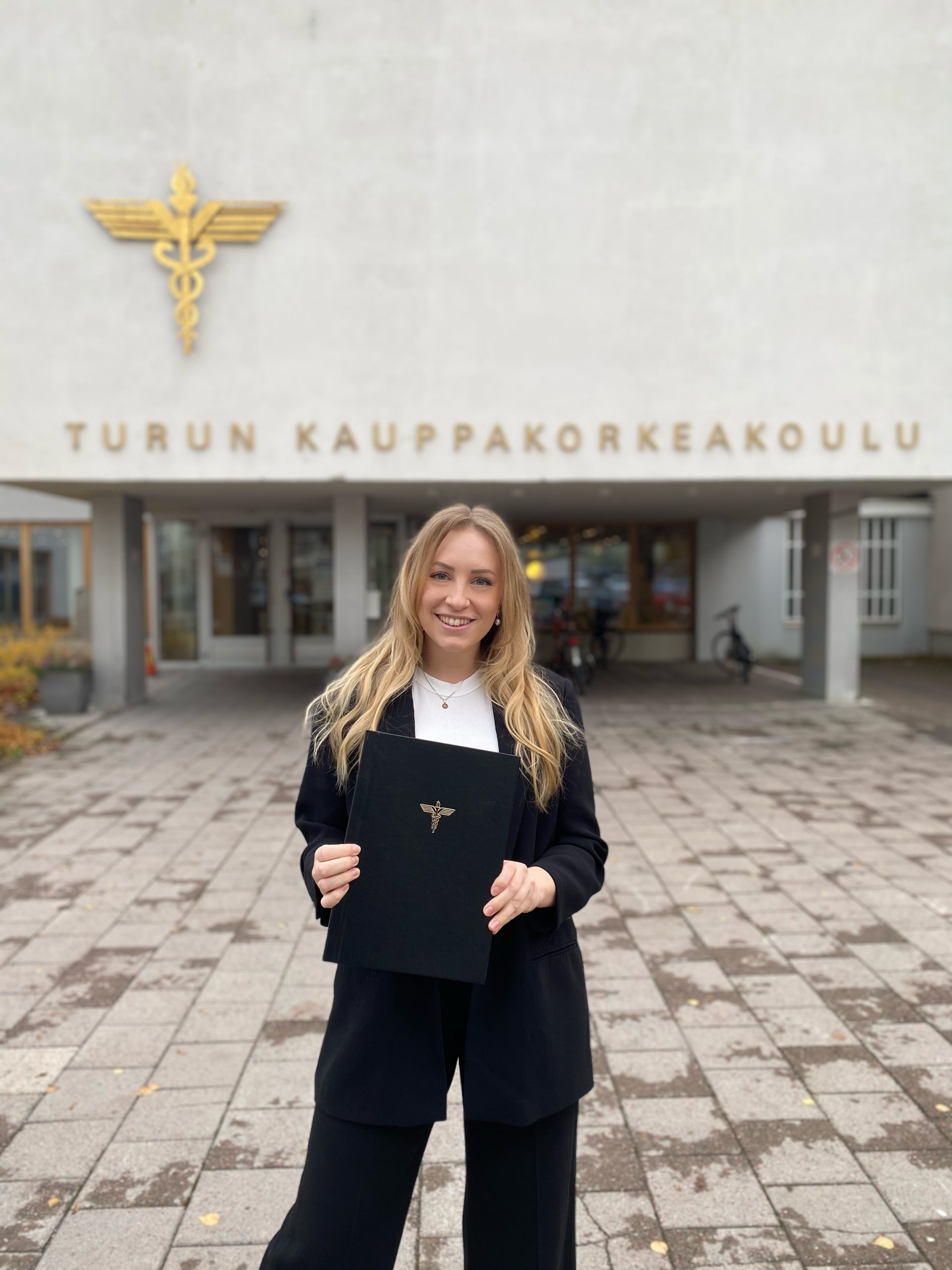 Combining work and study requires careful planning, effective time management, and a focus on personal well-being. By setting clear goals, creating an organized schedule, practicing efficient communication, and embracing self-care, you can successfully navigate the intricate balance between work and study. Remember, it's a journey that requires patience, resilience, and adaptability. As our employees have demonstrated, with the right mindset and strategy, you can thrive in both realms, propelling your career and educational aspirations forward.
We hope you found these tips insightful and that they help you achieve a fulfilling and successful work-study balance.