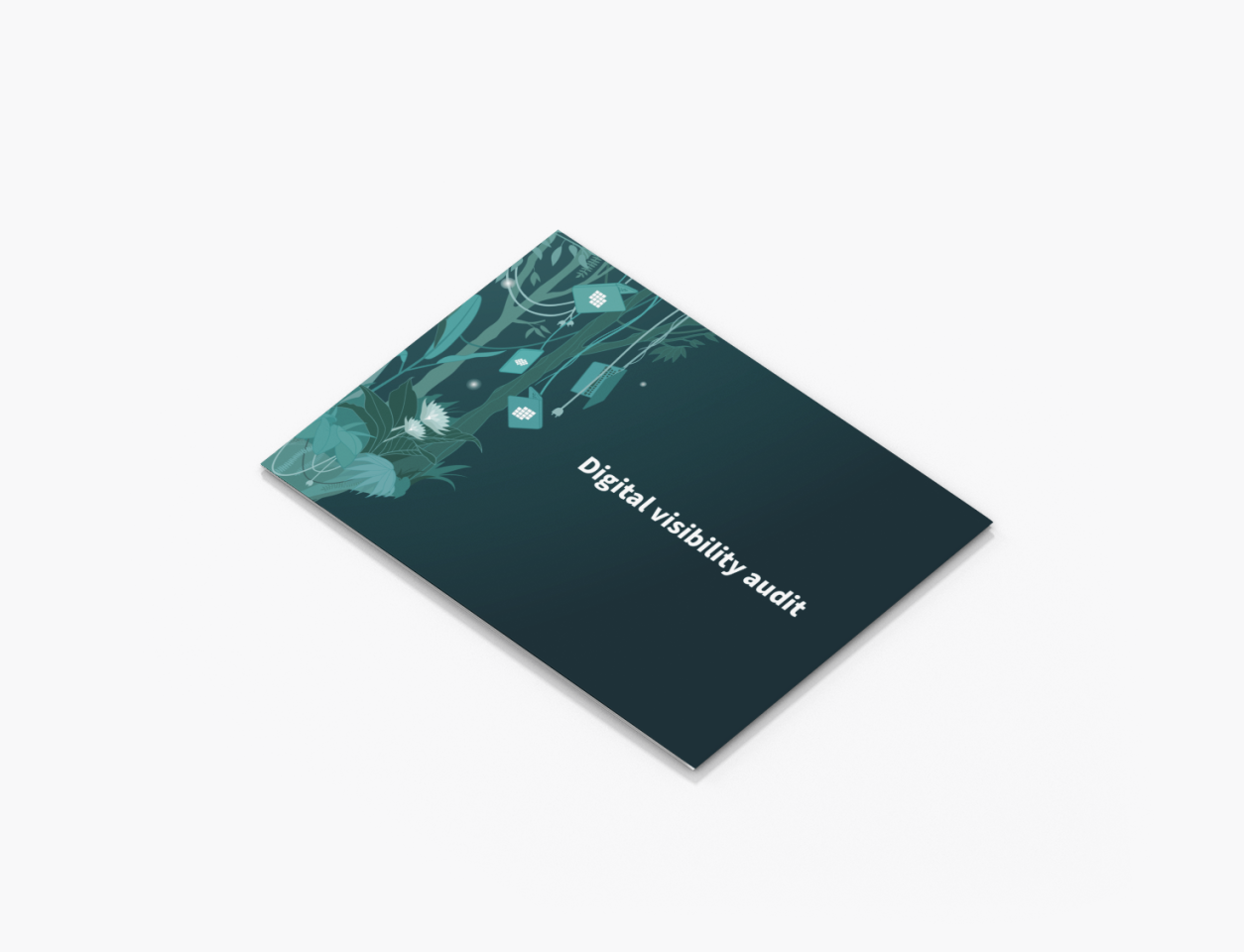 Order a free digital visibility audit
Competition for customer attention is fiercer than ever – make sure your business gets seen and heard online. Order a free digital visibility audit, normally worth more than €1,000, to assess the current state of your website and receive our recommendations on improving your visibility.
Customers who have improved their digital visibility with us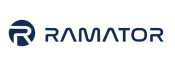 What is digital visibility?
Digital visibility describes how well your business and services can be found online. The more digitally visible you are, the more likely your potential customers are to find you.
The cornerstone of your digital visibility is your website, which can be improved through digital marketing techniques like search engine optimisation, keyword advertising, conversion optimisation, link building and social media.
A well-designed user interface and a carefully crafted user experience will also ensure that once they find your website, potential customers will feel at ease, act as you wish and ultimately convert into sales.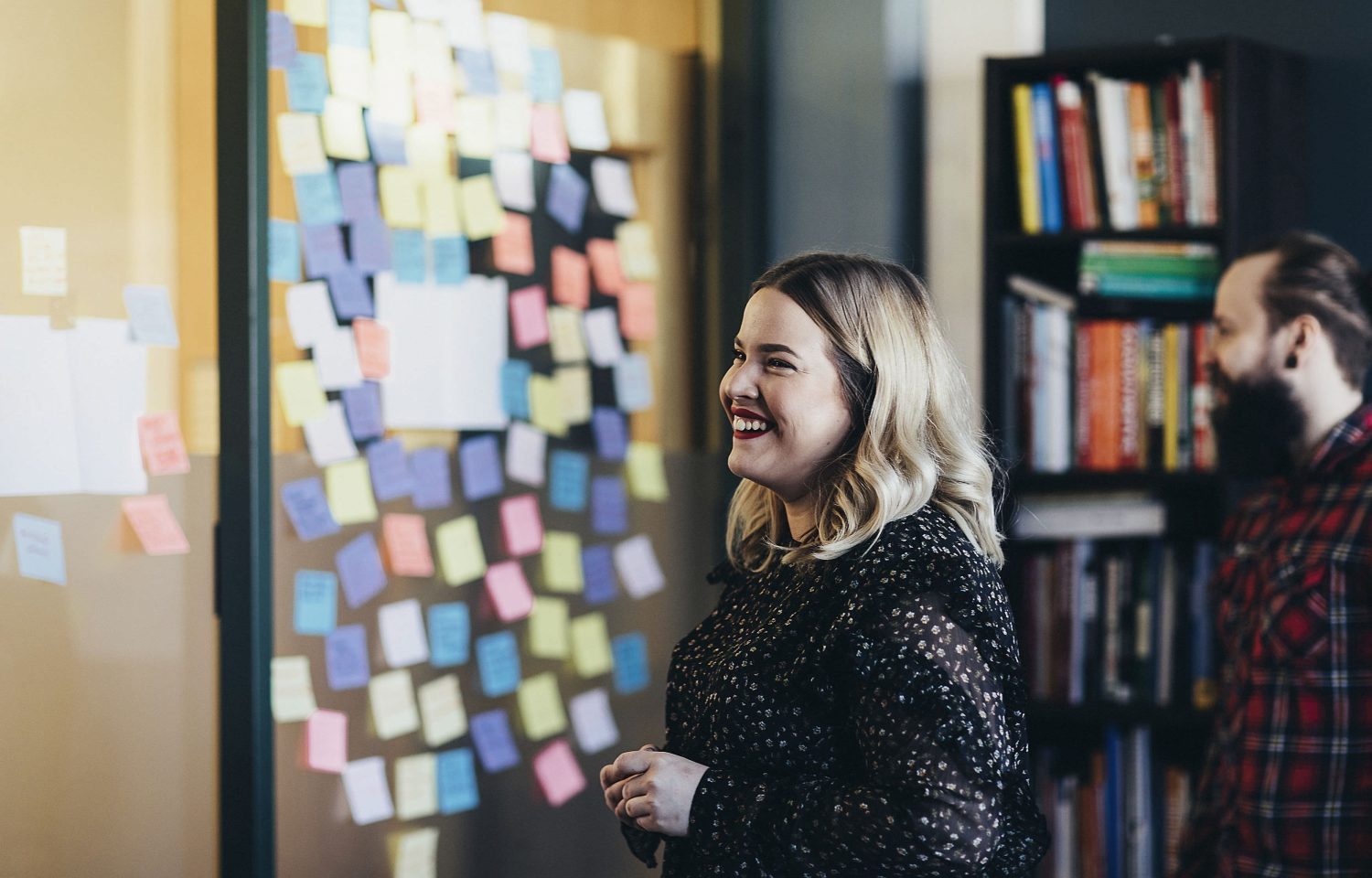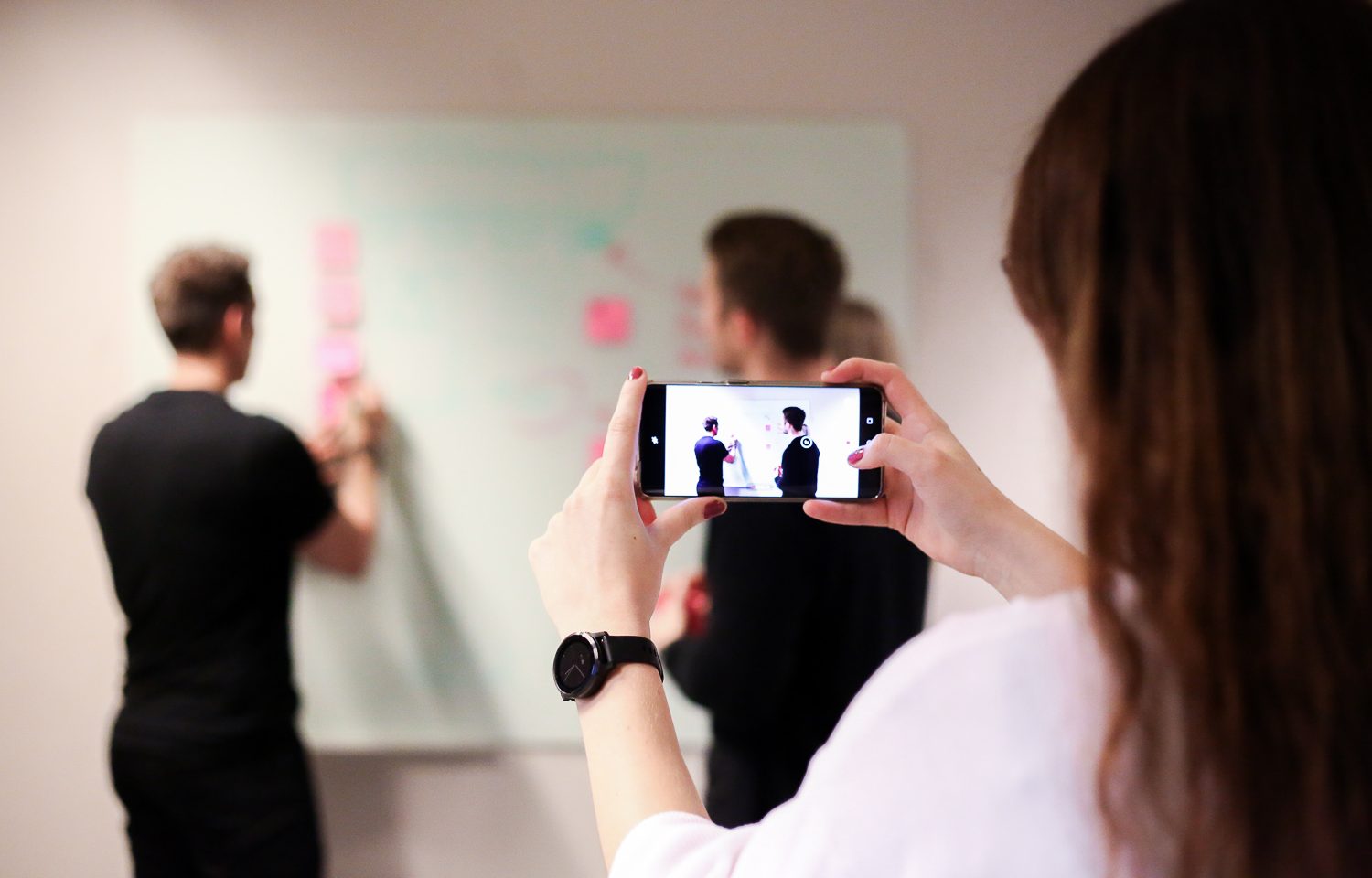 Why is digital visibility essential?
You reach the right target groups.
You are discoverable even by potential customers who have never heard of you before.
You'll appear at the top of search engine results pages.
You know how to communicate the right things with the right messages.
Your website visitors are more likely to engage with you.
You support sales.
You can save on your paid advertising budget.
You can accurately measure results and thus continuously improve your performance.

What does the digital visibility audit cover?




The technical health and search engine friendliness of your website


An overview of the current state of your website traffic and the search engine friendliness of your content




Overview of the site's user-friendliness, accessibility and conversion paths
You will receive a PDF report on the audit findings
The report summarises the strengths of your website and the key recommendations for improving your digital visibility. You can also book a remote meeting with us for a more in-depth review of the results and any further questions you may have.
The digital visibility audit and the remote meeting do not obligate you in any way, but if you wish, we can tell you how we can help you to implement the suggested improvements. We've built, renewed and redesigned hundreds of high-performing websites and provided search engine optimisation and digital marketing training to dozens of clients, empowering them to maintain their digital visibility on their own. Order an audit or contact us directly to discuss your needs in more detail.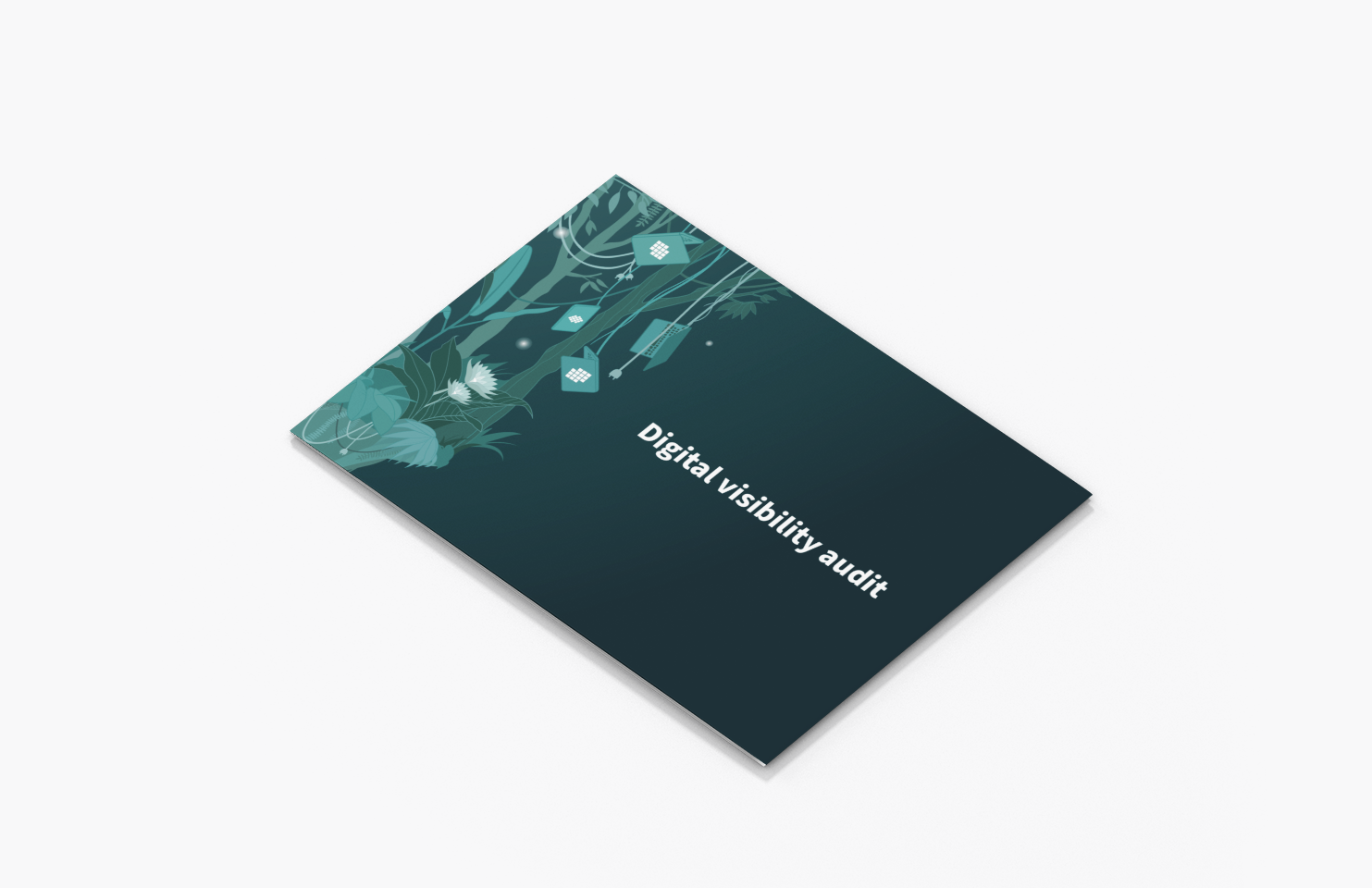 "Our expectations were exceeded overall."
Timo Kairama, CEO, Ramator Oy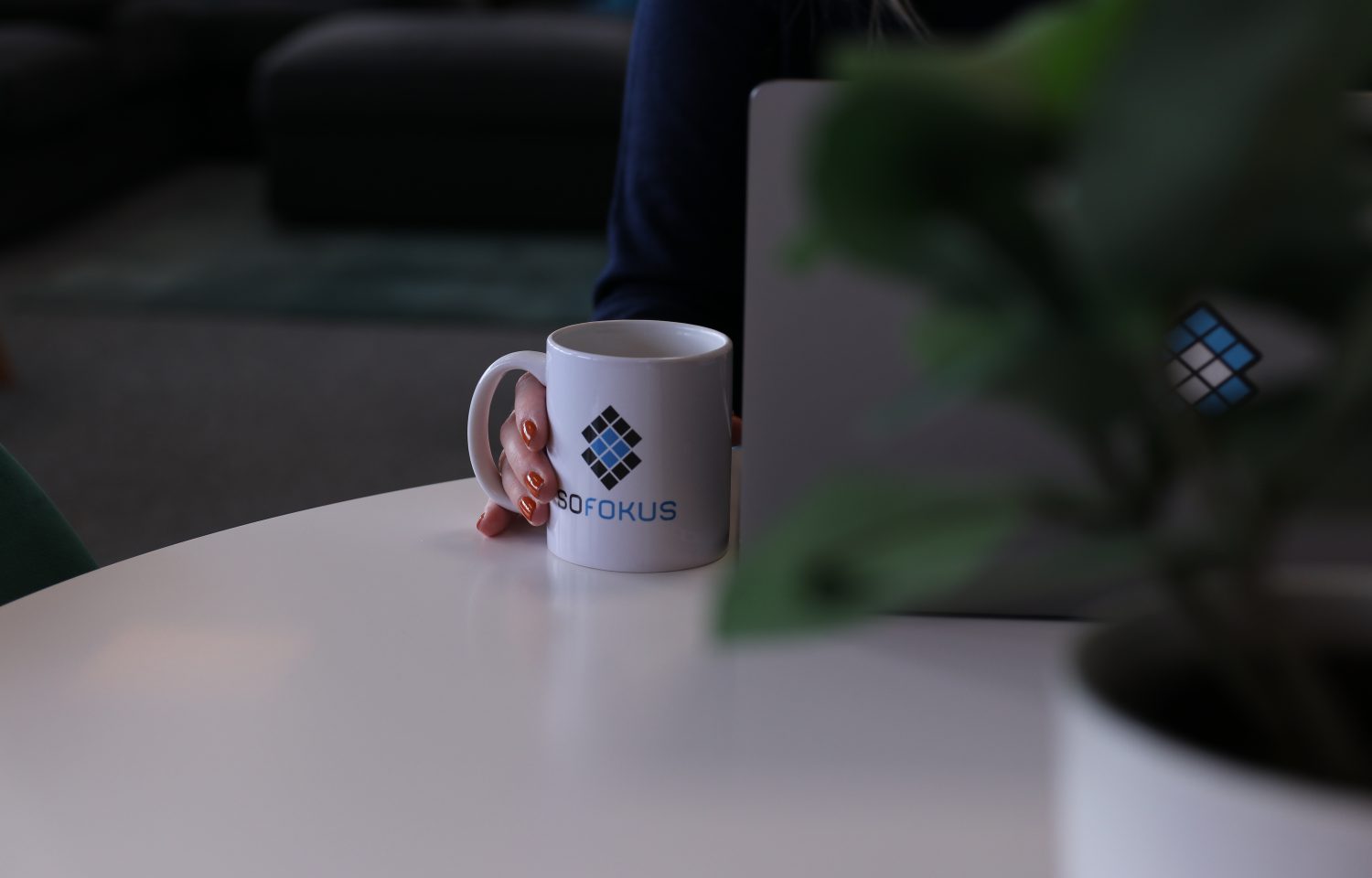 Order a digital visibility audit