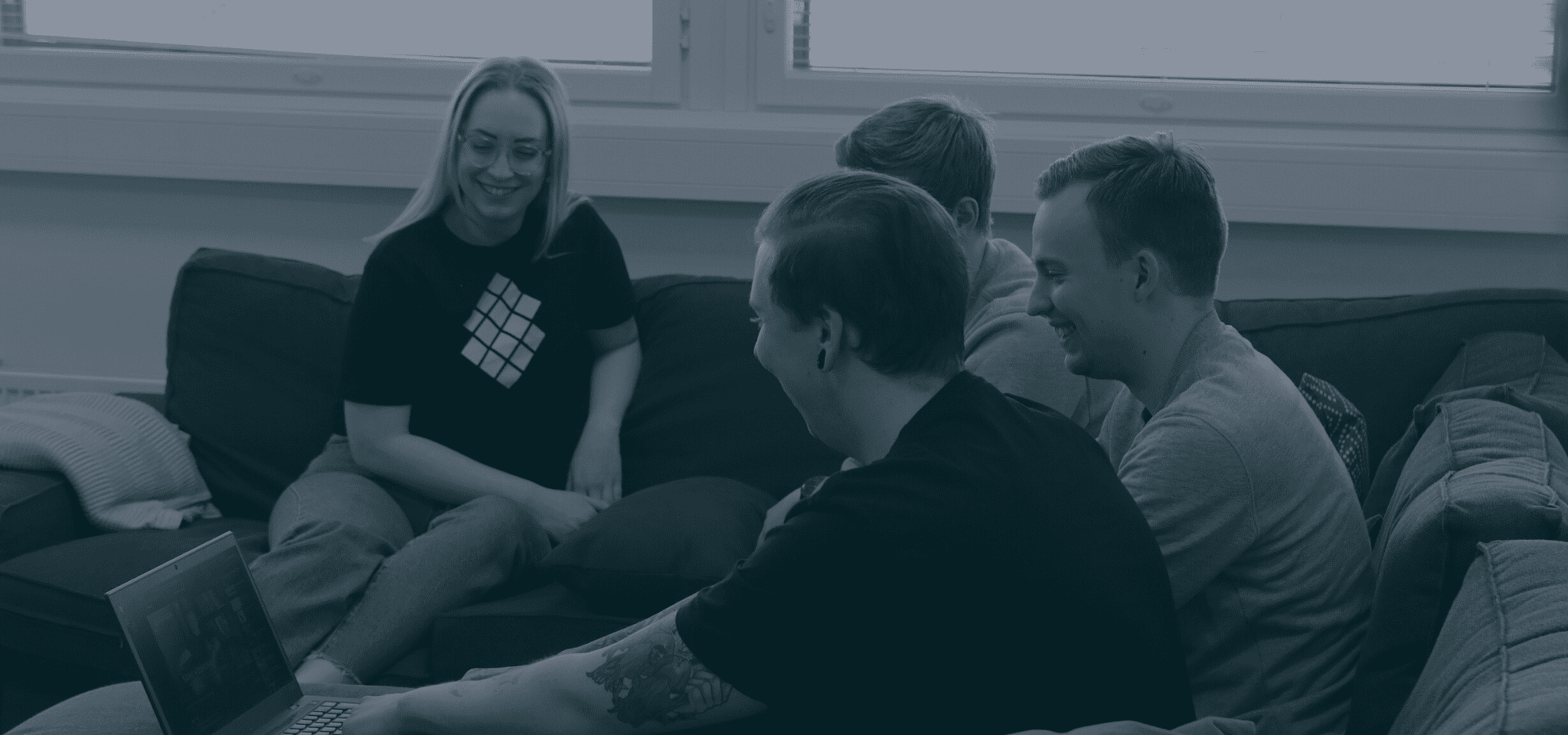 Operational reliability and peace of mind
With experience of more than 100 clients, we can take full responsibility for the maintenance of your digital service. When your online service is the backbone of your business, its continuous uptime is vital. We provide expert support whenever you need it.
Maintaining a business-supporting web service requires constant effort: monitoring and responding to alerts, managing cloud services, security patches, troubleshooting, monitoring version update needs and more.
We offer maintenance services that help you sleep well at night. If something happens, our experts will make sure that the situation is normalised as quickly as possible.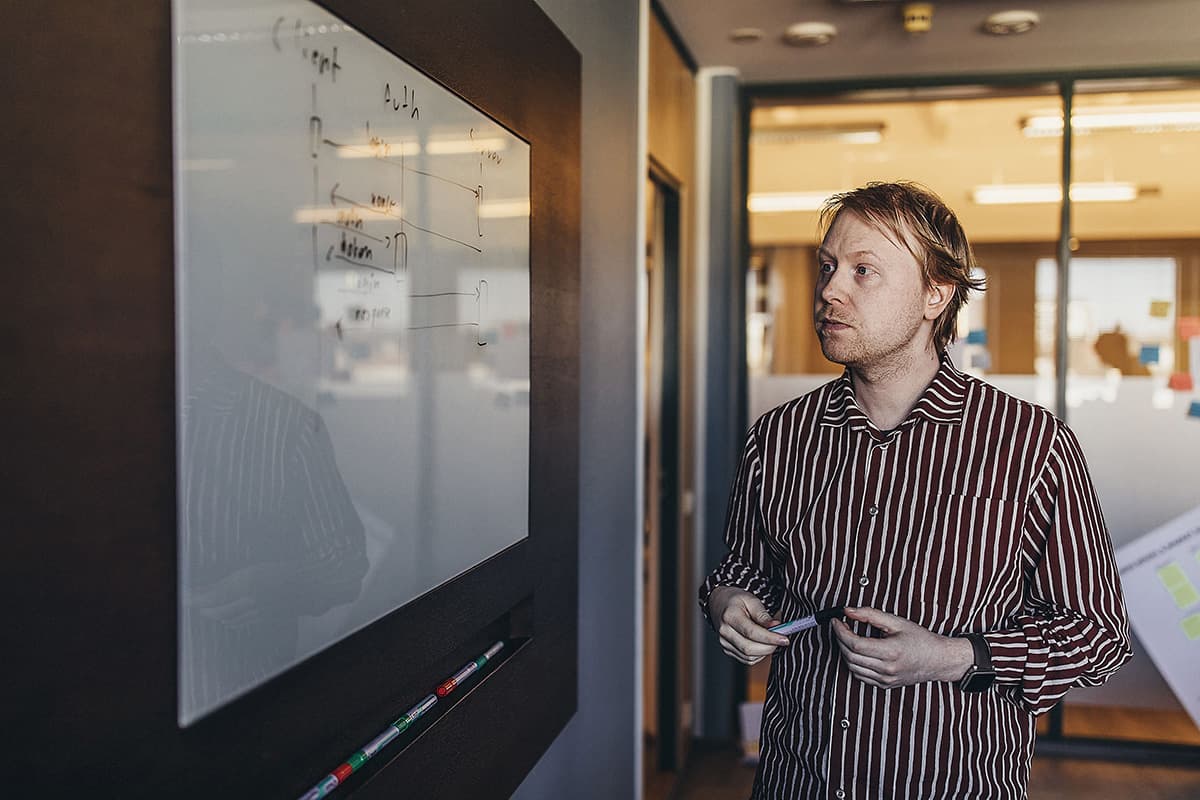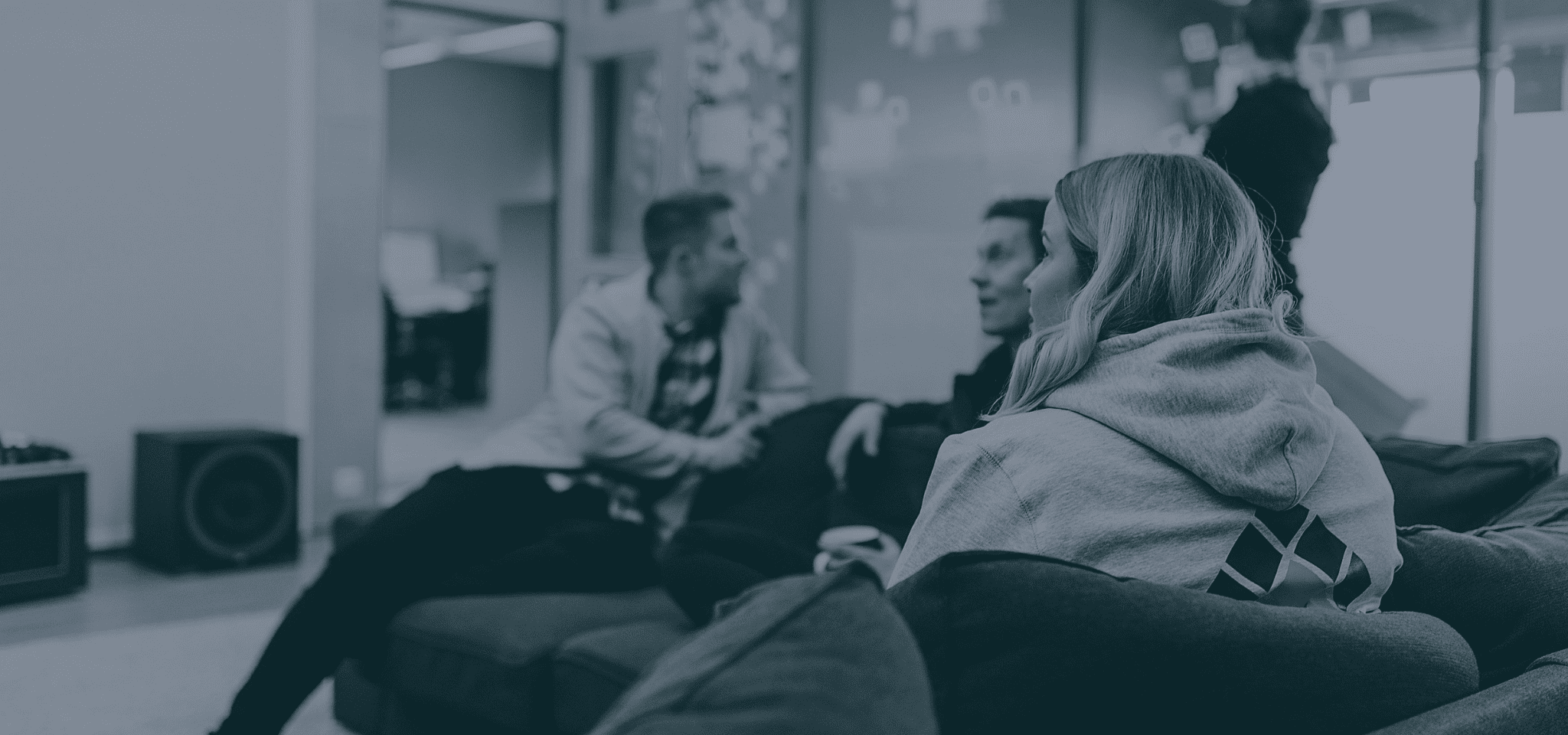 Do you want to ensure the maintainability and prolong the lifecycle of your current digital service?
We investigate and evaluate vendor dependencies, documentation quality, development practices, production environment architecture, security solutions, source code structure and how you can increase the lifecycle of your services and improve your business efficiency.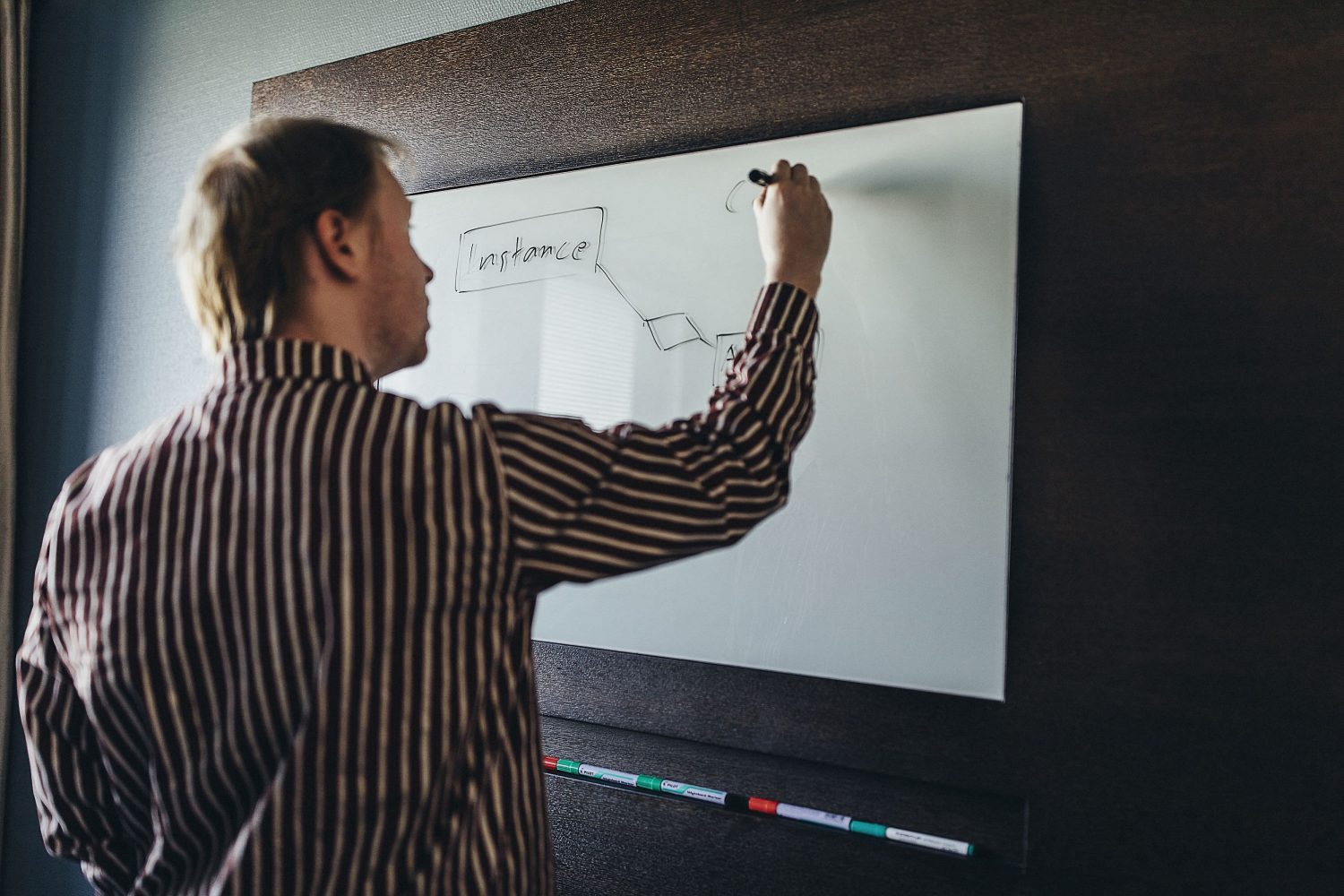 Maintenance services provide continuity
The life of a business-critical digital service does not end with the release of the first version. Maintenance services extend the lifecycle of your digital services. They ensure that your digital services remain healthy, up-to-date and business-supporting well into the future. You avoid surprises in later development stages by ensuring regular updates and code quality.
By leaving the maintenance to us, your time is freed up for your core competencies and business development. We help you prioritize future development needs and plan your roadmap. Our common goal is to deliver business value to your service.
"Sofokus puts a lot of effort into understanding the client's needs before starting a project."
Ann Plough
Global Sales & Marketing Director, Fredman Group
Services that cover the entire lifecycle
Infrastructure and cloud services
We provide all the cloud and capacity services needed to keep your online services running smoothly and securely. These include scalable cloud-native serverless and container services, virtual servers, storage solutions, databases, and modern IaaS and PaaS technologies to back your composable business architecture. We are a certified Google Cloud Platform partner. Alternatively, you can offer us access to your own cloud environment or data centre, where we will maintain your services.
Solution care
Solution care refers to the daily maintenance of the applications provided by Sofokus, such as monitoring and installation of security patches, proactive monitoring and automatic backups. Solution care often requires deeper technical expertise in your digital service.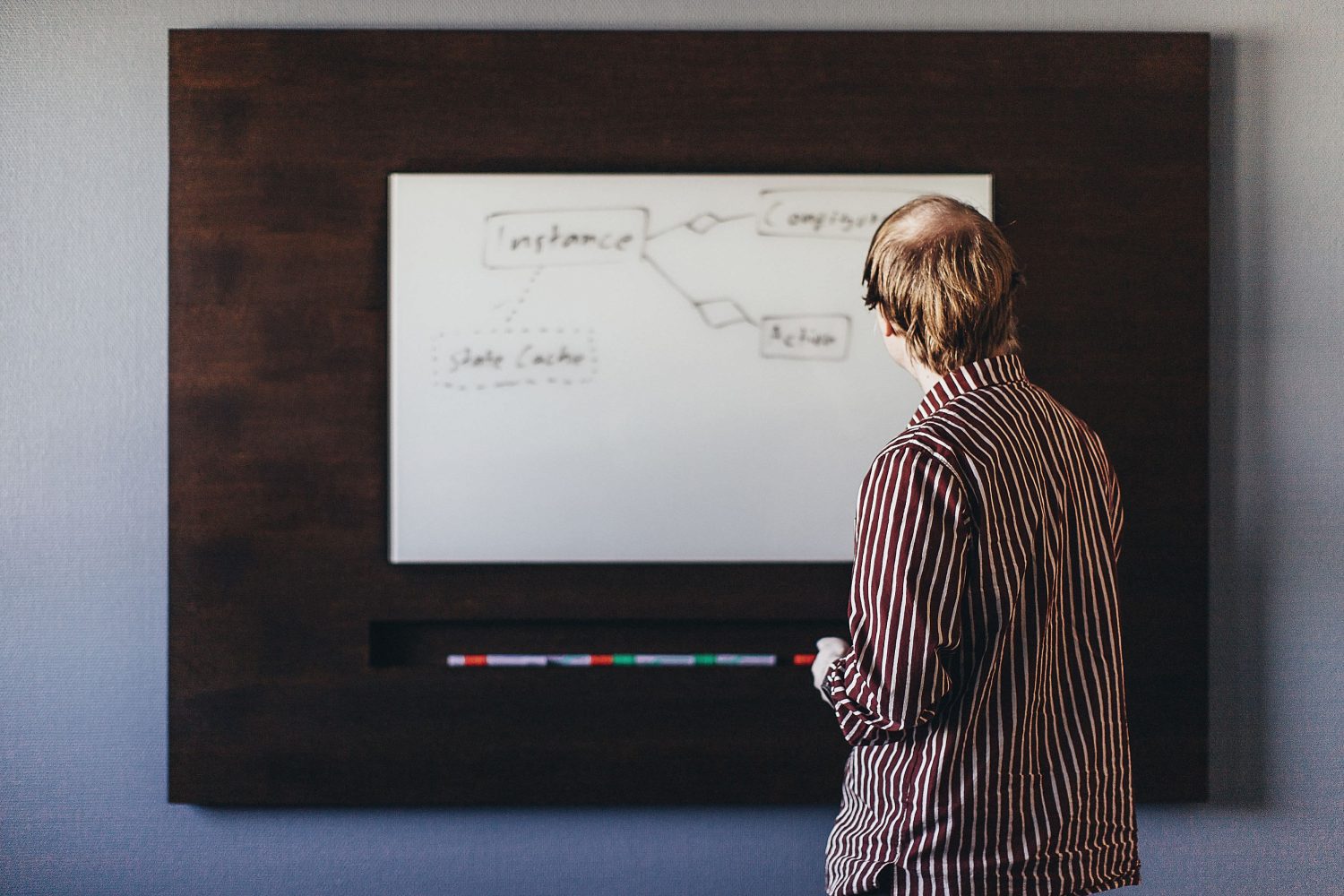 "A thousand points for the fact that it has been a pleasure to work with you."
Tuomas Paananen
CEO, Aamu Partners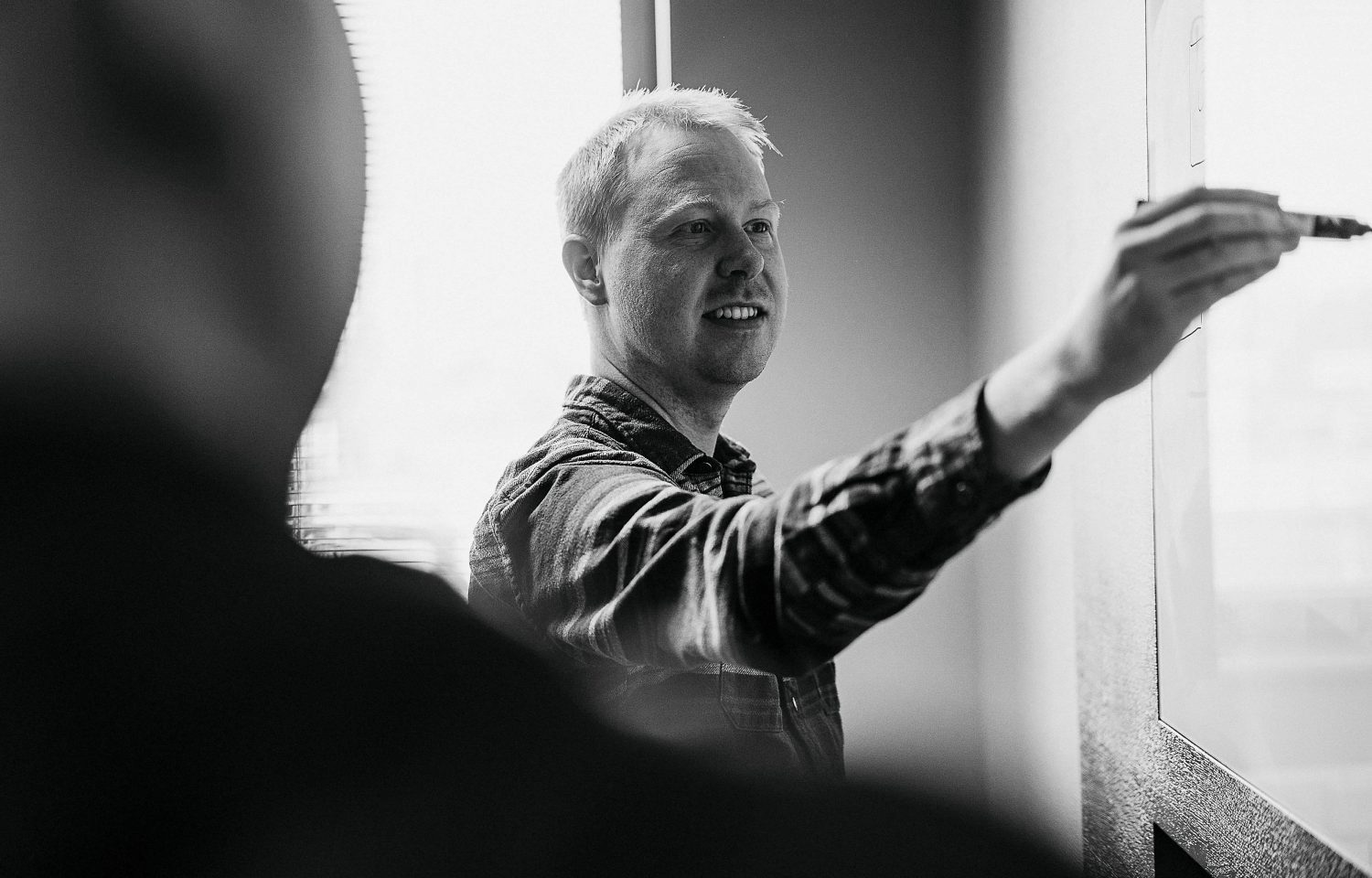 Support with everyday routines and problems
Service desk
Our service desk includes technical user support and troubleshooting. Our experts respond to your service requests and proactively react to alerts within agreed response times.
Continuous development
Keep up with the pace of development and continuously improve your digital service. The continuous development service is an additional maintenance service to continuously improve your service to meet your changing business needs. We guarantee the availability of an agreed number of resources on a monthly basis.