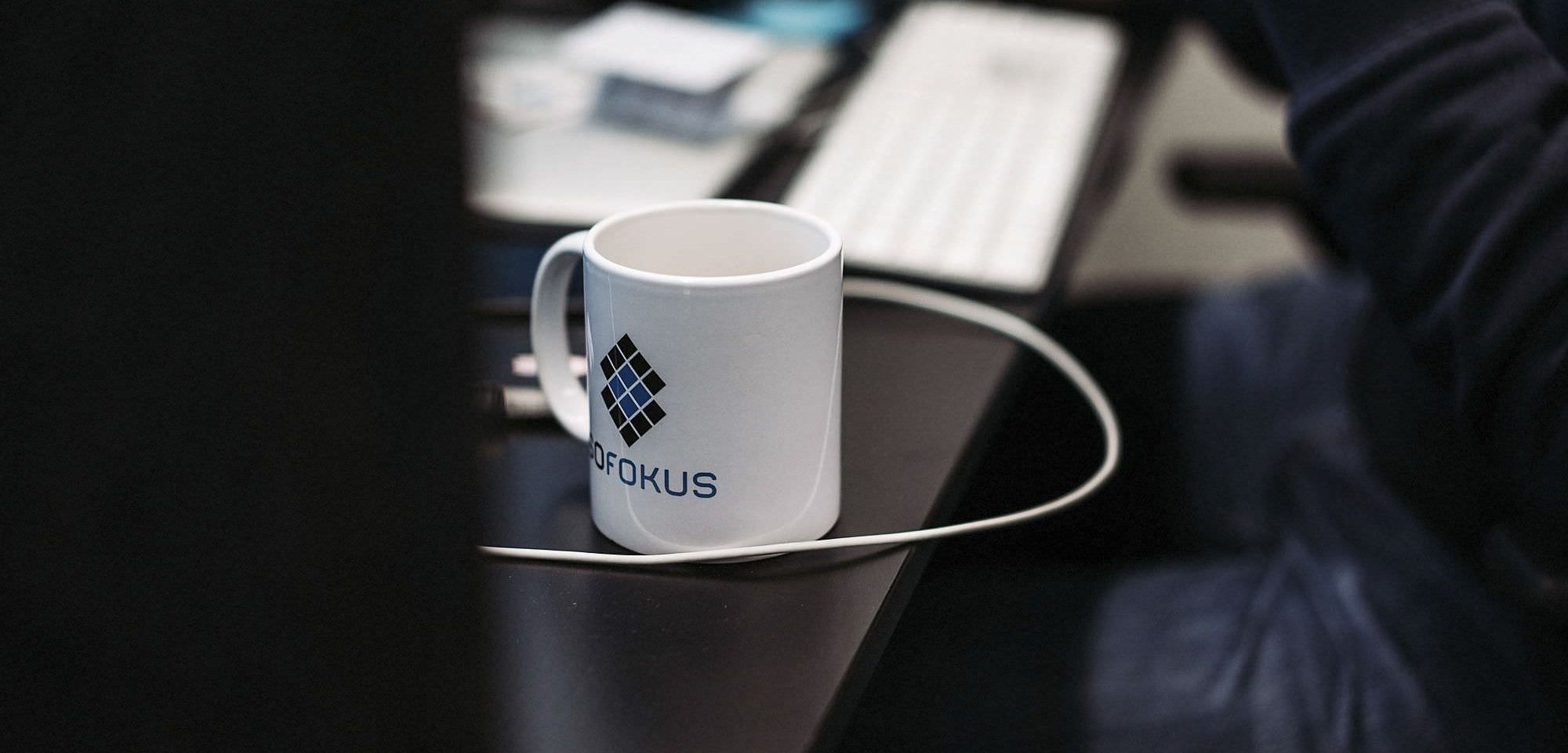 Career story: Matias' journey as a sales consultant
22 Mar 2023 • People & Culture
Matias Hokkanen joined Sofokus in autumn 2022 as a sales consultant. In this interview, he shares his thoughts on his well started journey and what the leap into the world of tailored software and consulting has taught him.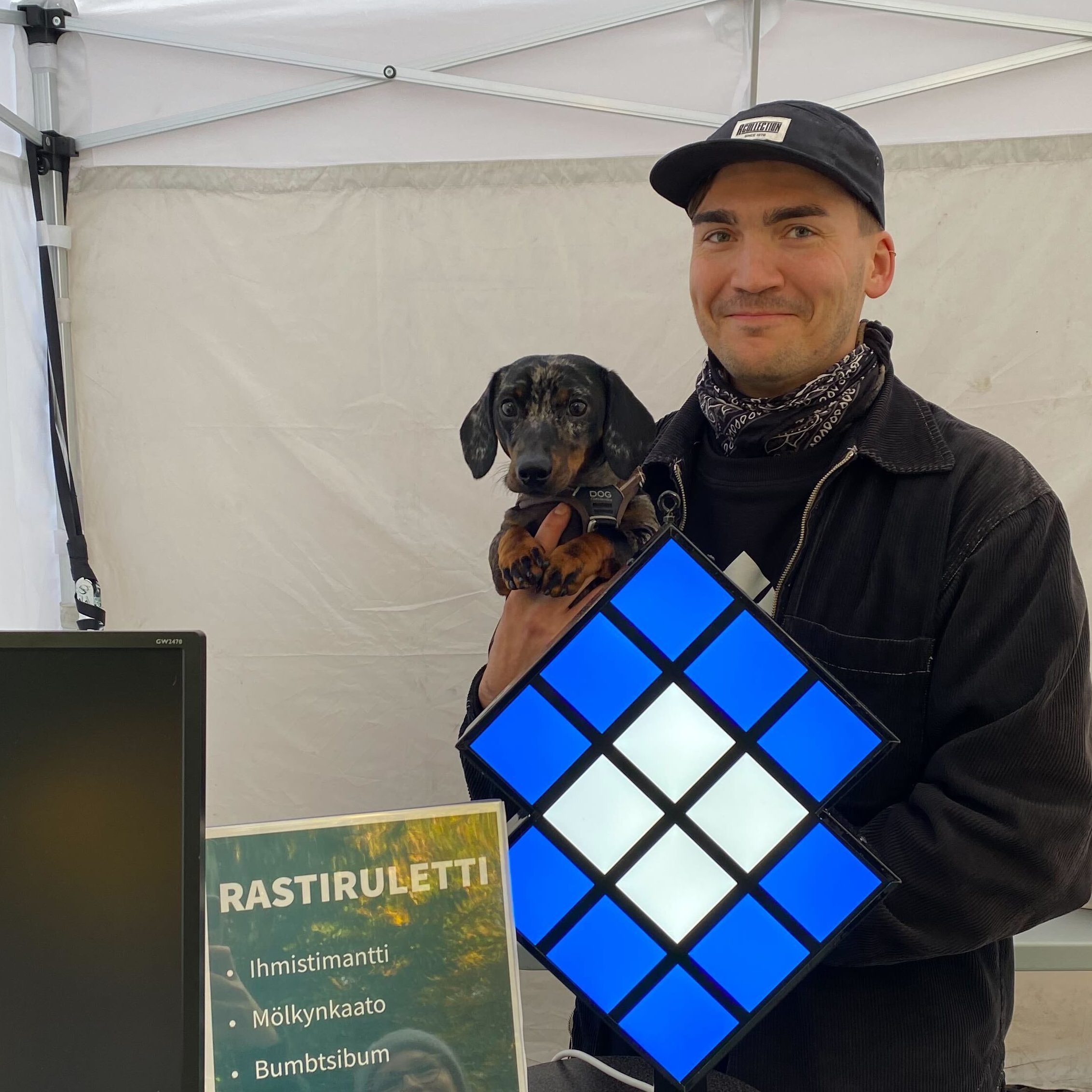 Responsibility was given from the very beginning
Matias says he felt at home in Sofokus from the very beginning. A culture of mutual trust, experimentation and inclusive decision-making encourages people to learn and grow together. "From the start I had the feeling that we had a competent team doing cool things with proper professional pride. We are not the biggest house, but we are well positioned to help small and medium-sized enterprises with a wide range of digital business needs and software development projects – whether it's an initial service idea or a straightforward technical implementation", he says.
Sofokus' culture includes giving responsibility and ownership from the beginning. Matias feels that this has helped him to adopt his role more quickly: "In a short time I have managed to take ownership and develop our operations as part of a team. For example, improving the dialogue between marketing and sales is close to my heart".
The team's role in a strong career start cannot be underestimated either, according to Matias. The work community is very important to Matias, which is why he was convinced that Sofokus was a good fit after noticing that his colleagues enjoy spending a lot of time together, even in their free time. "Well-being at work is one of Sofokus' core values, and I can say that we really walk the talk" says Matias.
"I've appreciated the trust in individuals, the constant experimentation with new things and the participatory decision-making. We grow and become better as a team."
A good sales consultant is a generalist with a curious mind
Although working in digital business, sales and marketing was already familiar to Matias, jumping on the Sofokus bandwagon with custom software development and business consulting has taught him many new things and broadened his understanding. In Matias' opinion, a good sales consultant is a generalist who has as much general knowledge of their industry as possible. In addition, the ability to identify the most suitable experts for the client is needed to make the cooperation as fruitful as possible: "I enjoy bringing together skilled people from diverse areas of expertise, because this usually leads to many good ideas and solutions", Matias concludes.
To become a better generalist, Matias talks to his colleagues, asks a lot of questions, Googles and reads. In just over six months, he has become familiar with topics like consulting frameworks, digital business metrics, basic principles of software architecture and UI design, ready-made software, artificial intelligence and sales tools.
The new role has also improved a number of soft skills. Specialist work is always people work, which is why a skilled sales consulting needs to be able to work with people who think and work in different ways, and to recognise the right styles of communication for different situations. In addition, Matias says he has enhanced his time management skills and his ability to prioritise and optimise his work: "As an analytical and reflective person, I am proud that I can now do things more efficiently, optimise my time and maintain a sufficiently good level of quality. Not everything always has to be polished to perfection, and hitting enter on an email is no longer so difficult".
"Professionally, I get the most out of situations where I learn from my colleagues and get new perspectives on things".
The goal is to help businesses become more efficient
In the future, Matias would like to keep expanding his expertise to help clients and colleagues create even more value. In a flexible and rapidly adapting organisation, learning about new industries, business models, processes and technologies is therefore a part of everyday work. "Despite our 20+ year history, sticking to old patterns is not an option. We are constantly adapting and trying new things. We don't boast in vain and always look for ways to create measurable added value for our customers. Business would quickly stop if this added value was not identified", says Matias.
Matias is particularly motivated by helping clients to become more efficient. "I'm really excited about our Uniqore product because it enables us to develop digital services multiple times faster and cheaper than traditional software solutions. Tailored digital services are becoming more and more accessible to smaller businesses," he says.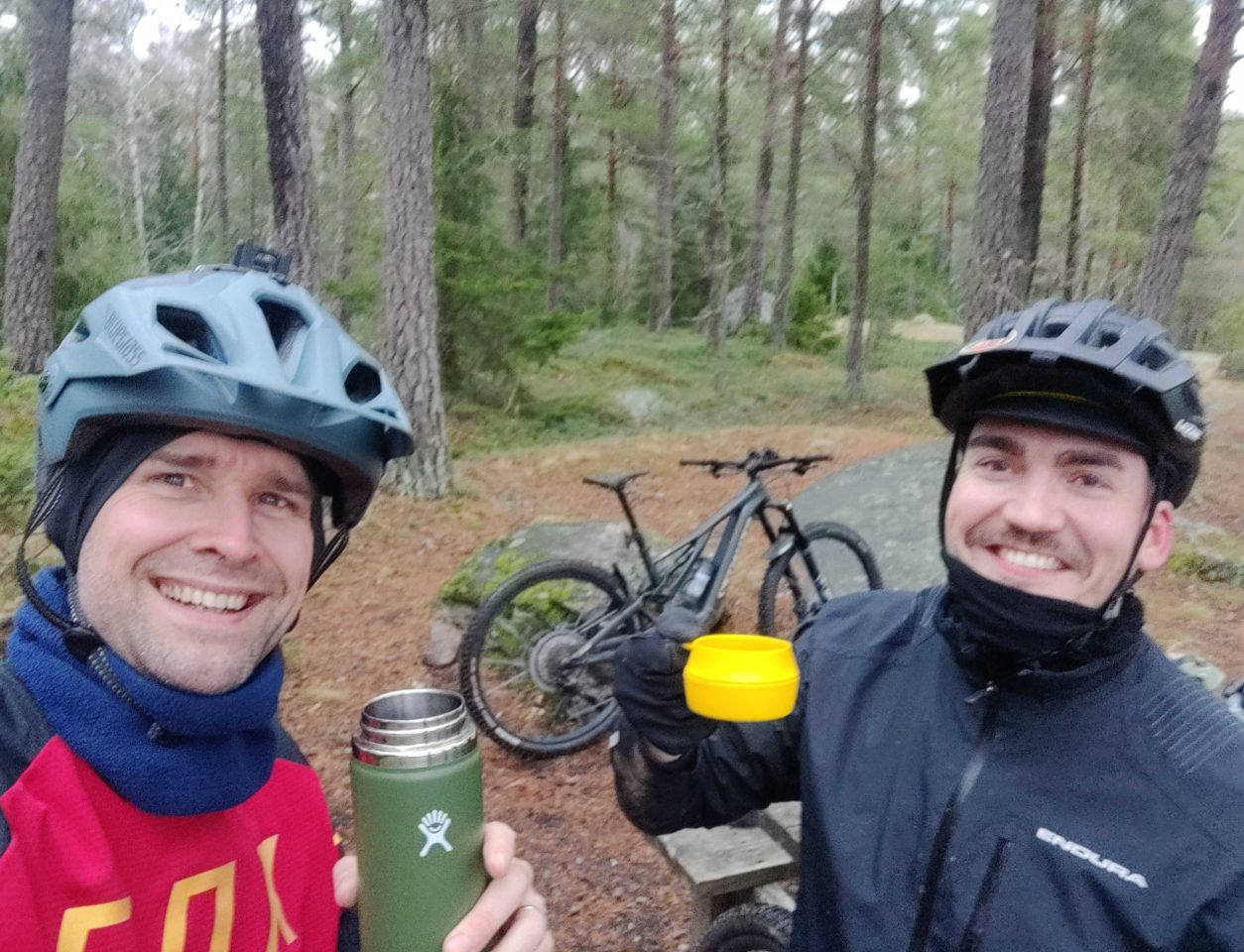 Want to catch up?
If you want to learn more about working at Sofokus or exchange thoughts on the new trends in digital business, Matias will be happy to chat with you, for example on Linkedin. If you need help in improving your business through digital solutions, leave a message through the link below. Our sales duo, Matias & Otto, are happy to discuss your needs.