Why does your organization need a website?
Modern websites tirelessly support your business by serving existing and attracting new customers.
The history of websites spans a couple of decades. In that time, they have evolved from static digital business cards into a mandatory cornerstone of business. Although the purpose of web pages is still purely informative for many, more and more companies have taken customer acquisition or direct e-commerce as their goal.
Although an attractive and brand-supporting appearance is almost always at the top of everyone's wishlist, it is worth investing more while you're at it. A well-planned and implemented web page simultaneously pleases the eyes of visitors and meets the needs of customers. A website designed with a customer focus and aimed at the company's business goals is worth the investment.
Steps of website development
Websites always have a life cycle. However, a well-thought-out and properly built site stands the test of time remarkably better than a quickly assembled off-the-shelf solution. In other words, investments in meticulous concepting, content planning and search engine visibility will pay for themselves over the years because in that case, you only need to finetune the site every now and then instead of having to renew it.
The steps of website development depend on, among others, the scope of the site and business goals but are typically the following:
Discovering, designing and conceptualizing. Through participative workshops, we form the roadmap for the site implementation: what, for whom and why.
User interface design and prototyping. Especially in implementations focusing on accessibility, we pay a lot of attention in service design and test them with clickable prototypes.
Selecting the right platform and technical implementation. The needs define the selection of a suitable site engine and how the site is implemented on the said engine. WordPress and various headless implementations are Sofokus' most typical website platforms.
Quality control and launching. The site is launched once we have tested it, inserted the content and trained the client to use it.
Continuous improvement. A functioning web page is usually mature enough once it's been on the market for 6–12 months. Then, the site is properly indexed in search engines, there is enough content, and the rough edges have been smoothed out.
Maintenance and continuous care. The site is maintained in an appropriate cloud infrastructure, security updates are run regularly, and general technical functionality is ensured.
The following paragraphs address the most typical stumbling blocks in website implementations.
Digital footprint and content marketing
One of the key benefits of a modern web page is an ever-growing digital footprint. This footprint is part of the digital marketing toolkit, and websites are one of the essential tools in building it. A website should always facilitate a content strategy: a story that promotes a company's or organization's communication goals in digital form.
Achieving thought leadership can usually be measured directly in euros in the case of companies. A prerequisite for thought leadership is a razor-sharp vision of what you want to be known for. It is worth investing in content and a digital footprint. It's like an "interest on interest" effect for your visibility. The pursuit of thought leadership is essentially related to, for example, pillar contents.
"Sofokus renewed our website in both Finland and Sweden. We are very satisfied with the result."
Tytti Läntinen
IT Service and Development Manager, Nordic Green Energy
Search engine optimization of websites
Did you know that insufficient Search Engine Optimization can cut your visibility potential by up to tens of percent? The good news is that you can still gain a significant visibility boost by SEO optimizing your existing site.
Search engine optimization simply means improving the visibility of your site for search engines. Fortunately, search engines are so smart these days that the best sites are created for users, while still being properly implemented in terms of search engine technology. The best-performing websites, therefore, have a clear content strategy and are search engine optimized. Please note that the choice of site engine is important for search engine optimization and how far it can be perfected.
As with all digital business development, optimizing search engine visibility is always a moving target. For example, Google made 4500 updates to its search algorithm in 2020 alone! When it comes to optimization strategies, it's worth being alert and using various tools to ensure that visibility is progressing in the right direction.
Web analytics
Web analytics is not just numbers, it is the key to results. Traditionally, websites have used visitor tracking tools. Web analytics dig deeper. With the help of web analytics, the functionality of the online service is analyzed from several different perspectives. Web analytics go more direct hand in hand with business goals than, for example, mere visitor tracking.
We design and implement Google Data Studio views precisely targeted to your business needs. A wide variety of data can be collected in these real-time "dashboard views", which not only improves the development of the website, but also the information-based management of the company. If necessary, data can be imported from other systems than just websites.
Great web pages require the management of several areas
Successful websites require significantly more effort, but the payoff is, for example, an increase in the number of leads or direct customer purchases. When building a website, you should pay attention to the following:
Objectives. Why was the website project started? Focus on business goals.
Target groups. You should build your web page on the terms of your target groups.
Visual appearance. In a successful implementation, good usability and a functional appearance go hand in hand.
Search engine visibility. If your website is not found in search engines, customers will turn to your competitor.
Content management platform. A modern website is practically always built on top of a platform.
Rich content. High-quality content attracts visitors to your pages and creates thought leadership at its best.
Social. The content of websites must be shared and liked. Social media services can also be connected to the website.
Easy to maintain. The basic updating of the website is usually done by people who aren't necessarily technology-oriented.
Mobile compatible. Browsing on tablets and smartphones is a mandatory test item for high-quality implementation.
Safe. Security is usually neglected in website projects. How big is the damage to your image if your website is hacked?
To be attached. Nowadays, the website is often integrated with other systems of the organization or implemented according to headless principles.
Expandable. Only a constantly developing website supports the business in an improving manner. The platform engine and other implementations must enable this.
Efficient. If your site has a lot of traffic, we ensure the right amount of resources with scalability testing.
Achievable. Depending on your target group, it is sometimes worth investing heavily in accessibility.
Sofokus specializes in demanding website implementations
We don't compete with the number of website implementations, but with quality. High-quality implementation not only looks good but also supports business. A high-quality online service produces a measurable benefit for the operation.
The pursuit of quality requires more work and investment in all the necessary areas. This is why we focus on demanding and extensive website projects. If necessary, we also make use of our extensive partner network so that the client's special needs are properly taken into account.
We pay careful attention to functionality in all operating environments. We carry out integrations with external systems and, if necessary, tailor functionalities to support customer needs.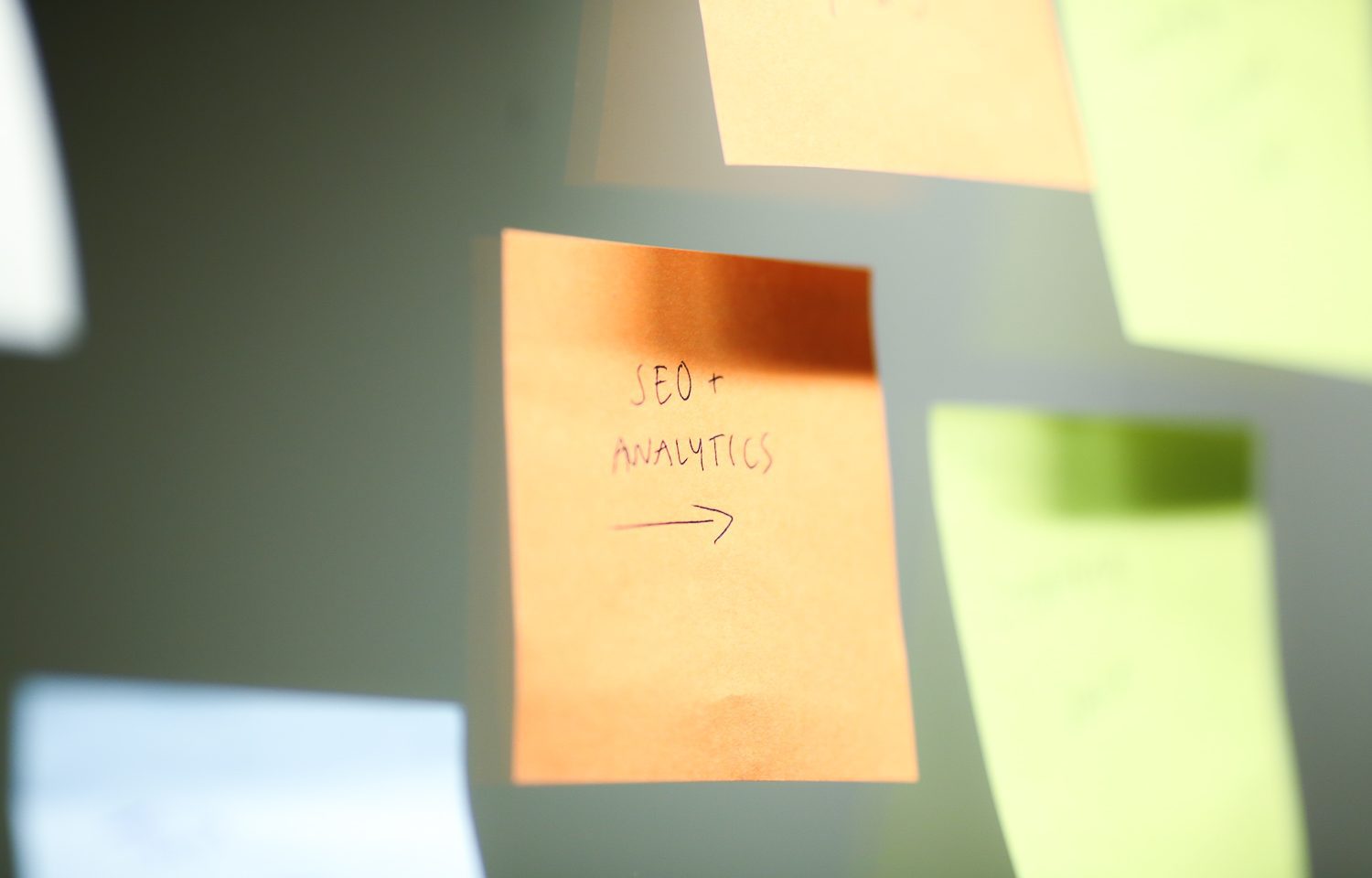 Contact us, and we'll do a light audit of your site for free.