Your partner in digital business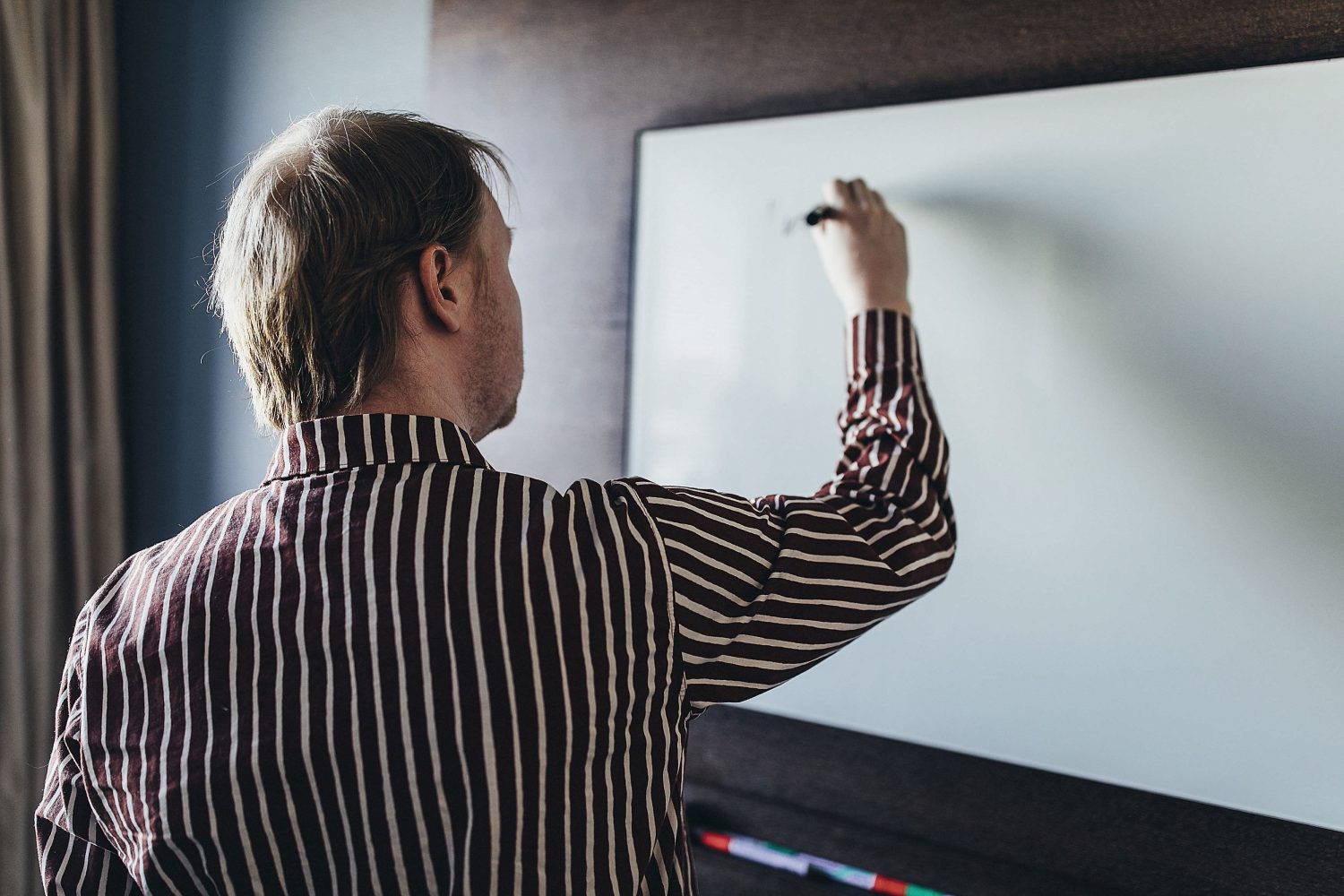 It all starts with business understanding
All business development starts with understanding the current state and defining the target state. Since business is business – digital or not – you need to be able to demonstrate progress using traditional business metrics as well.
Still, digital development requires some specific skills. Product-led growth, platform economy revenue models and ecosystem thinking, cloud service architects, and the paradigm of composable business, to name a few.
A digital service your customers love
A modern digital service is imagined through a service vision. What kind of service would keep your customers coming back? One that is easy to use, streamlined, fast and reliable. One that fits seamlessly into your customer's service paths and is actively evolving.
We help you create a digital services solution that supports your business objectives. We focus on understanding your customer and help in designing your service. We use modern remote tools and get results in a time-efficient manner.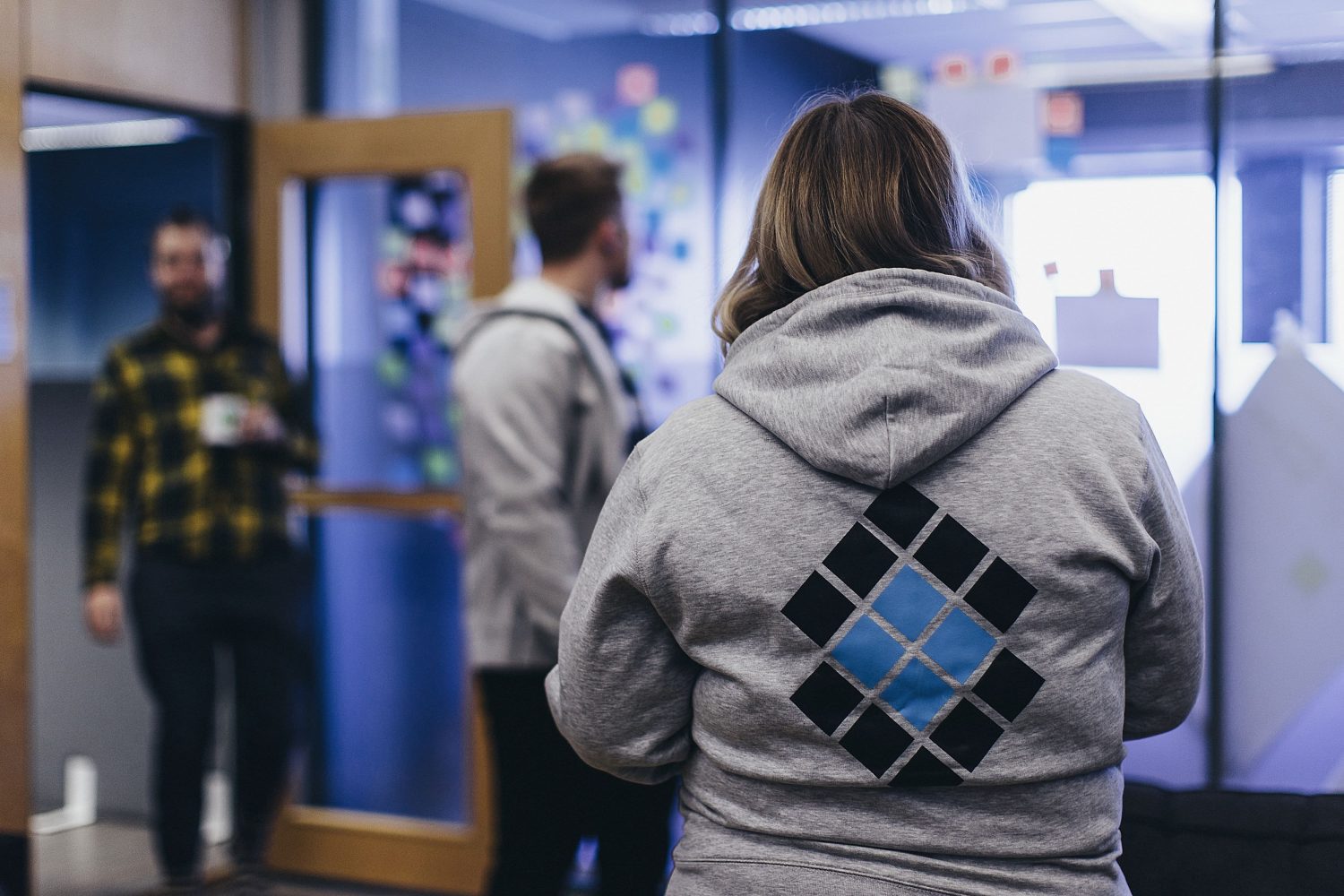 Some of our clients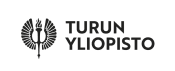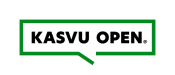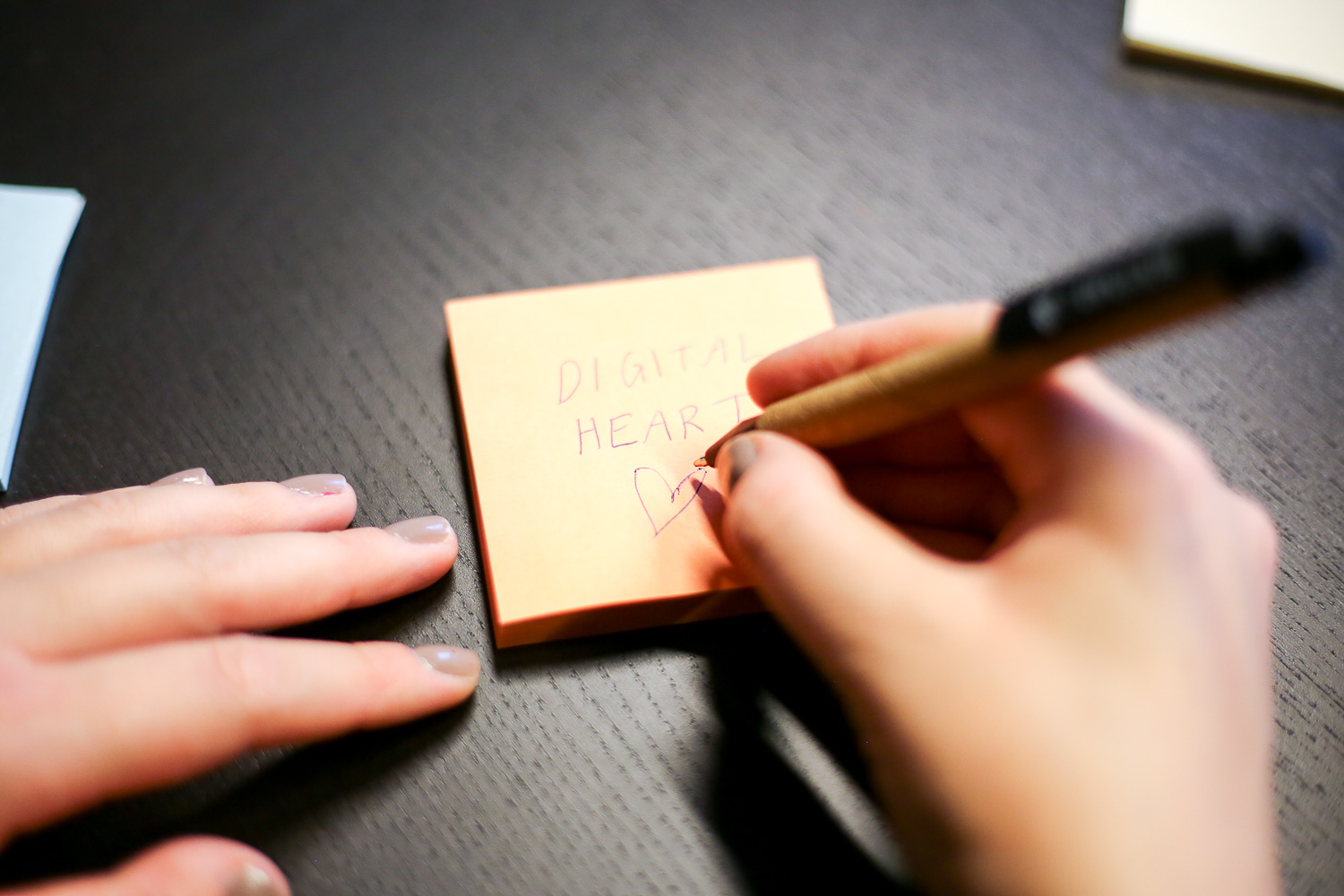 Excellent digital service is at the heart of your business
Digital heart, describes a modern digital solution designed to support the specific characteristics of a particular business. What characterises the digital heart is that it cannot be bought off the shelf, but typically requires years of refinement to support the business as perfectly as possible thus creating competitive advantage.
Today, business must be adapted as quickly as possible. It means that processes and digital solutions will have to flexible. The adaptability can be achieved through various paths, but it surely will include your digital infrastructure.
We serve throughout the full life cycle
Every online service has a life cycle. The more business-critical the service, the more carefully the entire lifecycle should be outlined when the first version of the service is presented to customers.
Today any digital service is seen as constantly evolving. We offer all lifecycle management services such as continuous development, security maintenance, system integrations and other maintenance services.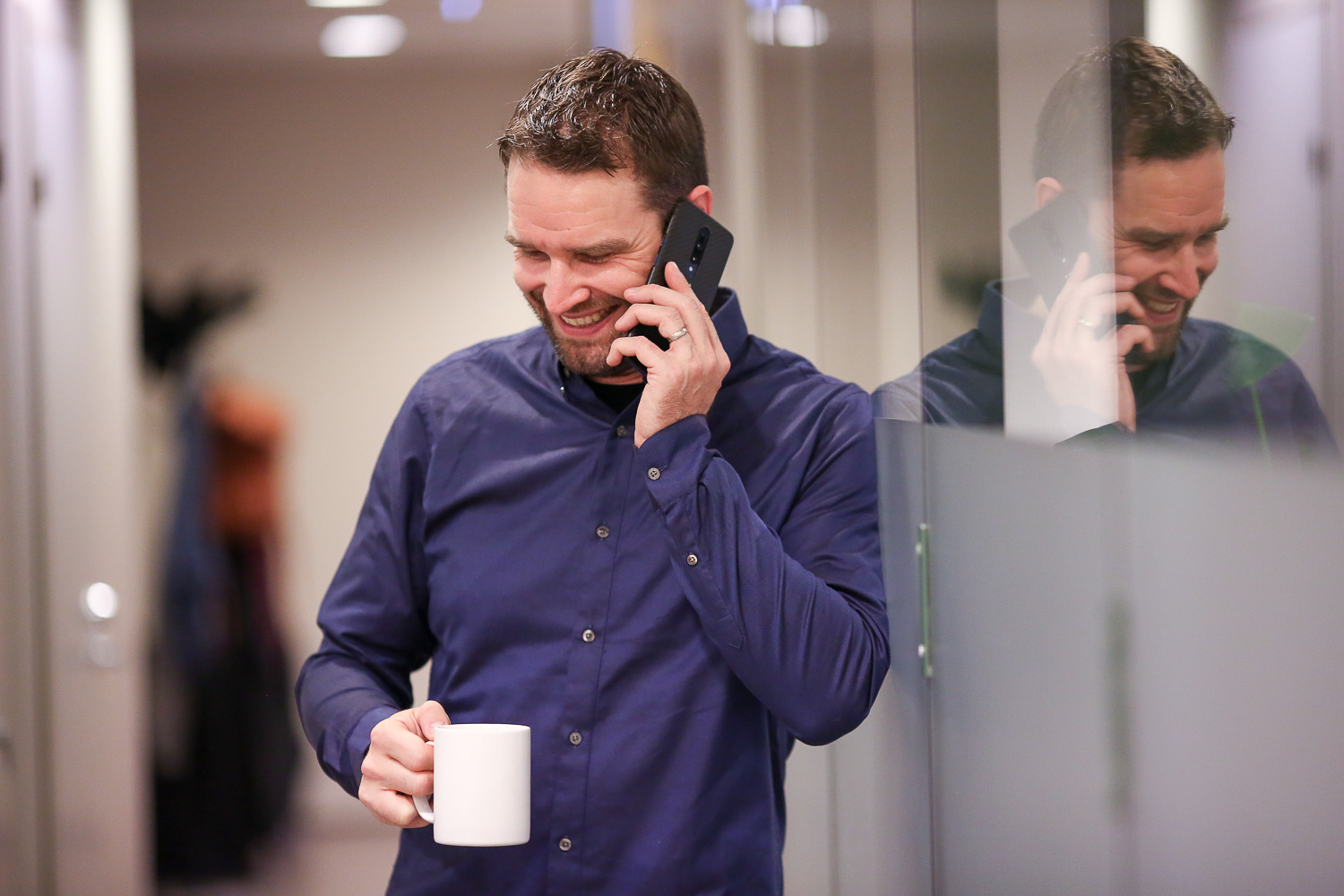 "We got a professionally made product that looks like us."
Jani Rajala
Jetta-Talo Ltd